News
Best Turkish Football Teams: A Glorious Legacy and Thriving Present
Best Turkish Football Teams: A Glorious Legacy and Thriving Present
Turkish football teams have left an indelible mark on the world of football, showcasing their passion, skill, and determination on the grandest stages. With a rich history dating back to the early 20th century, Turkish football has evolved into a fiercely competitive and celebrated arena, capturing the hearts of millions of fans both domestically and internationally. From the iconic stadiums and fervent supporters to the enduring rivalries and triumphs, this article delves into the captivating world of Turkish football, exploring the legacy of some of the country's most prominent teams.
1. Galatasaray: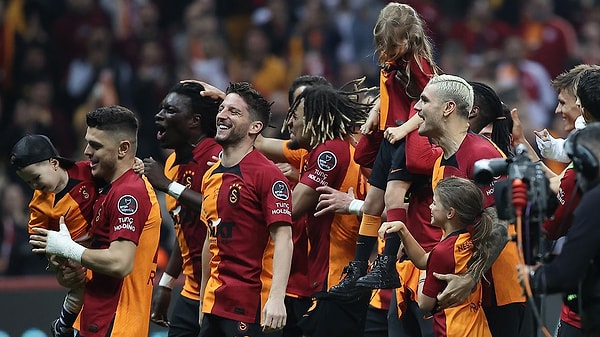 2. Fenerbahçe: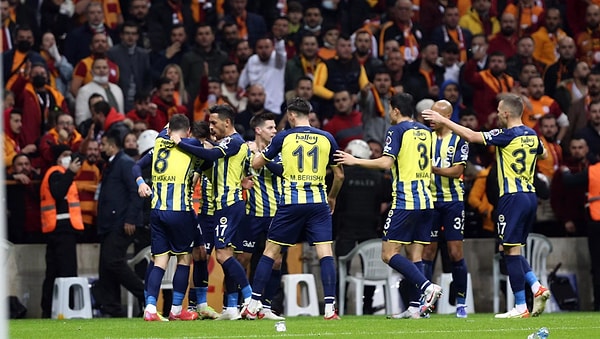 3. Beşiktaş: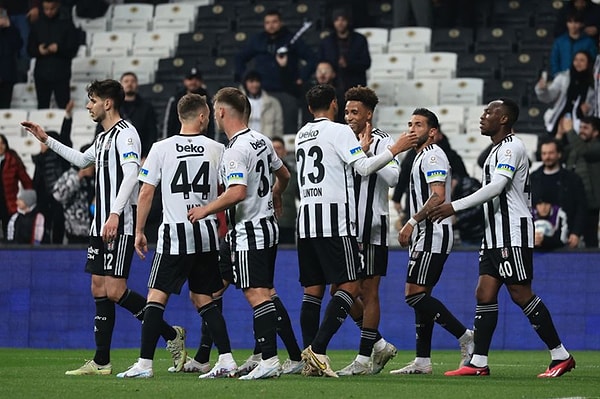 4. Trabzonspor: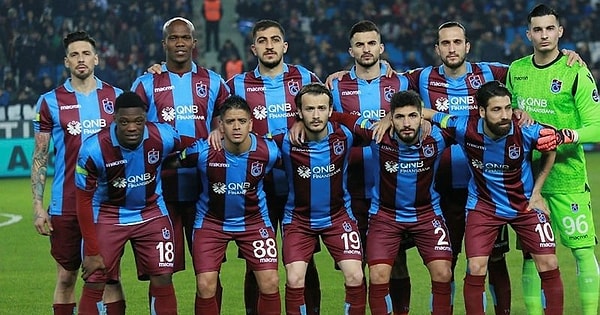 5. Bursaspor: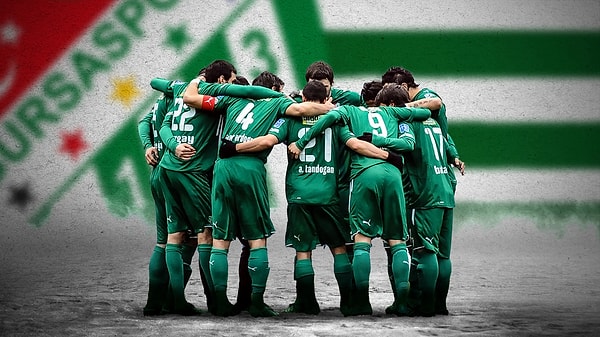 Turkish football teams embody the spirit of competition and exhibit the determination that makes football such a beloved sport worldwide.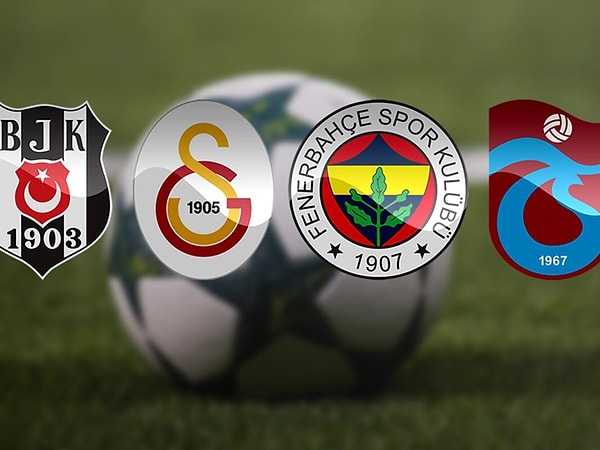 What is your favorite football team? Tell us in the comments!
Scroll Down for Comments and Reactions