News
Fact Check: The Most Talented Football Player Ever, Ronaldinho!
Fact Check: The Most Talented Football Player Ever, Ronaldinho!
Messi and Cristiano Ronaldo are very successful footballers, no question about it. But there was a man like Ronaldinho that is like no other. Children growing up in his time tried to play like him when they were playing with their friends, and they still try to do it whenever they play football. After that, the street culture was over, the Playstation culture began... But in that generation, Ronaldinho's love and admiration were not finished.
It's really not necessary, but let's still look into his career.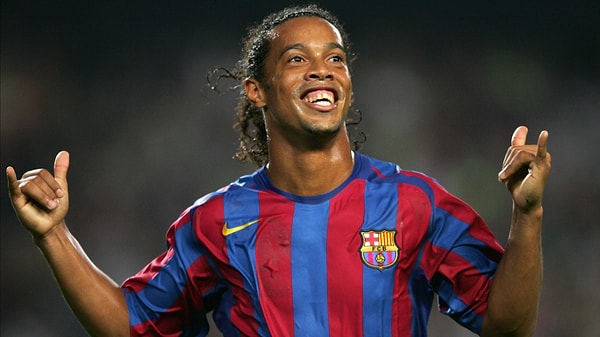 Ronaldinho is the man who makes difficult goals seem simple.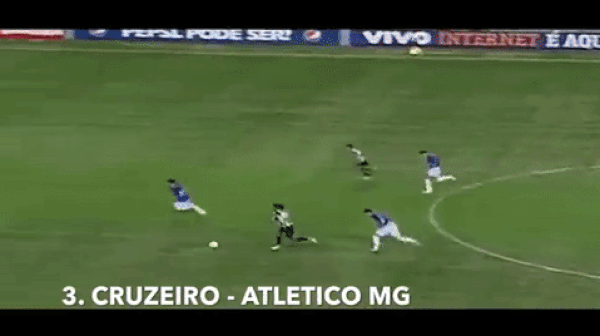 A terrific talent that can send the ball to the net from any zone, from any position.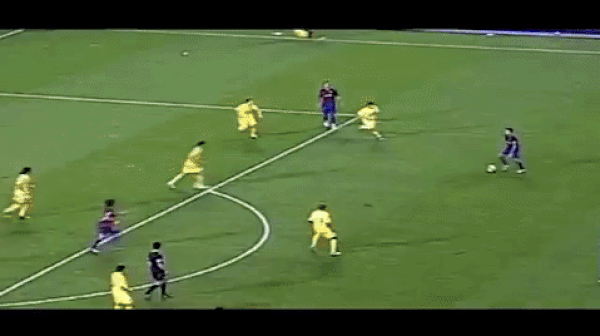 He can pass a man while walking...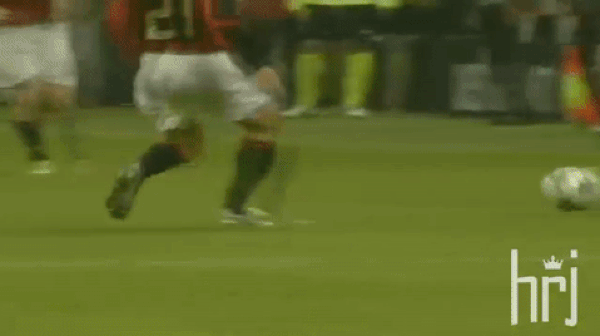 He moved the ball forward in the mid field in seconds and scored goals.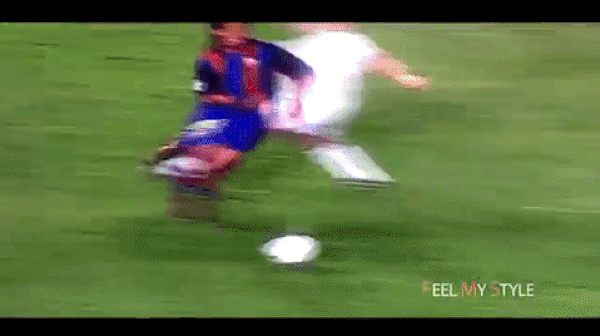 Sometimes from such a point, he sends the ball in such a place, with such a stroke that you sit and watch for hours and admire.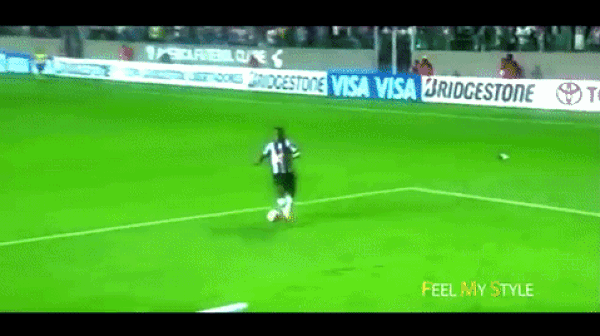 He would also hit in such an unexpected moment. You'd still look.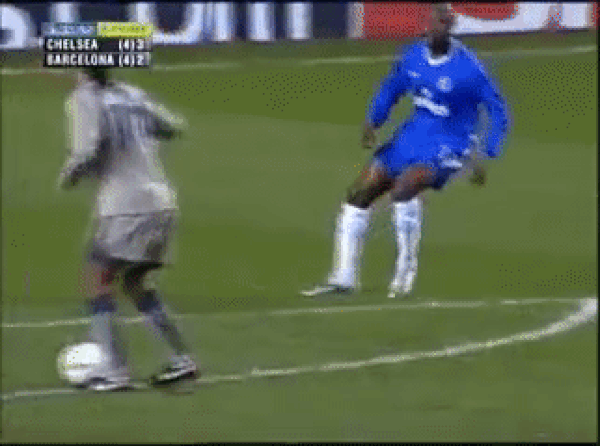 He scored a goal in El Clasico and was applauded by Madrid fans.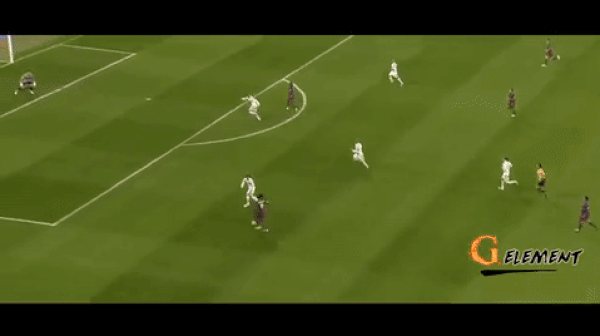 He entered into the hearts of millions not just by his football but also with his smile and sympathetic behavior.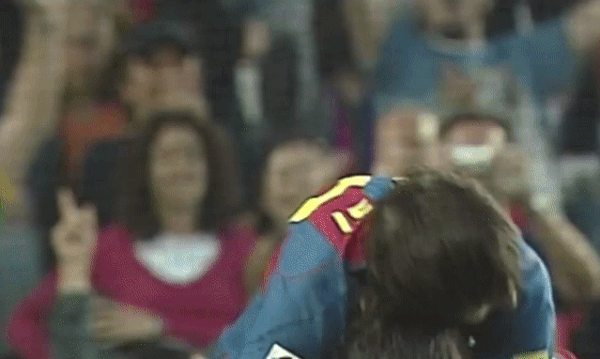 In short, Ronaldinho was a football player whose team mates and opponents looked at what he was going to do.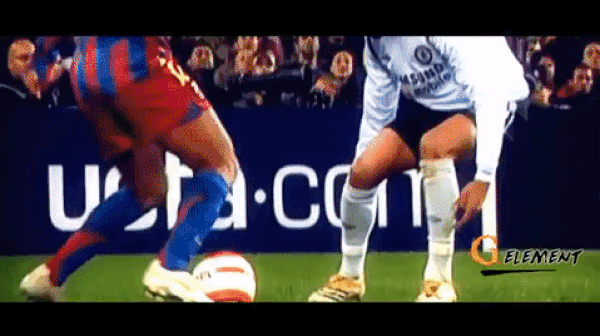 Ronaldo and Messi also have very different talents. But they wouldn't say no if they were asked to have Ronaldinho's ball technique.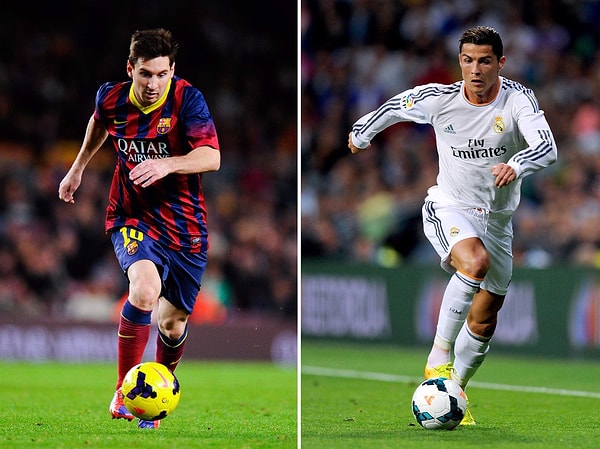 After three to five years of playing amazing football, he began to play worse. He first went to Milan, then to South America.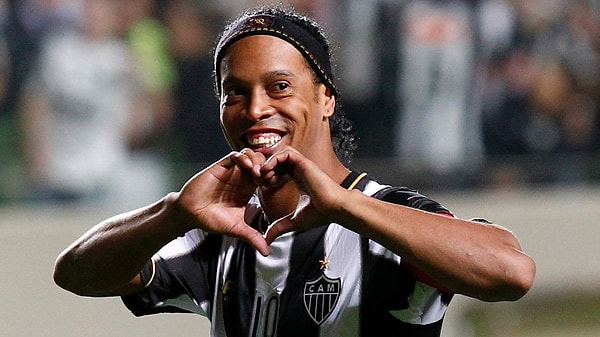 We already know what kind of man Ronaldinho is, but let's love him more with a few fan comments.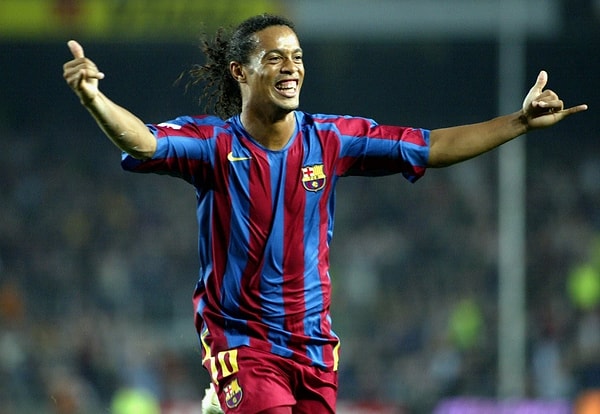 Here is a great 8 minutes that show what he's done and is capable of... Enjoy!