News
Hakan Çalhanoğlu: The Creative Maestro of Turkish Football
Hakan Çalhanoğlu: The Creative Maestro of Turkish Football
In the world of football, certain players possess a unique blend of skill, vision, and creativity that sets them apart from their peers. Hakan Çalhanoğlu, the Turkish midfield maestro, is one such player who has captivated fans with his exceptional abilities on the pitch. Born on February 8, 1994, in Mannheim, Germany, Çalhanoğlu's journey from humble beginnings to becoming a household name in European football is nothing short of inspiring. In this blog post, we will delve into the remarkable career of Hakan Çalhanoğlu, exploring his early life, rise to prominence, playing style, and significant contributions to both club and international football.
Early Life and Background: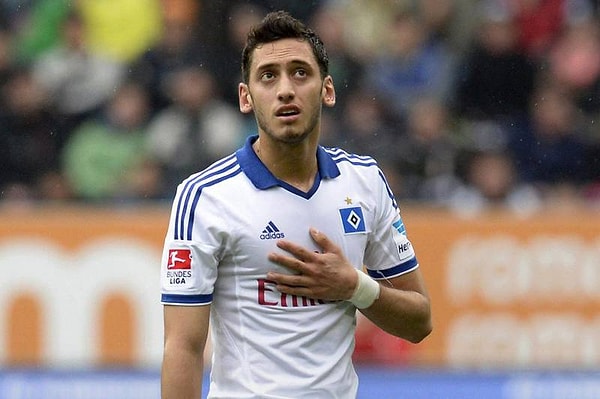 Rise to Prominence: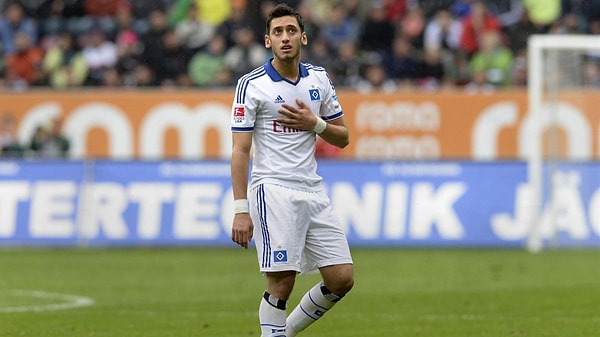 Playing Style and Key Attributes: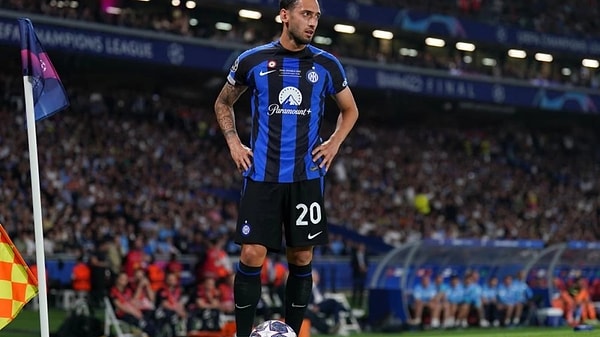 Club Career and Notable Achievements: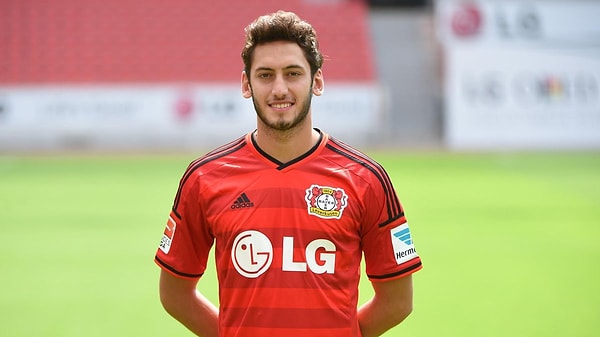 Impact on Turkish Football: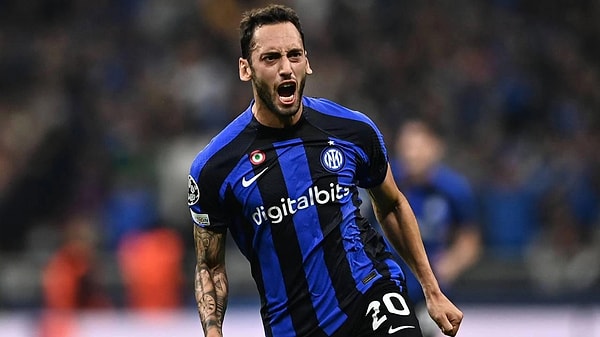 Legacy and Future Prospects:
A Creative Maestro: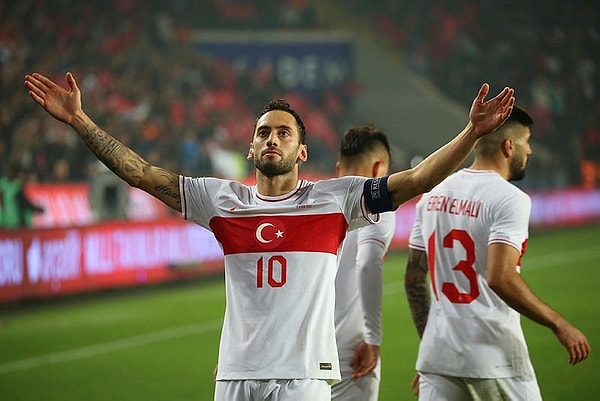 Who is your favorite football player? Tell us in the comments!
Scroll Down for Comments and Reactions