News
Legends of the Pitch: The Best Turkish Football Players of All Time
Legends of the Pitch: The Best Turkish Football Players of All Time
Football has an extraordinary power to unite and ignite the passions of fans worldwide. Turkey, with its rich footballing history and passionate supporters, has produced a plethora of talented players who have left an indelible mark on the beautiful game. In this blog post, we will embark on a journey through time, exploring the careers and contributions of the best Turkish football players of all time. From the iconic names that graced the footballing stage in the past to the modern-day heroes who continue to inspire, these players have showcased exceptional skill, dedication, and love for the game. Join us as we celebrate the footballing legends who have represented Turkey with distinction and etched their names in football history.
Hakan Şükür: A Striker's Brilliance: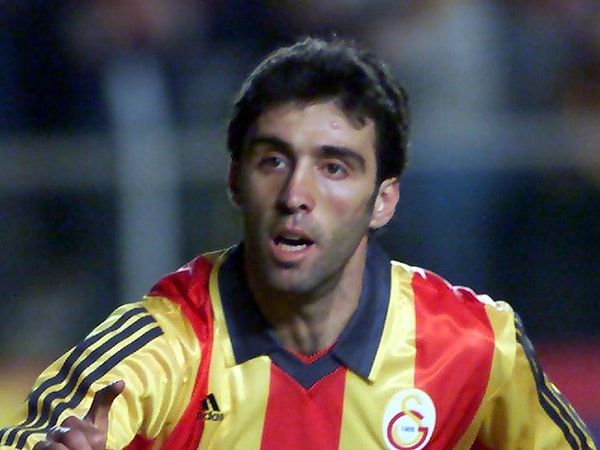 Rustu Recber: The Guardian of the Goal: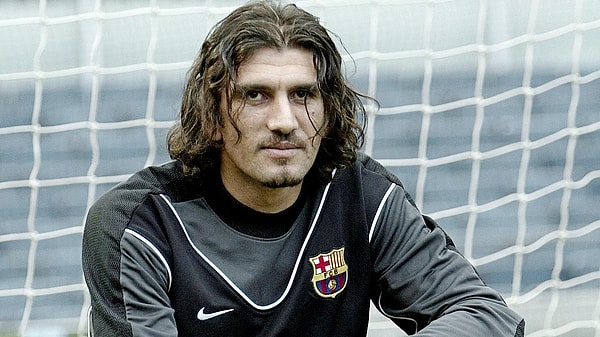 Gheorghe Hagi: The Romanian Magician: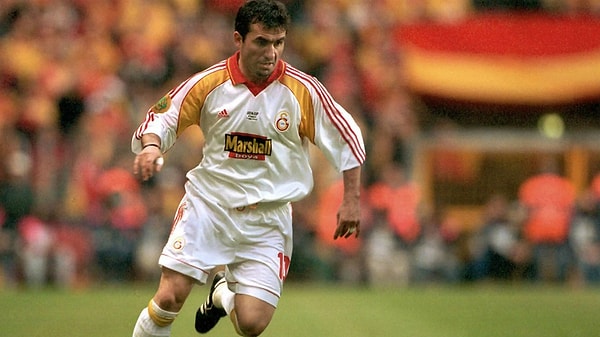 Nuri Şahin: The Maestro of the Midfield: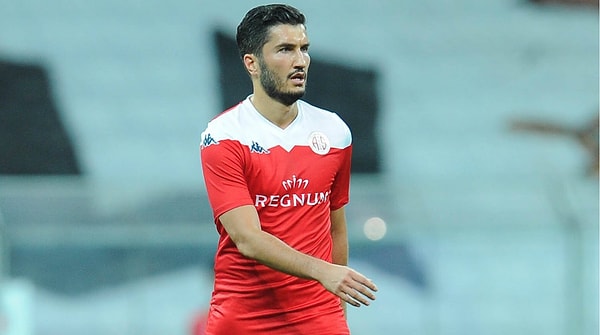 Arda Turan: The Creative Catalyst: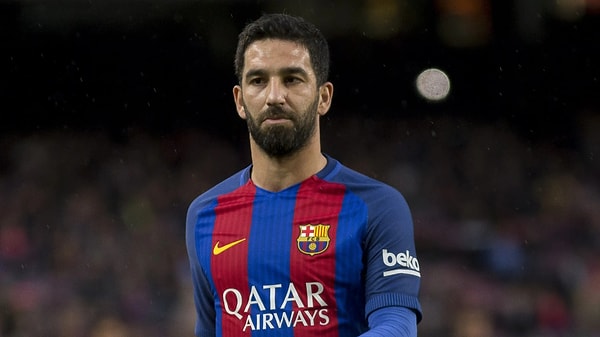 The Enduring Legacy: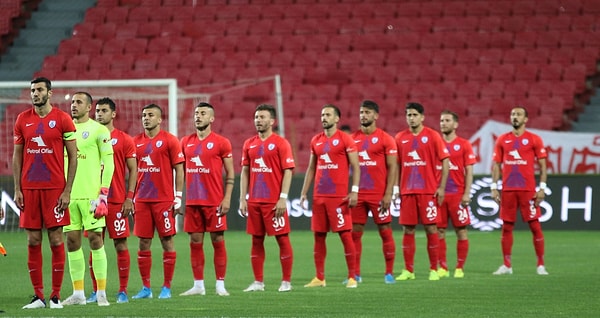 Who is your favorite Turkish football player? Tell us in the comments!
Scroll Down for Comments and Reactions