News
The Enigmatic Allure of Burcu Biricik: A Journey Through Her Life and Art
The Enigmatic Allure of Burcu Biricik: A Journey Through Her Life and Art
From the sparkling coast of Turkey to the captivating world of television and cinema, the multi-talented Burcu Biricik has been capturing hearts and enthralling audiences with her unparalleled acting prowess. With a unique blend of charm, charisma, and passion, Burcu has quickly become one of Turkey's most adored and respected actresses. Let's take a closer look at the life and career of this remarkable talent.
Early Life and Education
First Time On Stage: Miss Mediterranean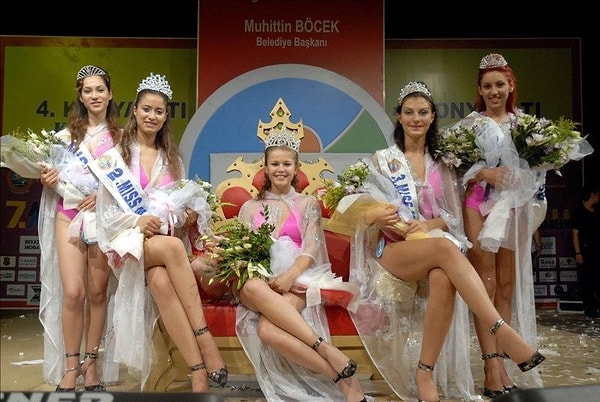 The Road to Stardom: TV Series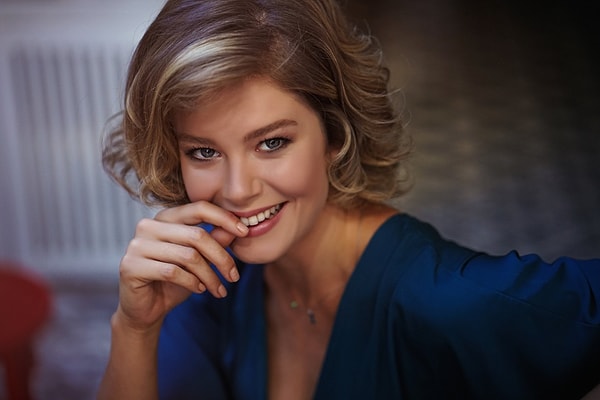 Burcu Biricik's Memorable Performance in "Hayat Şarkısı"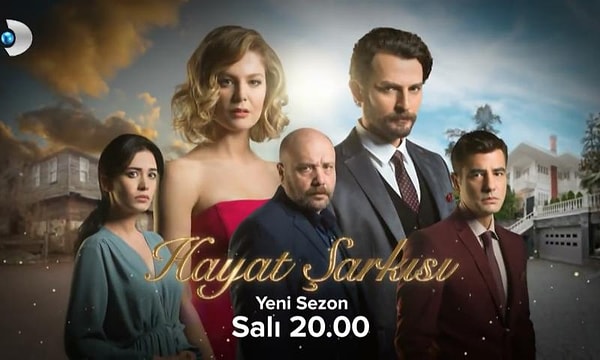 "Kuzgun" : A Tale of Love and Betrayal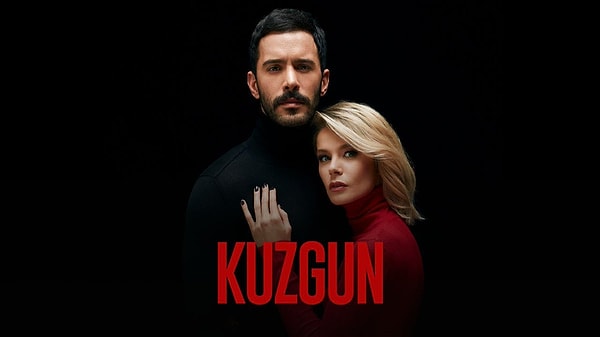 Impressive Guest Performance as "Boncuk" in "Kırmızı Oda"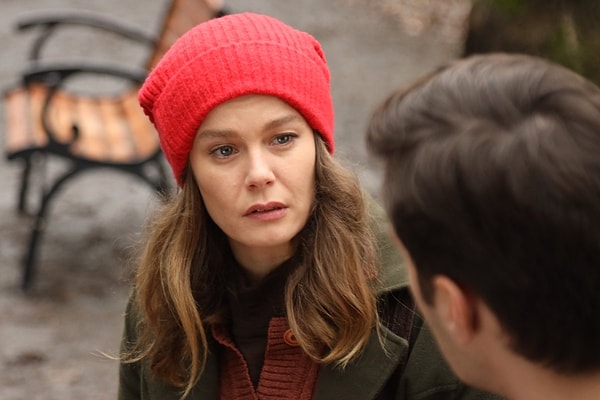 Burcu Biricik's Mesmerizing Performance as "Nalan" in the Compelling Drama "Camdaki Kız"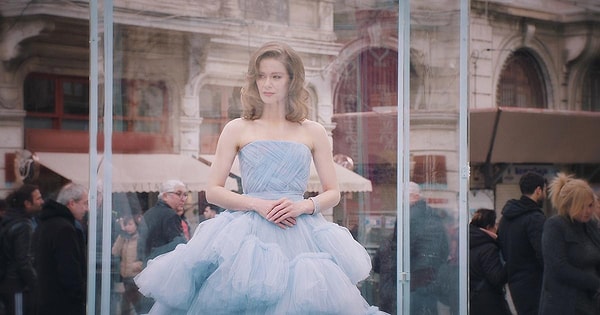 "Fatma" : Burcu Biricik's Unforgettable Performance in the Gripping Netflix Series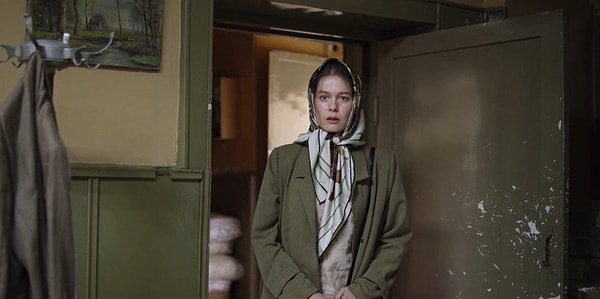 From Rom-Coms to Historical Dramas: A Look at Burcu Biricik's Diverse Filmography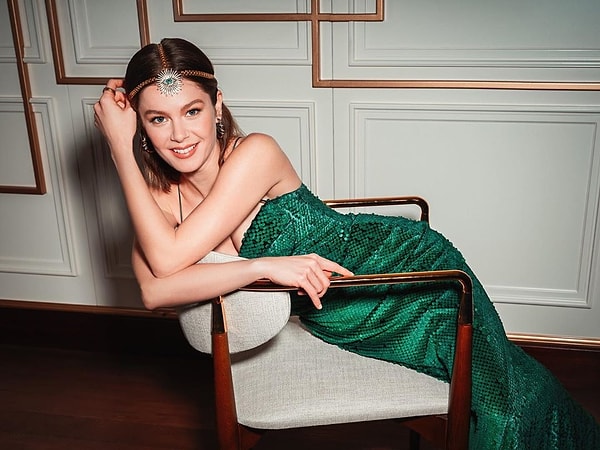 The Heartwarming Turkish Rom-Com 'Her Şey Seninle Güzel'"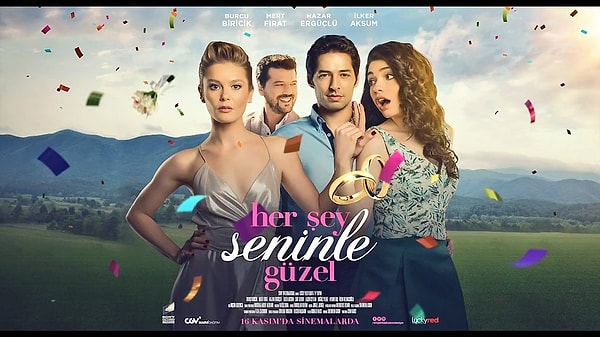 Burcu Biricik Sparkles as the Romantic Lead in 'Çiçero'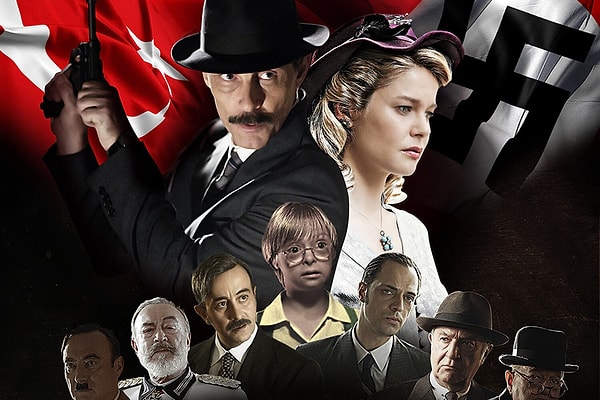 "İnsanlar İkiye Ayrılır": Depicting the High-Stakes World of Corporate Competition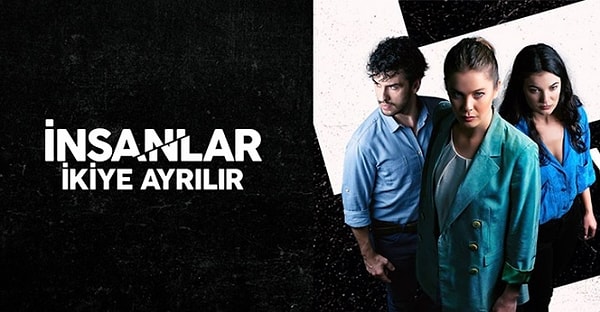 Pushing the Boundaries and Elevating Turkish Cinema and Television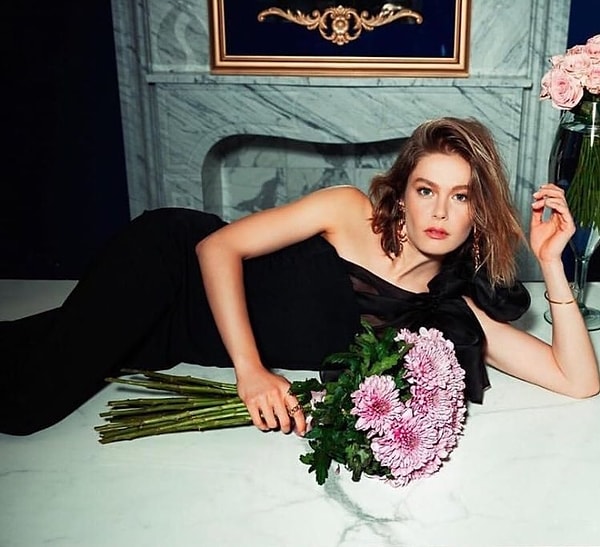 Scroll Down for Comments and Reactions