News
Step Back in Time: Discovering the 2000-Year-Old Bursa Misi Village
Step Back in Time: Discovering the 2000-Year-Old Bursa Misi Village
Misi Village in Bursa attracts attention with its 2000 years of history. This place is known as an old Greek town. Today, this place is known as Gümüştepe Neighborhood. This neighborhood, which is connected to Nilüfer district, stands out with its historical past. There are also many historical places to visit here. Although it is widely known by the people of Bursa, Misi Village has not yet gained enough fame. Tourists love the historical texture here. Colorful houses, unique nature and history await you here.
Information About Misi Village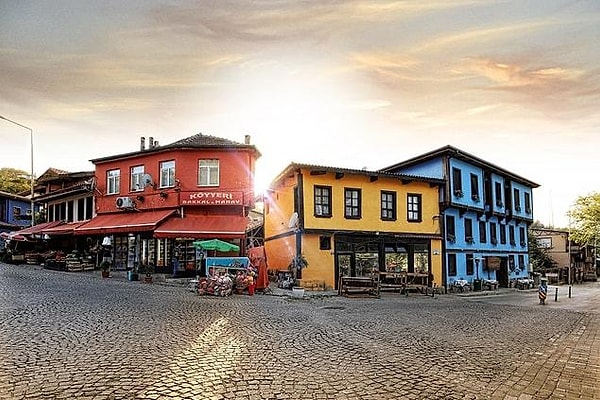 Where is Misi Village? How to get there?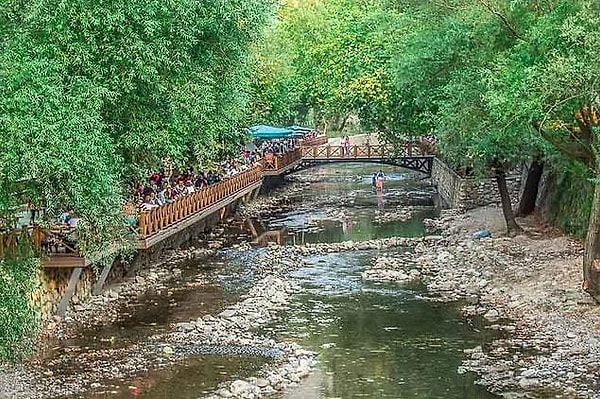 Places to Visit in Misi Village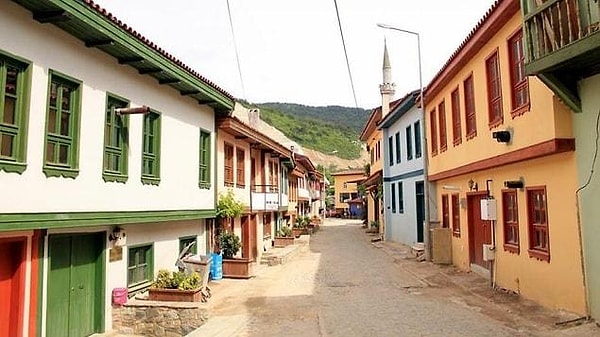 Misi Silk House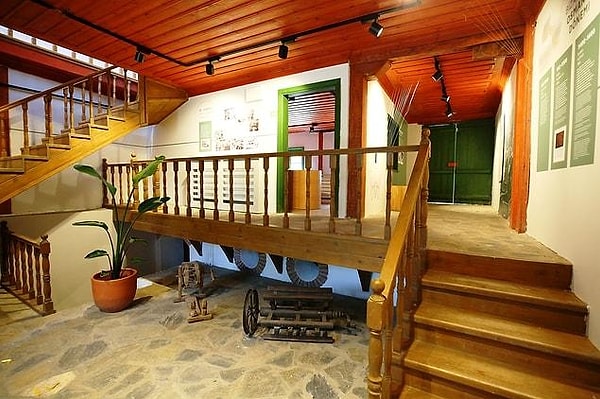 Misi Photography Museum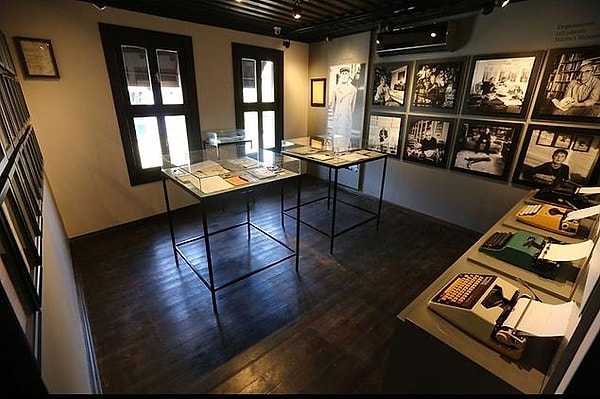 Misi Children's Library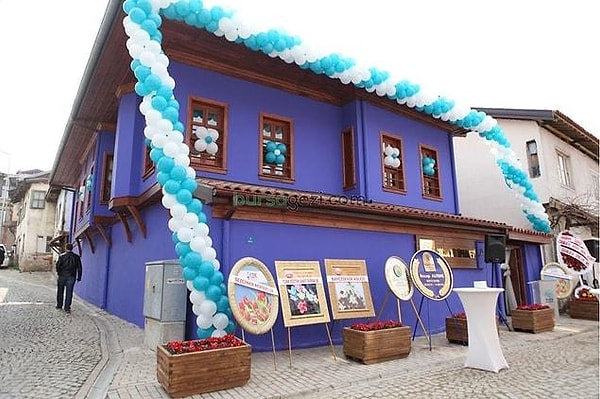 Food and Drink in Misi Village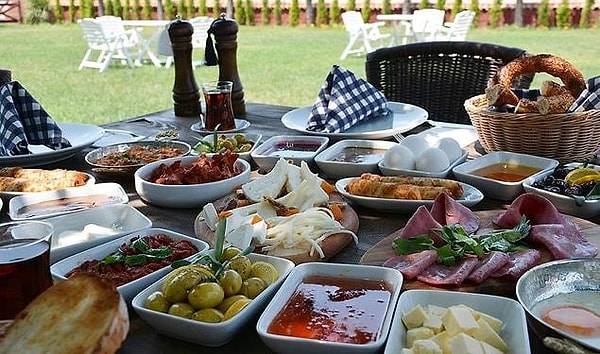 Misi Köyevi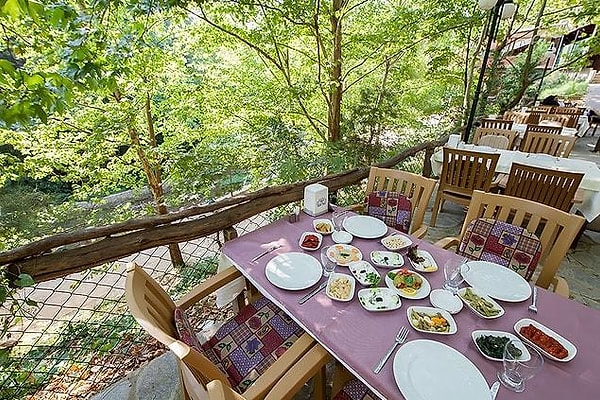 Misi Köprübaşı Family Cafe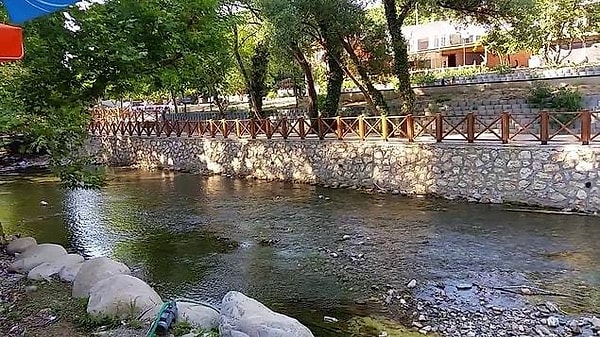 Scroll Down for Comments and Reactions