Scientists Successfully Turned Spinach Leaves Into A Working Heart Tissue!
Scientists at the Worcester Polytechnic Institute, in the US state of Massachusetts, have succeeded in transforming a spinach leaf into working human heart tissue. This could mean incredible discoveries on the way to treating damaged organs for the medical world. This news from Boredpanda is quite exciting.
Source:
http://www.boredpanda.com/spinach-lea...
Scientists have turned a spinach leaf into working human heart tissue.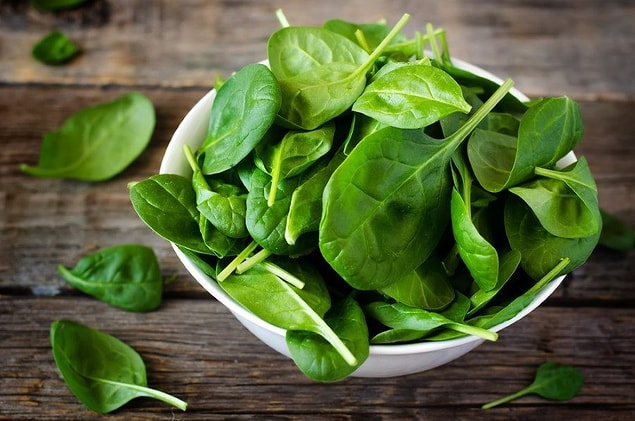 Scientists have already created large-scale human tissue in a lab, but without a vascular network that carries blood, a big part of that tissue dies.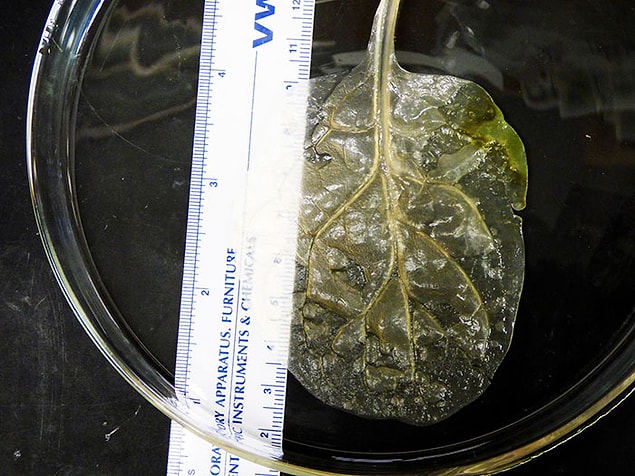 To fight that, the researchers took a spinach leaf and removed its plant cells, leaving a frame made of cellulose.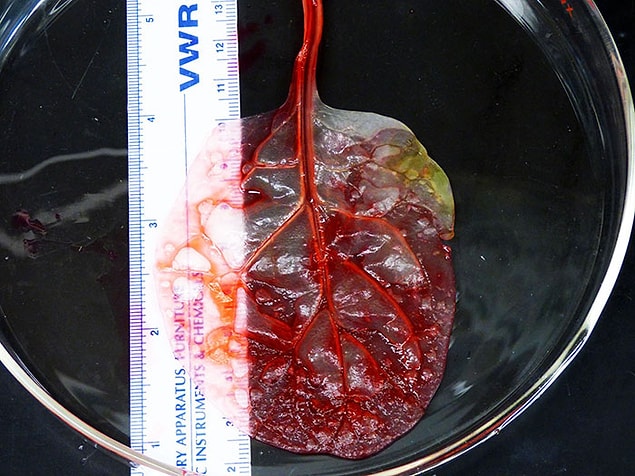 They bathed the remaining frame in live human cells that then grew on the leaf's tiny veins.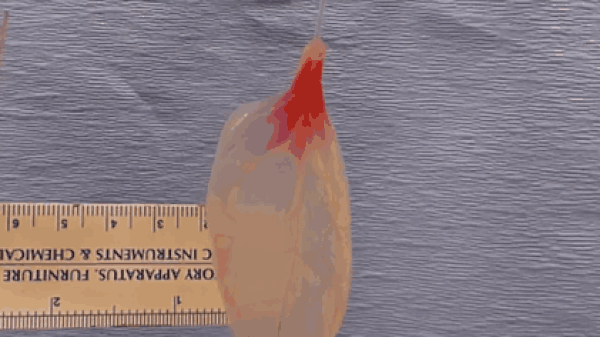 In the published article, the scientists say: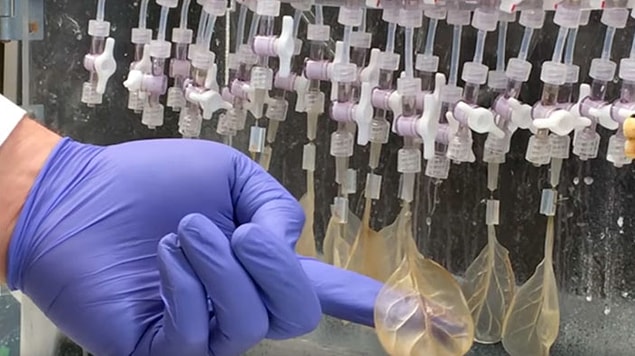 Eventually, the same technique could be used to grow layers of healthy heart muscles and treat heart attack patients.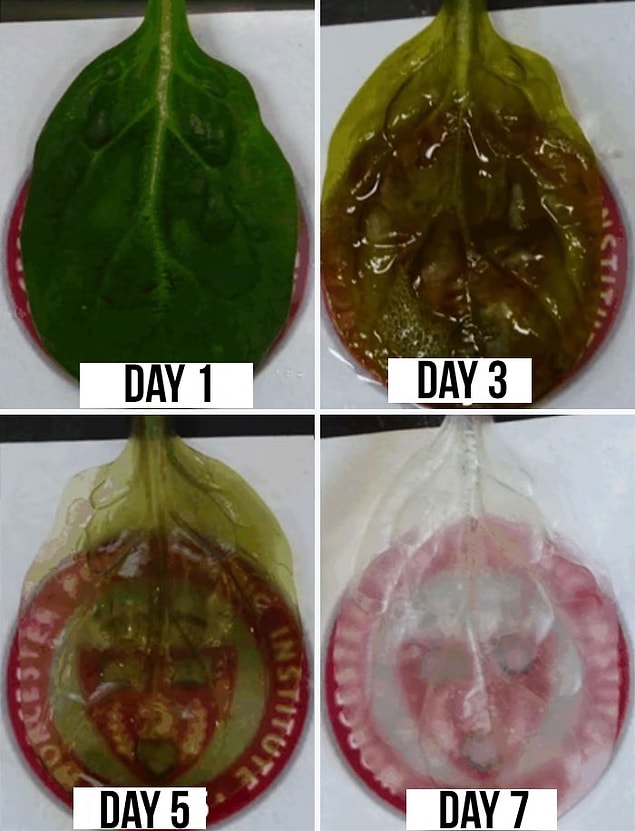 The study's co-author, Glenn Gaudette, said in a press release that:
This new study is surely to cause an excitement in the science world.