Science Explains: Best Way To Make A Critical Decision!
News
>
Science Explains: Best Way To Make A Critical Decision!
There are different ways to categorize people: old and young, poor and rich, us and them. Or let's take things to an extreme: 97% of the people who could solve algebra problems or 3% people who can't solve algebra problems. 
Or the ones who could develop good strategies and the ones that couldn't!
What would you do when you need to develop a strategy? How do you think and what is the basis of your decision? Would you like to find out whether you are a talented strategist or not?
1. Firstly, it should be noted that it is not easy to define people as good or bad decision makers. The past experience is not a criteria in that process.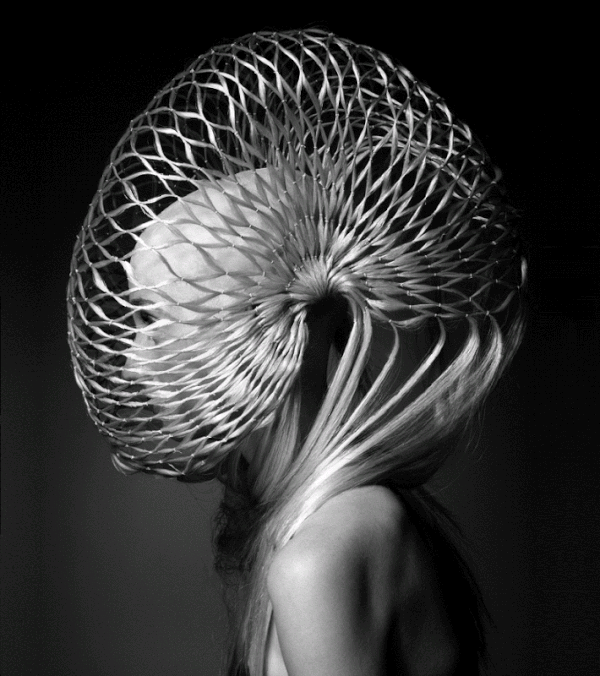 2. It is known for a fact that decision making process prioritize the feeling of trust.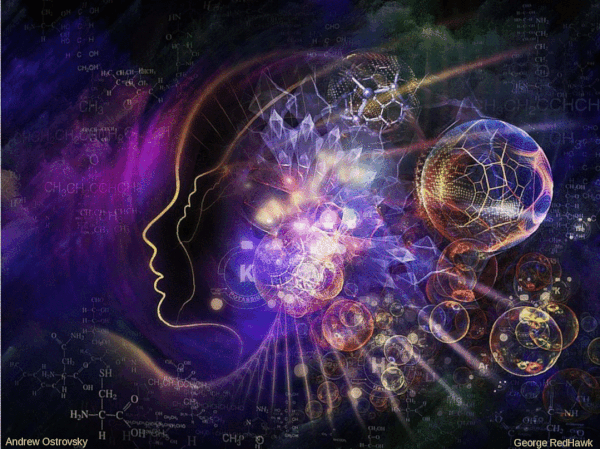 3. Suppose that we are going to apply the solutions of decision makers to a strategy problem.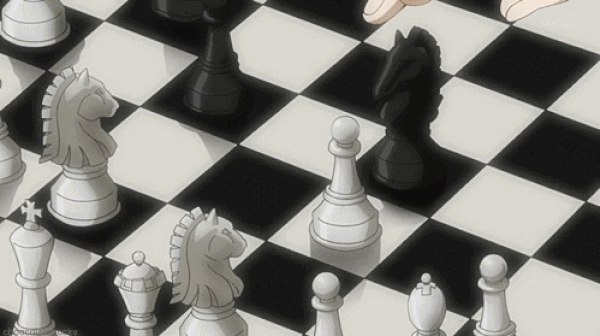 4. Well, actually there is already an example: Mark Chussil's Top Pricer Tournament.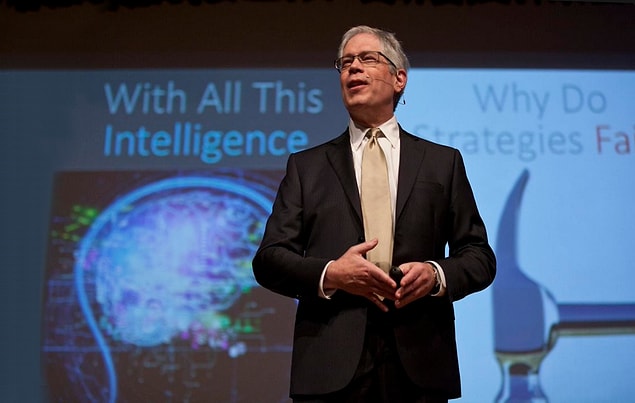 5. This way it is possible to categorize decision making process: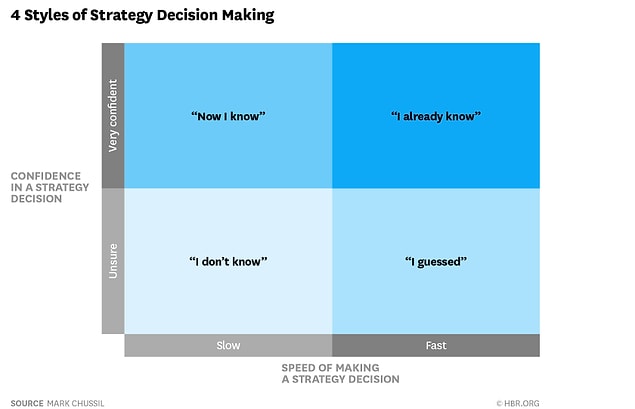 6. Let's analyze these categories one by one: "I already know" people.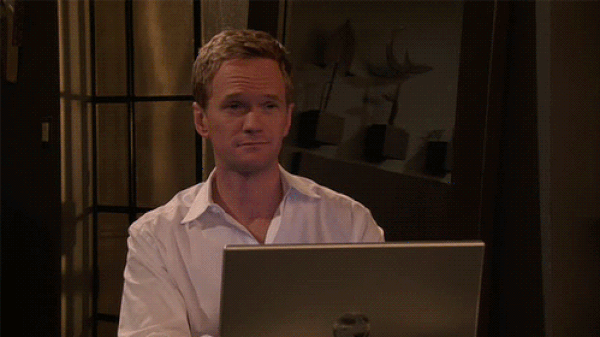 7. "I don't know"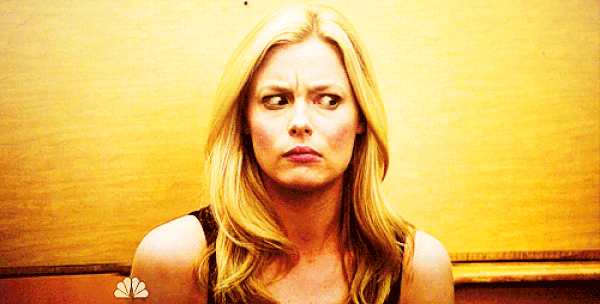 8. "Now I know" people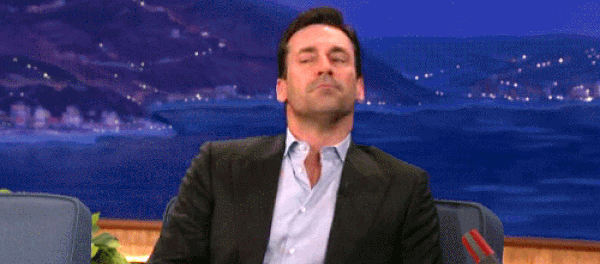 9. Final category is the "I guessed" people.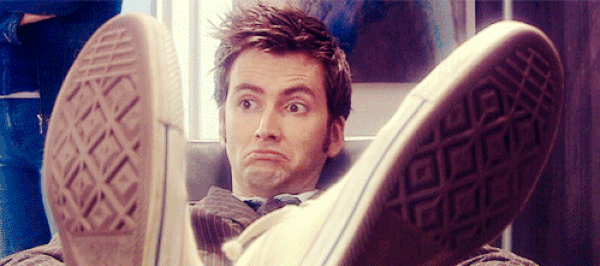 10. Now it's time to make your guess: Which one of those decision making processes perform best as a pricing strategy?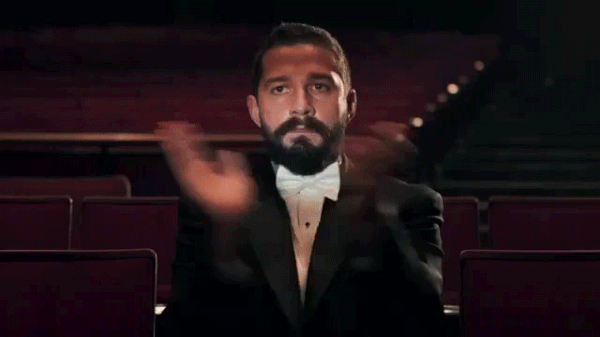 11. This is a surprising result! It might be caused from being older. Our self-confidence increase within time however the case might not be the same for our skillls.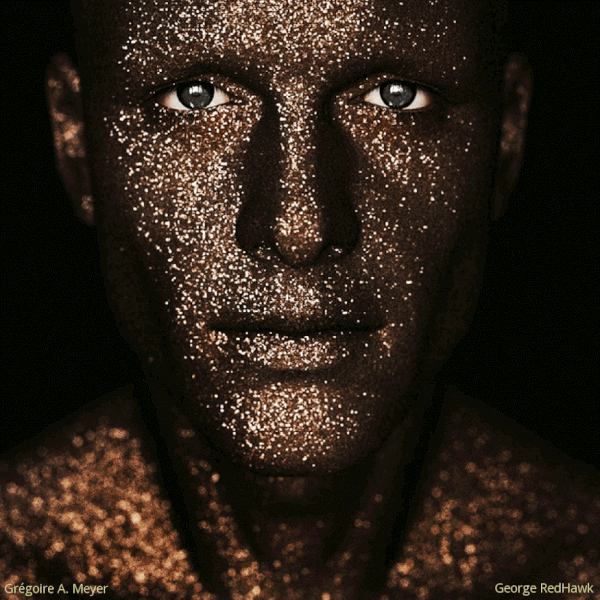 12. Another case example: A new assistant manager gathers 30 directors for a war-strategy game.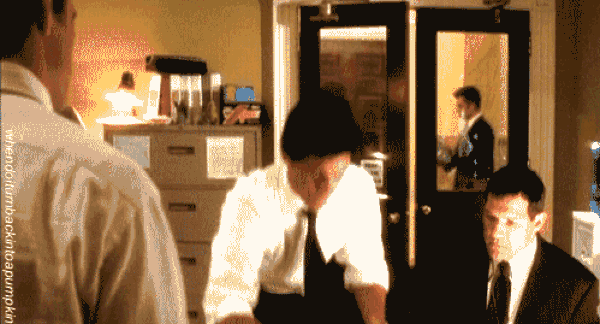 13. This situation does not stem from their incapabilities but rather from being overly self-confident.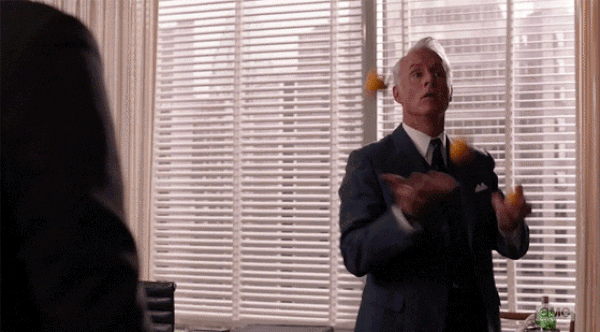 14. In short, if you are planning to build up a strategy in any scenario, remind yourself to slow down.