Science Experiment Survivor Claims He Time Traveled To 2749!
Time travel has turned into one of the greatest conspiracy theories of the last century. This article will introduce you to some solid heroes of the conspiracies of time travel!
Al Bielek was born in 1927. The thing that makes him interesting is that he claims he travel through time.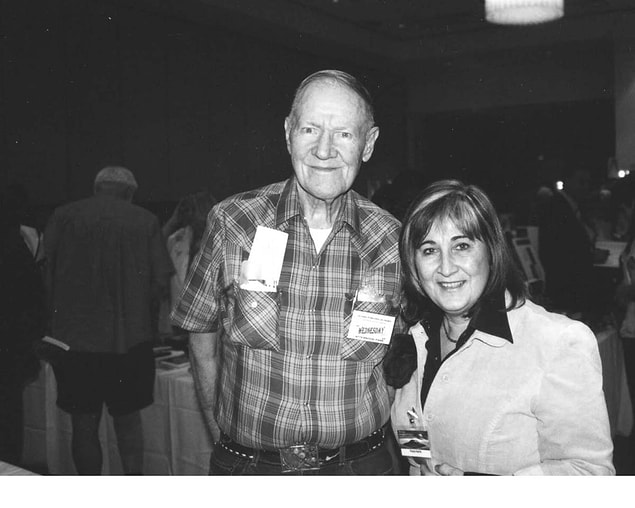 Would you like to find out Bielek's future predictions?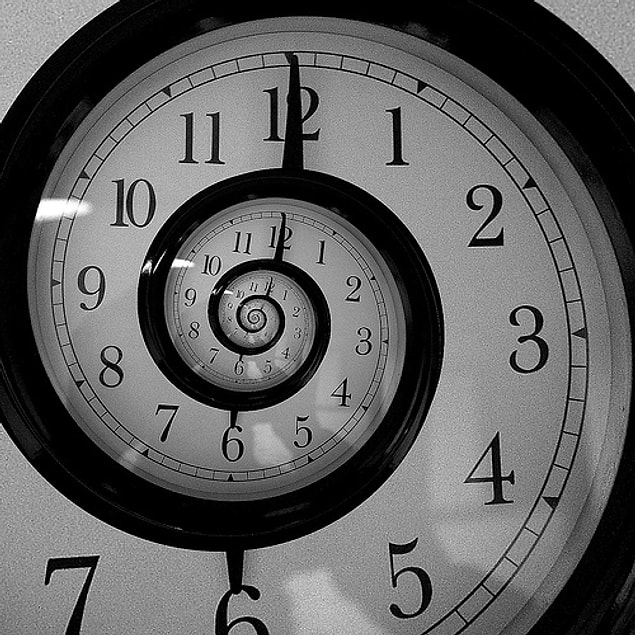 Al Bielek also claim that the governments of the US and Canada had already collapsed at that time.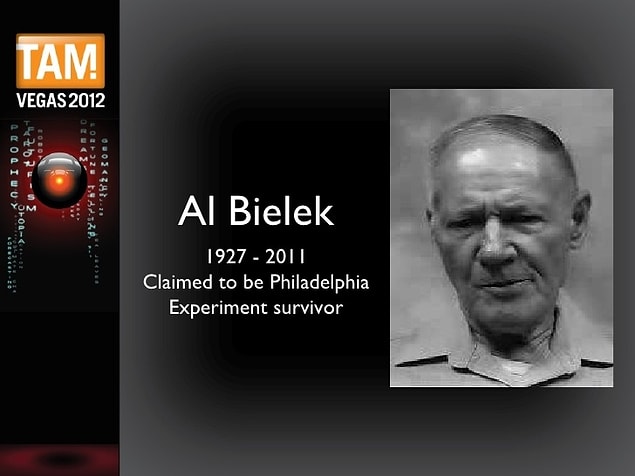 Some of Bielek's striking claims indicates to contemporary era.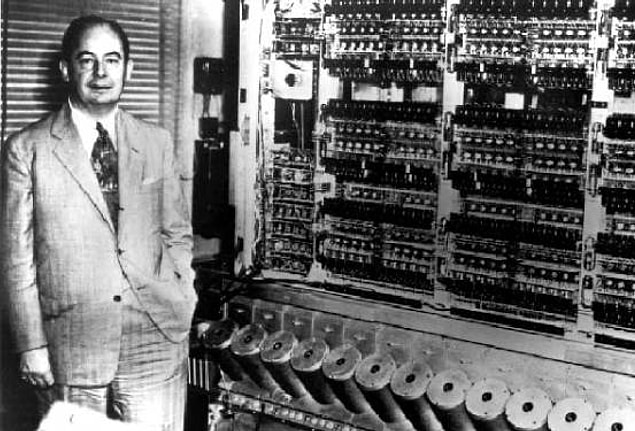 According to Bielek, the governments have the power and technology to clean up the radiation damage and nuclear waste from World War III in a few days.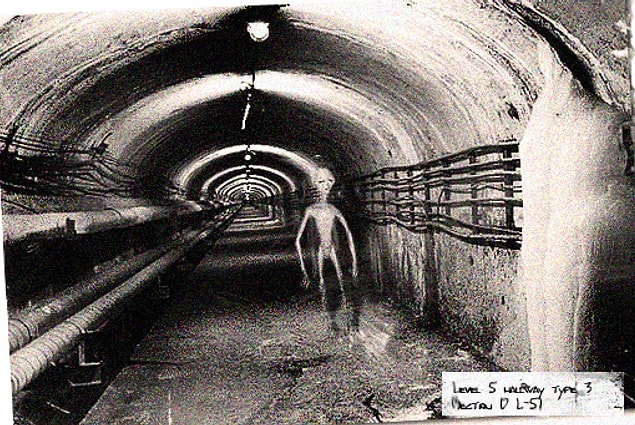 Bielek and his brother were returned back from this place after staying there for 2 years.