Researchers Start To Work Ladybug Wings That Can Revolutionize Aircraft Designs!
Could the tiny bug spell huge shifts in aerospace engineering? Rumors and researches have started that the wing structure of Ladybugs will help in designing aircraft in the future. We have compiled the details of the research and how the research started. It's thought that ladybug can fly better than any other beetle in the world known so far. They're quite interesting animals.
Source:
http://all-that-is-interesting.com/la...
A ladybug's back wings are four times the size of its body.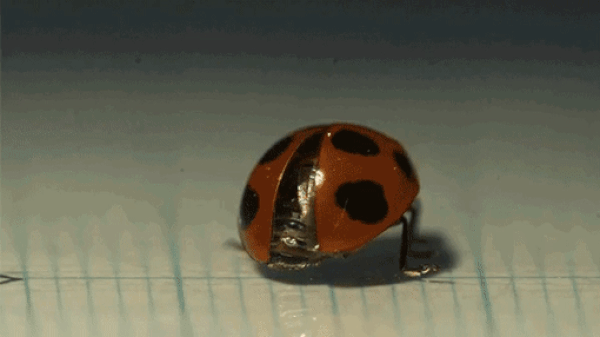 Even more impressive: the entire folding and unfolding process takes less than a tenth of a second.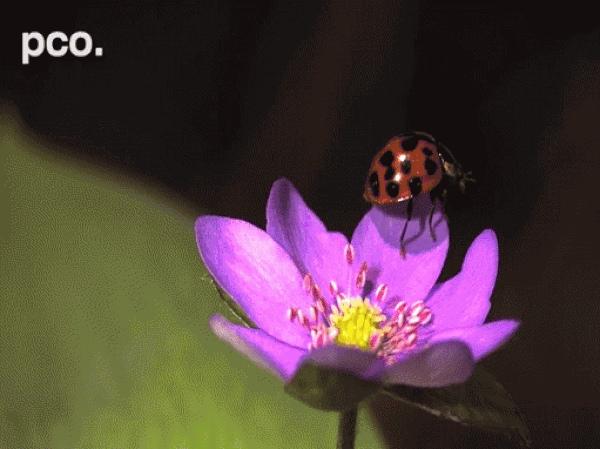 "Ladybugs seem to be better at flying than other beetles.''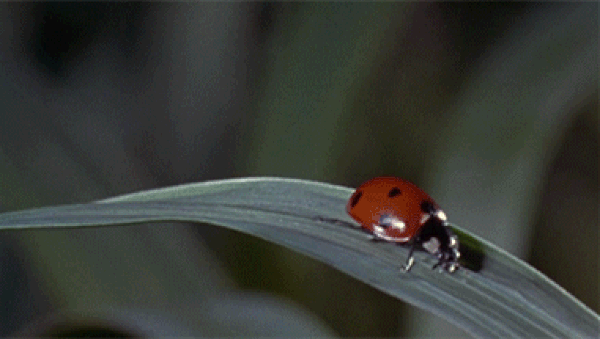 The reason no researchers have been unable to unpack the wings' secrets before is that the hard red wings on the outside always hide what's going on in the folding process.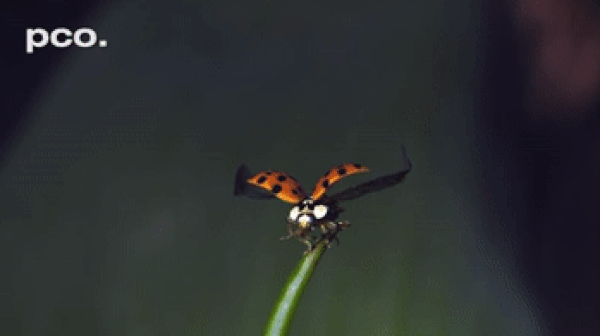 As the abdomen moves up and down to retract the wings, tiny structures create friction holding them in place.
Though the ramifications of these findings are unknown as of yet, Saito said they could alter how engineers design everything from airplanes to day-to-day appliances.