Peter Davies: World War II Veteran Who Changed His Gender At The Age Of 90
Patricia Davies has opened up about living as a transgender woman at 90. The brave pensioner, from Leicestershire, says she couldn't 'live a lie' anymore. She stayed in the closet for fear of being forced to have electric shock treatment. She was married for 63 years but one day she decided to tell her wife. Let's see what happened between them and how she found out she wasn't a man.
She said she has known since the age of three.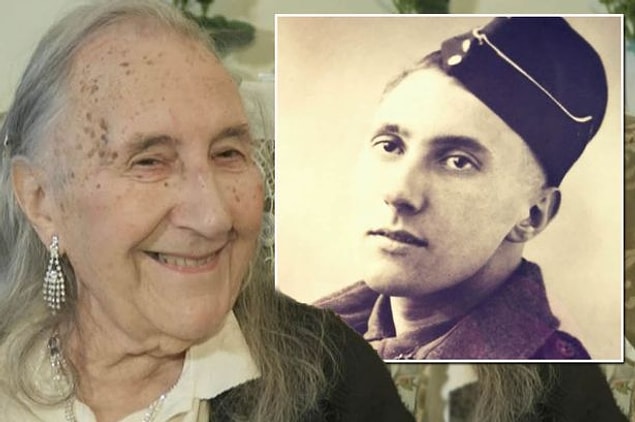 'The atmosphere [around being transgender] was not safe.'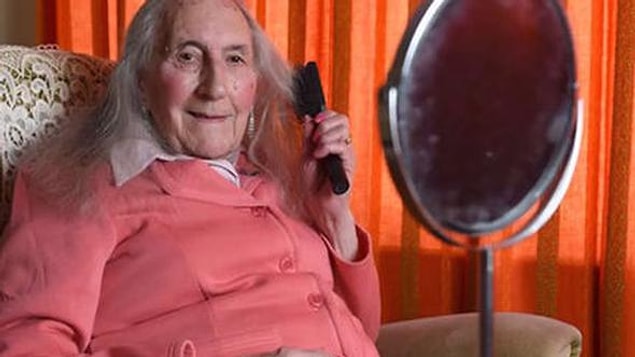 ''My wife was very sympathetic and helped me all the way but we agreed to keep it quiet.''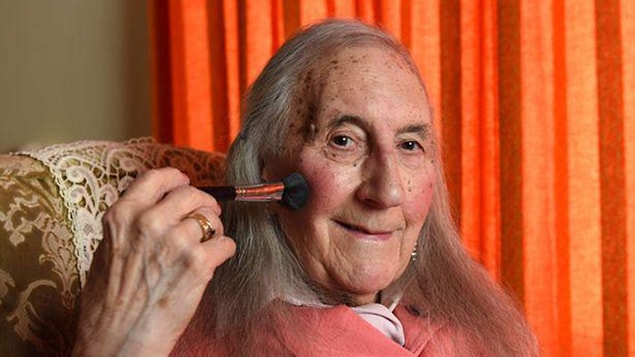 "Don't worry, as long as you're happy."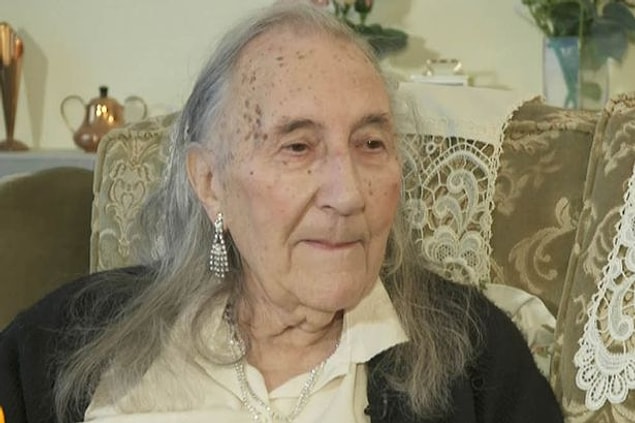 She changed her name to what she was dreaming back then: Patricia.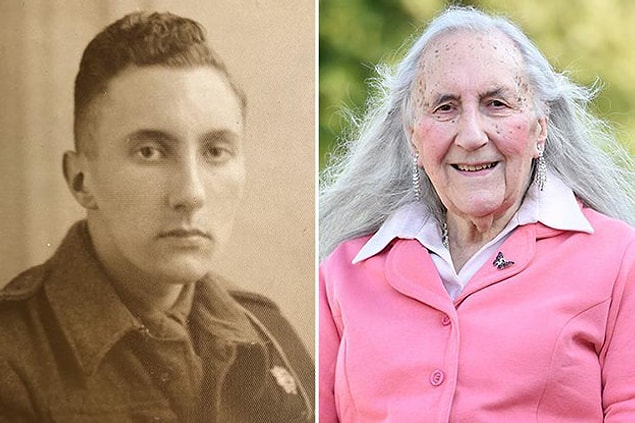 'It feels like a weight has been lifted off my shoulders. I was living a lie.'