News
Pera Museum: A Cultural Haven in Istanbul's Historic Beyoglu District
Pera Museum: A Cultural Haven in Istanbul's Historic Beyoglu District
Nestled in the vibrant Beyoglu district of Istanbul, the Pera Museum stands as a cultural gem that delights visitors with its diverse collection of art, engaging exhibitions, and rich historical significance. This article will take you on a captivating journey through the Pera Museum, exploring its architectural beauty, remarkable collections, and the unique experiences it offers to art enthusiasts and history lovers alike.
Discovering the Pera Museum: A Beacon of Art and Culture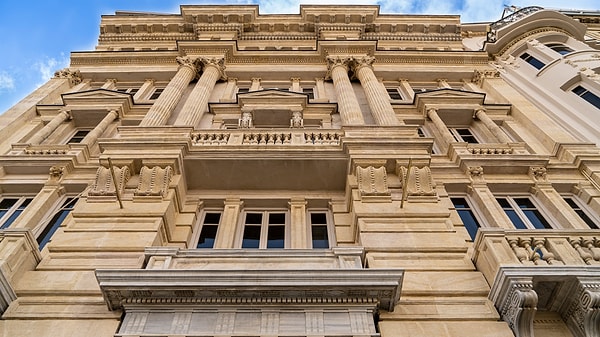 The Collections: A Fusion of Eastern and Western Art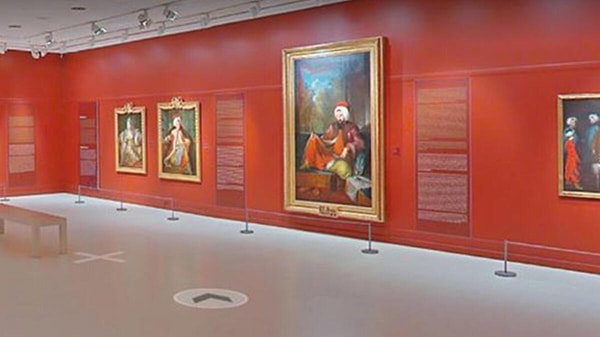 Special Exhibitions: Exploring Diverse Themes and Artistic Movements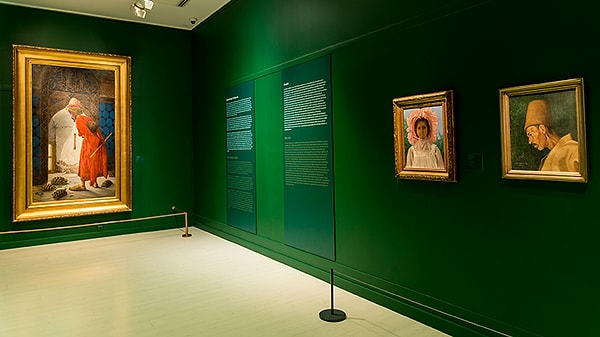 Educational Initiatives: Nurturing Curiosity and Creativity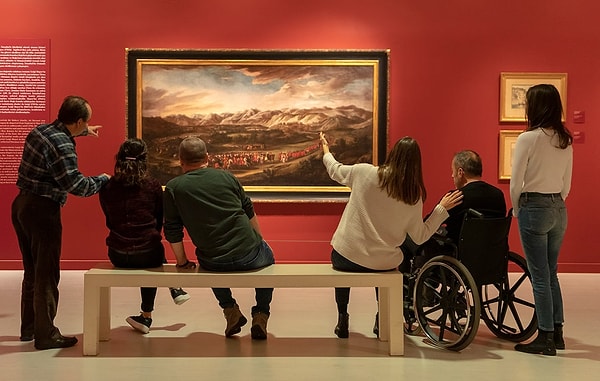 Its stunning architecture, diverse collections, and engaging exhibitions make it a must-visit destination for both locals and tourists. Would you like to visit Pera Museum?
Scroll Down for Comments and Reactions