Originator of Bravery, Loyalty, Leadership and Love; the Son of the North: Jon Snow
News
>
Originator of Bravery, Loyalty, Leadership and Love; the Son of the North: Jon Snow
He was saving the humankind while others were fighting for the throne, he was sorrowing for his one and only love while others were bouncing off one lap to another, he was keeping his oath for the Night Watch while others were going after the gold and possessions, and he was trying to bring peace while others were insisting on war… He was an idol who teaches
everyone a lesson in every aspect, Stormy son of the North: Jon Snow…
1. He is a man who never loses his smile on his face even he was excluded ever since he was a child.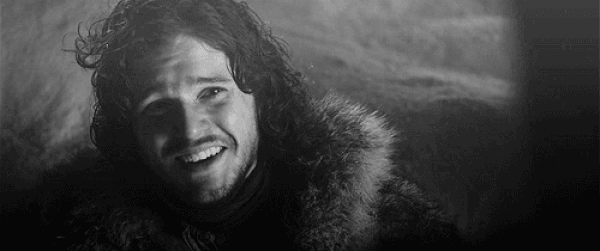 2. A big-hearted man who keeps worrying about 'the Wall' even at the times he is on his own.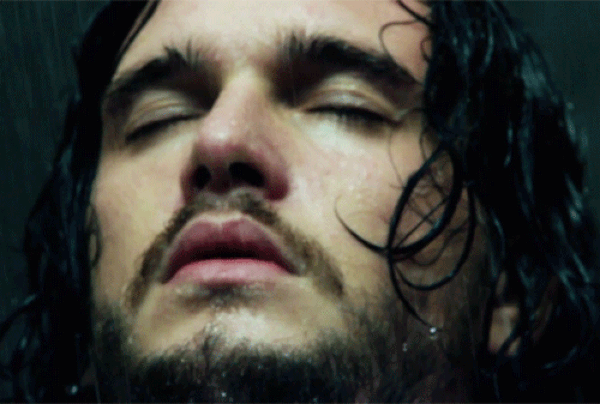 3. Who says, men don't cry? He is a sincere man who'd be in tears intrepidly.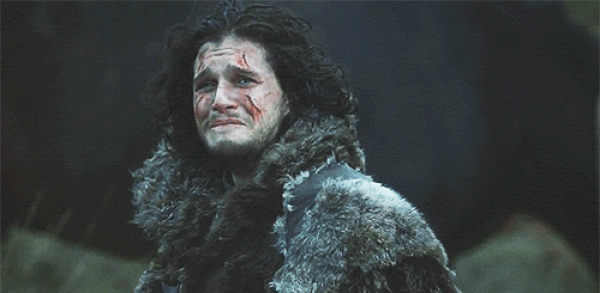 4. A man who doesn't profess 'I know everything'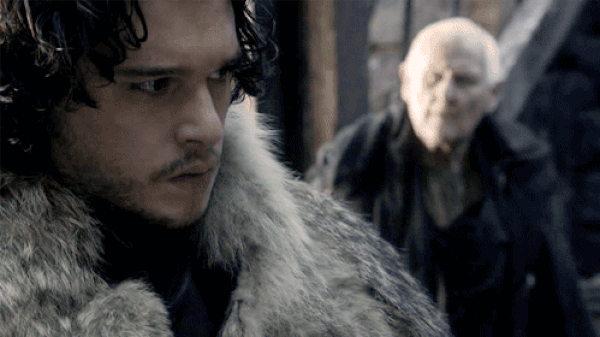 5. A man who is aware of the success comes with a team work.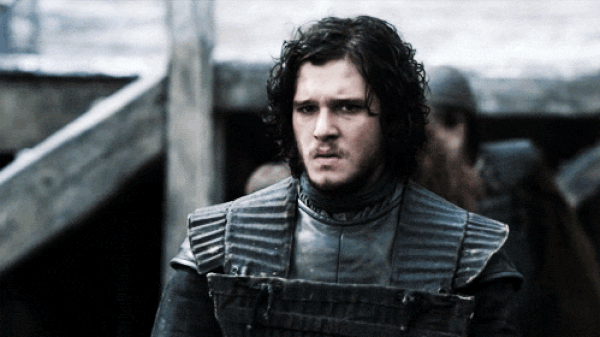 6. And who makes great efforts for it.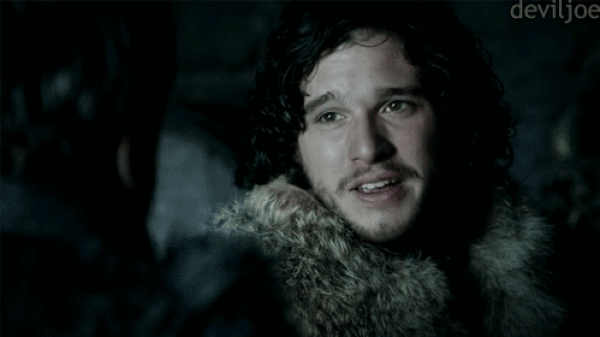 7. A man who sorrows for his loss but never be stuck in the past.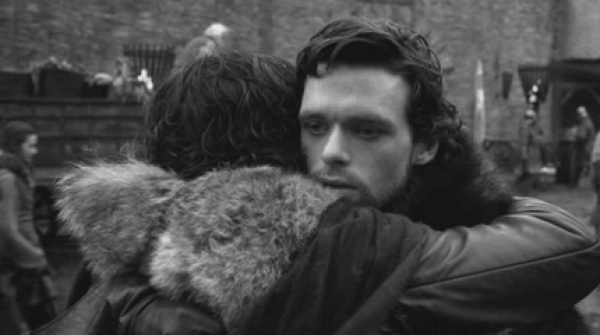 8. An idol who warms stiff conditions with a smile and scatters the dark clouds.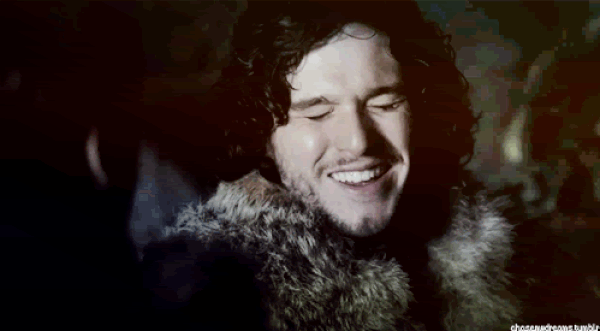 9. And the one who never gives up.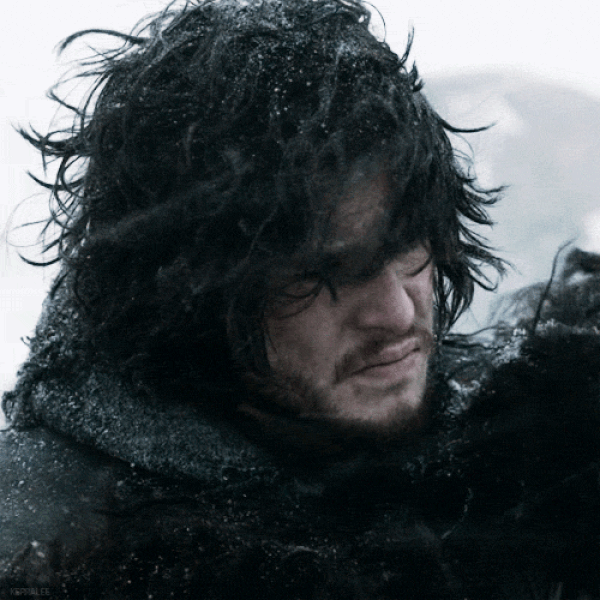 10. He would never be a prisoner of despair.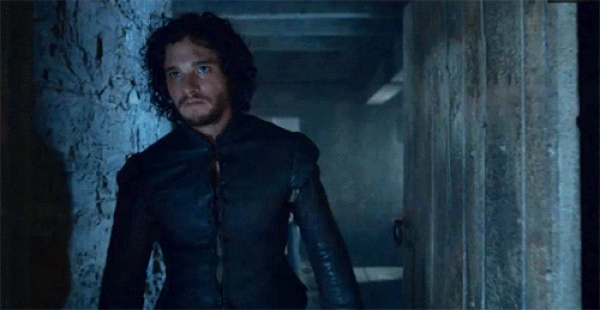 11. A man who does what needs to be done without batting an eye.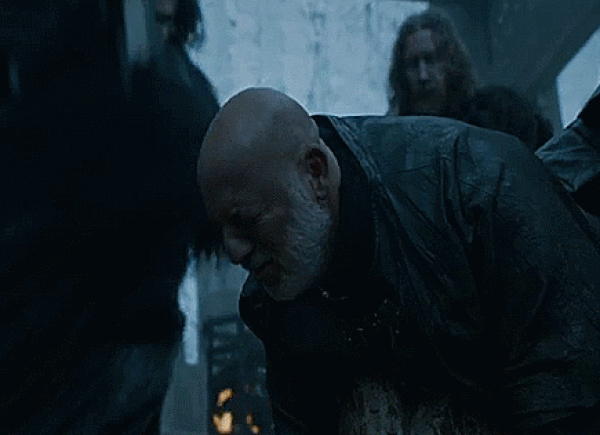 12. A friend who is attached with love even in this much wickedness.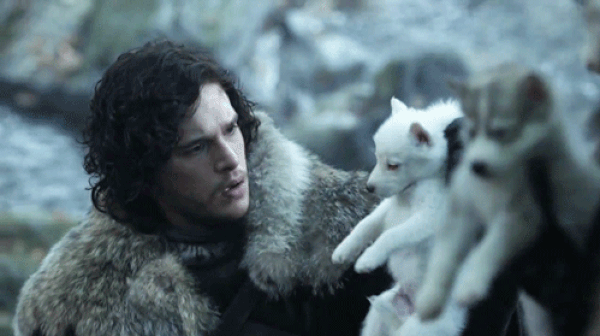 13. A man who looks after himself even in hard conditions.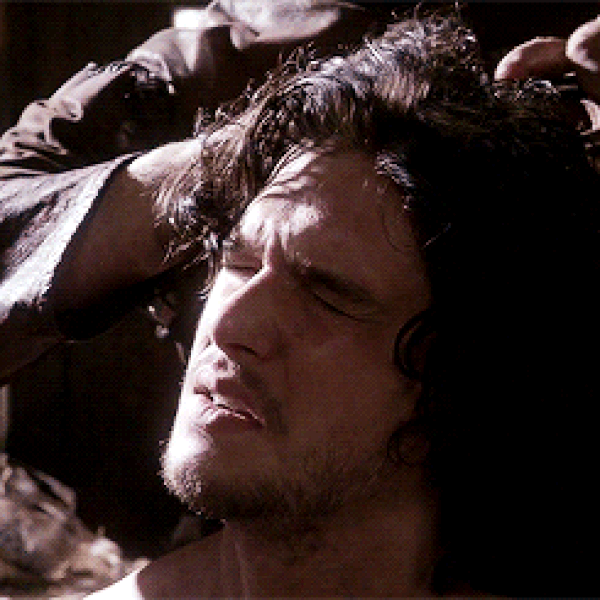 14. And who values his siblings above everything.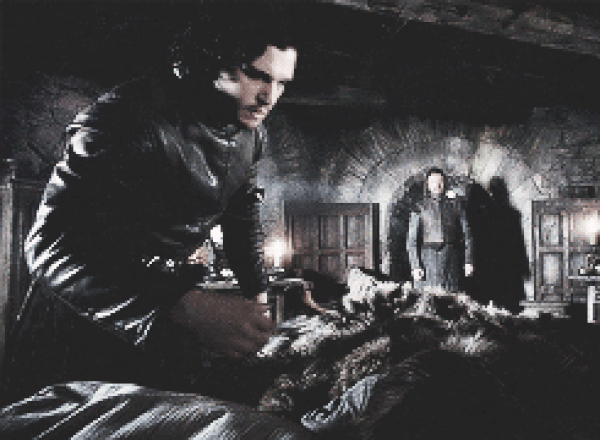 16. And who breaks his oath for his love.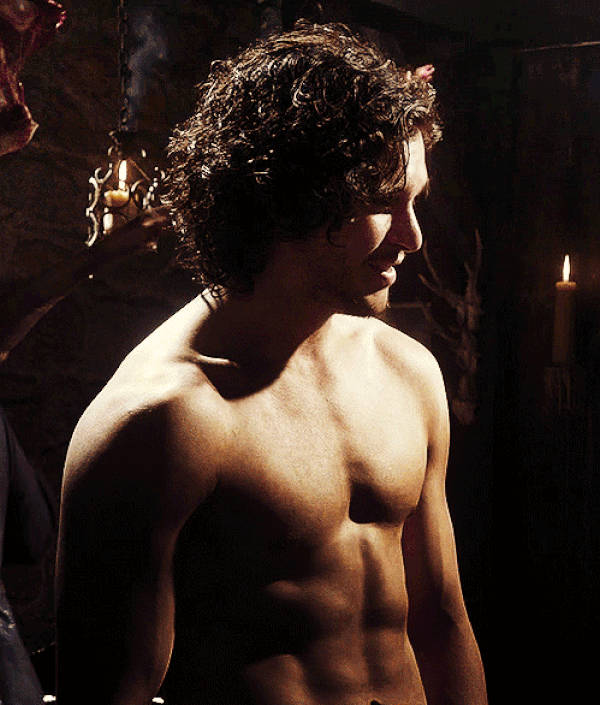 17. A man of heart who is ready to set the World on fire for her one smile.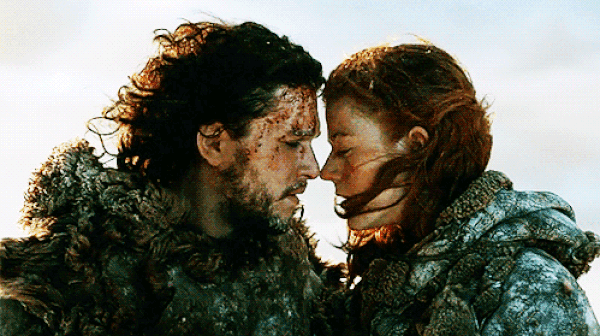 18. He is John Snow… A brave man who considers the best for you, better than you.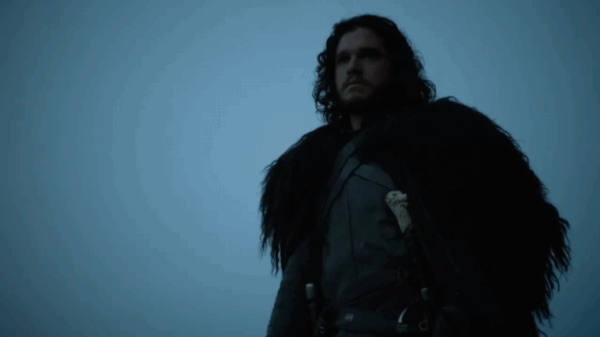 20. Who fights for you.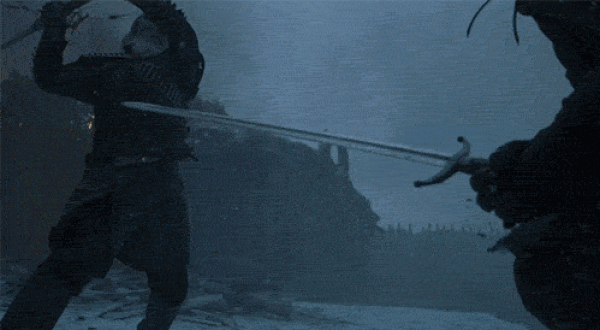 21. Who tackles for making things possible which's been said that was impossible.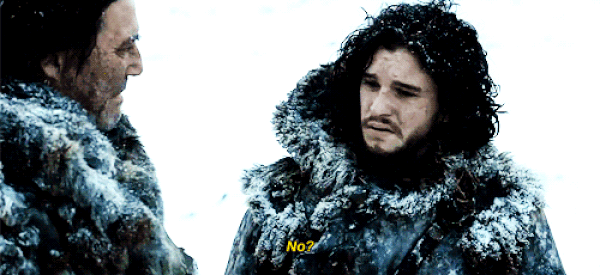 22. Who sacrifices his beloved ones.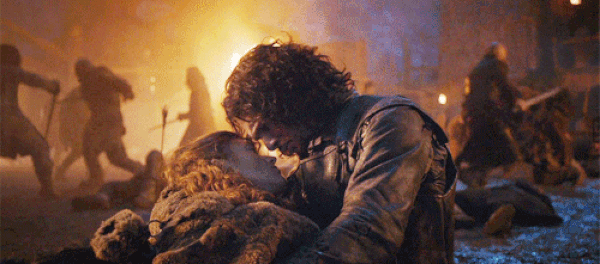 23. And himself…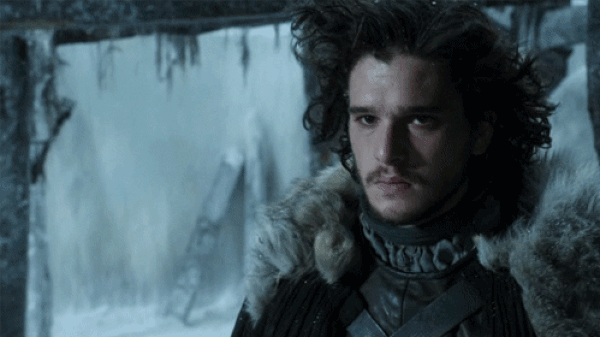 24. A man who risks his neck.
25. The rebel son of the North Jon Snow… He is a stalwart, brave young man.