Only A True Horror Movie Master Can Score 20/20 On This Quiz!
Test your horror movie knowledge with this ultimate quiz! We'll ask about movies that every horror movie buff should have seen already. See how many correct answers you can give before you call yourself one!
1. We'll start by asking the movie with the "3 days of torment" theme.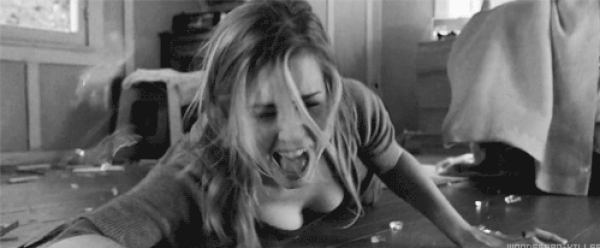 2. What about the names of these legendary 3 killers? 🔪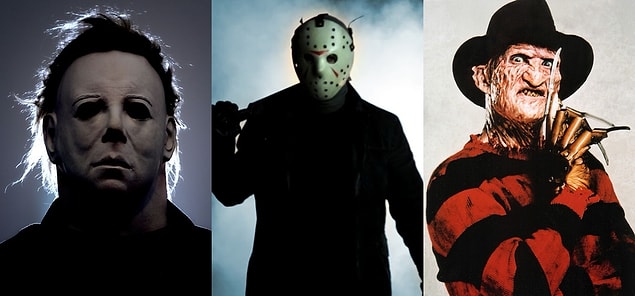 3. Moving to old ones. So many creepy things happened in this house… What was the name of this movie that no one should watch alone?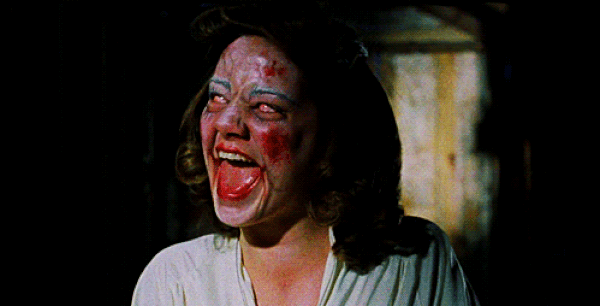 4. Which movie's scenario was based on a true story?
5. Which science fiction horror movie does this this 'OMFG scene' belongs to?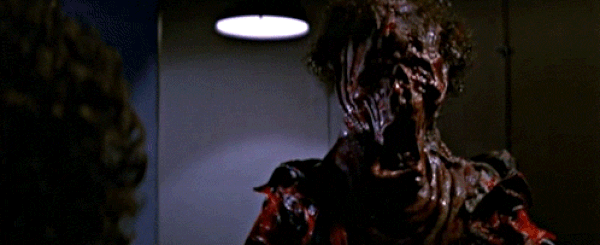 6. He is the man of 2000s horror movies. Do we know the director of these 3 spectacular movies?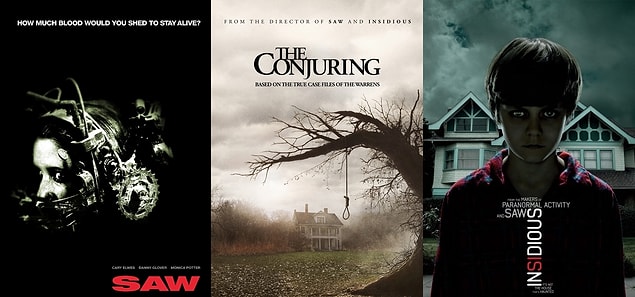 7. Which France horror movie's disturbing scene are you watching right now?
8. Well, that mysterious director M. Night Shyamalan.. Which of these movies he didn't direct?
9. From which movie was this kid that drew weird things and scared everyone?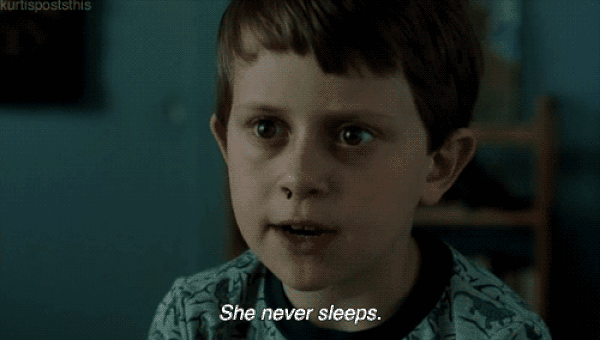 10. Can you recognize the movie from this minimalist poster?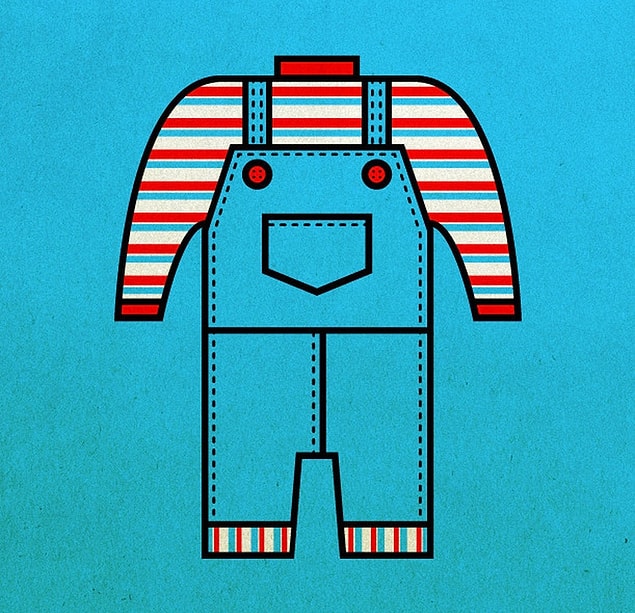 11. One day you wake up and find your city deserted because of a virus… This movie's name was..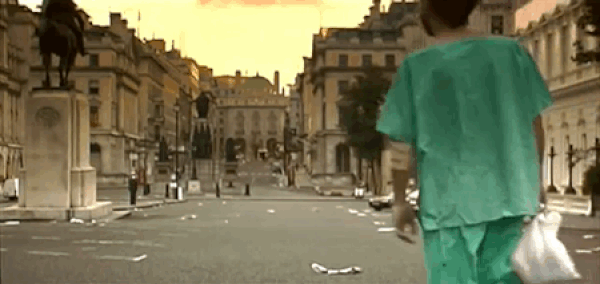 12. Which horror movie was this tagline from? 😈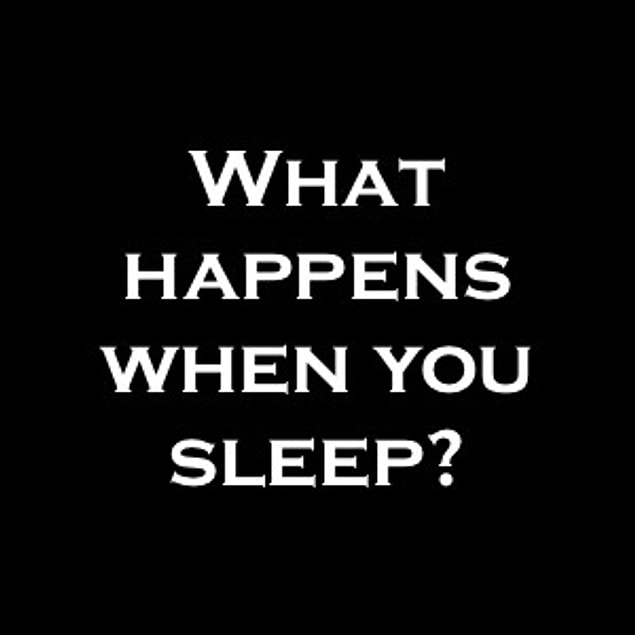 13. Which one of these movie-director matching is wrong?
14. Which movie do we remember this scene from?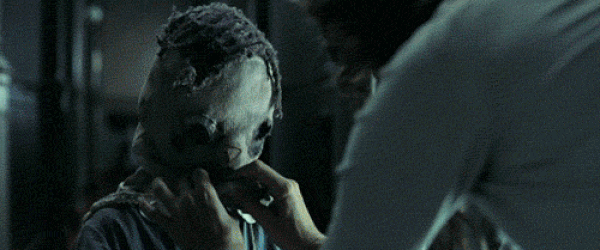 15. Which movie didn't have a twist ending?
16. One of the best mystery-horror movies..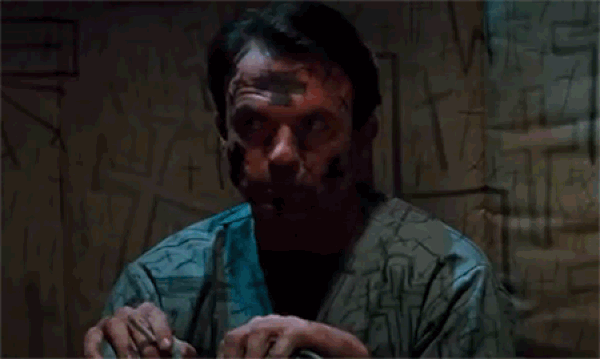 17. It shouldn't be hard to understand what this little picture is about.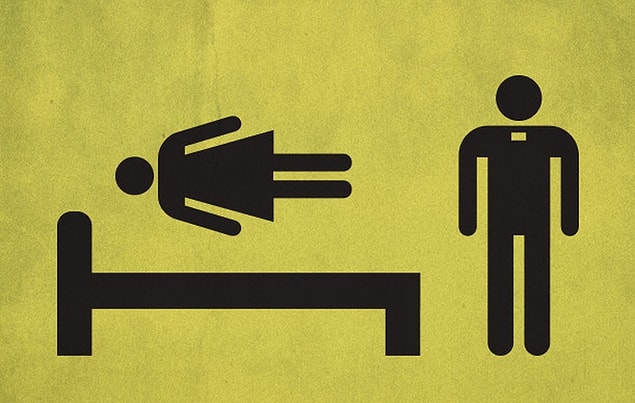 18. A camera, darkness and him.. 😱 Which movie?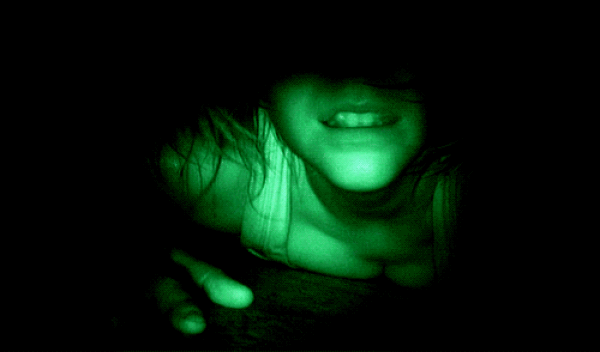 19. Who is the director of the 1968's cult movie "Night of the Living Dead?"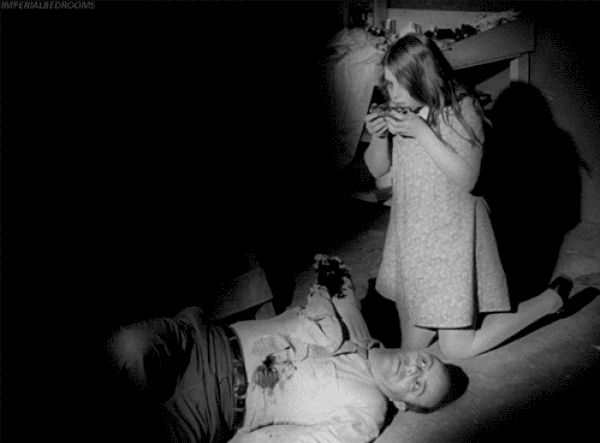 20. Finally, which movie is not a Stephen King adaptation?