One Of The Most Interesting Movies With Its Unusual Visual Universe: A Cure For Wellness
News
>
One Of The Most Interesting Movies With Its Unusual Visual Universe: A Cure For Wellness
We wanted to look at the movie A Cure for Wellness, which has attracted interest, curiosity, and excitement in recent days.
At the moment there is a film that occupies the movie world with its own unique style: A Cure for Wellness.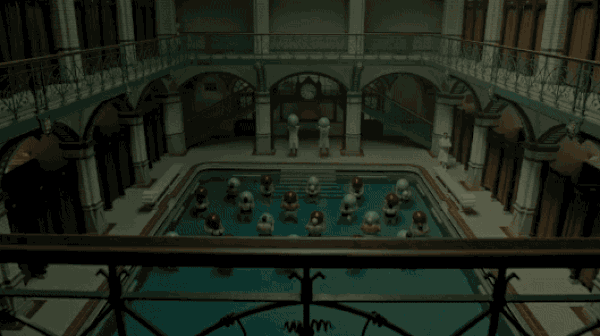 Let's start with a traditional introduction, telling the story of the film: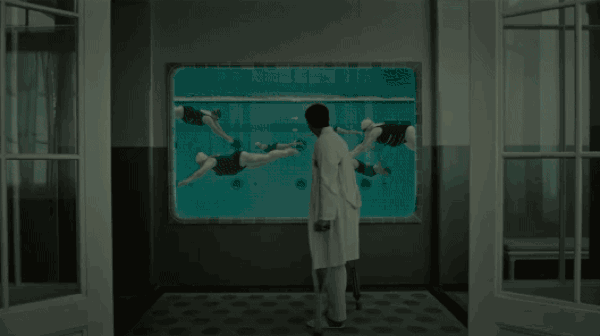 But as Lockhart goes on to spend more time there, he suspects something wrong with the healing methods applied by the spa center.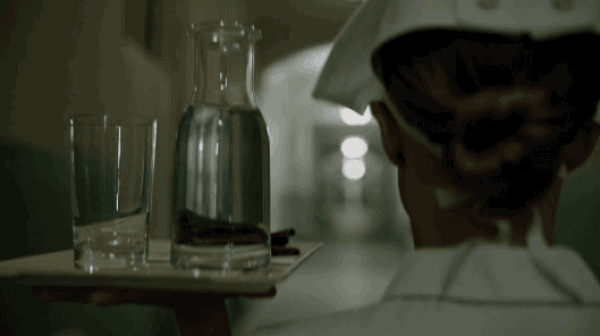 The film is directed by Gore Verbinski. We know him from major films such as the Ring, Pirates of the Caribbean, Mexican, Rango, and The Lone Ranger.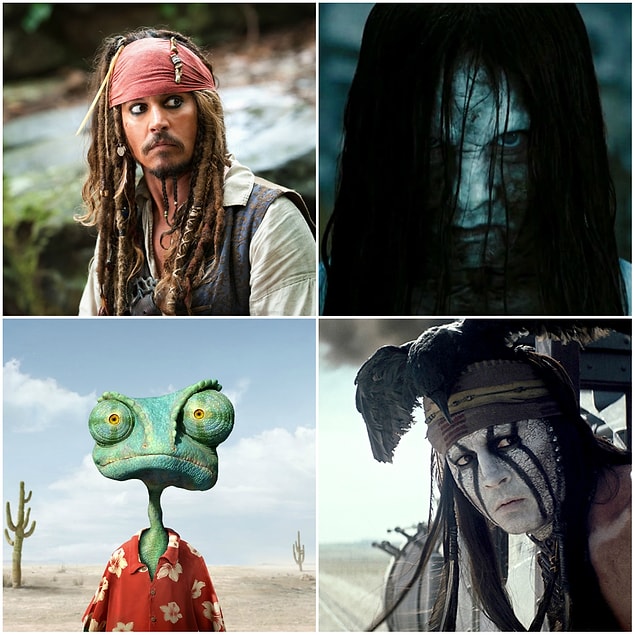 The stars of the film are Dane Dehaan and Mia Goth.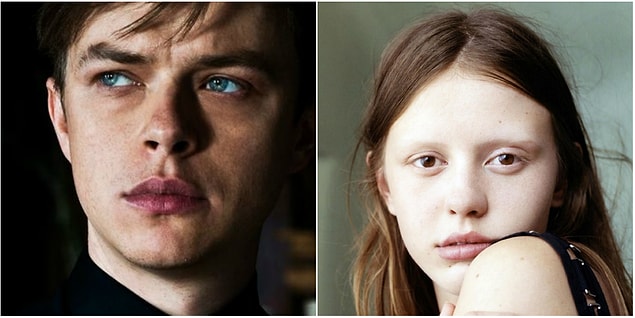 Don't think of this film as a work of fantasy-thrill type but as a film that makes people solve the puzzles and confuses the viewers' minds, which shocks the spectators with vague scenes..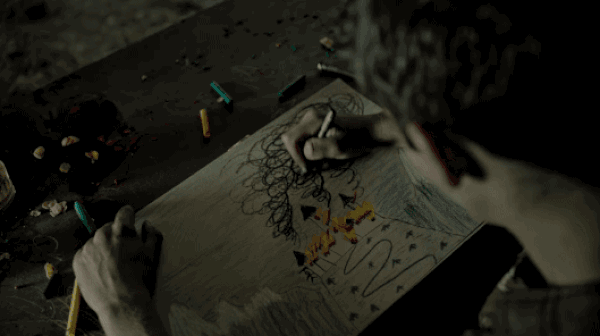 Of course, this can be considered a "weakness" for a thriller. However, it is worth noting that the film lasts almost 2.5 hours (146 minutes), which is a little "long" for some viewers.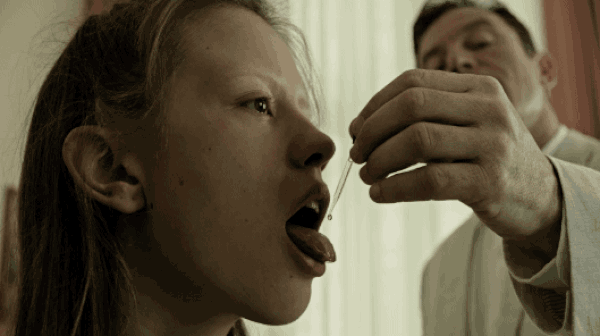 Because of the structure of the place and the main character's demand for answers, it's impossible not to think of Martin Scorsese's Shutter Island.
A Cure for Wellness is not a masterpiece in terms of how the events happen, but it offers a very strange and unusual visual universe of its own.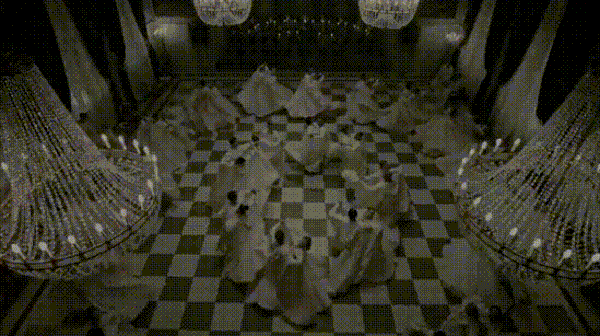 Bonus: A Cure for Wellness teaser