NASA Warns: On April 19 An Asteroid Will Make A Very Close Fly-By To Earth!
''J. Masiero (pers.comm.) utilized observations from the NEOWISE spacecraft in 2014 to estimate a diameter of 0.65 km and an optical albedo of 0.25, indicating that 2014 JO25 is a relatively bright object. The spectral class, rotation period, and pole direction are unknown. This object will be very close to the Sun until April 19, after which it will be favorably positioned for optical observations. We do not expect to know the rotation period before the radar observations because this object will be too faint and/or too close to the Sun,'' said NASA.
Source:
https://echo.jpl.nasa.gov/asteroids/2...
According to NASA, an asteroid will approach within 4.6 lunar distances (0.0118 au) on April 19, 2017.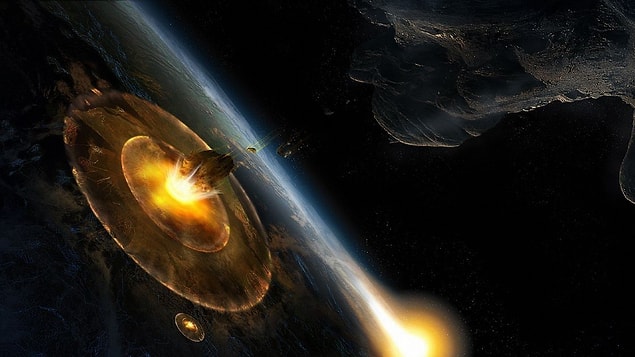 For reference, the Moon is 238,606 miles and the Sun is 93,205,678 miles away.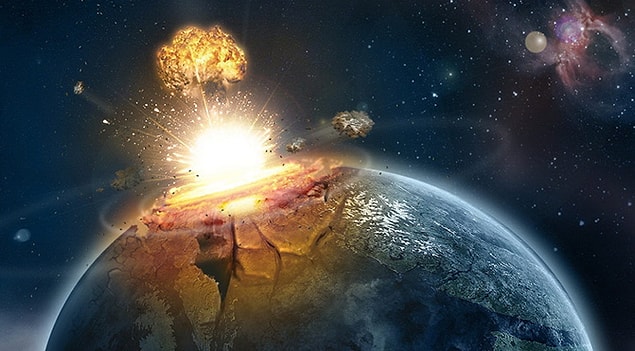 The asteroid is in the "potential hazardous" status due to its size and transit distance.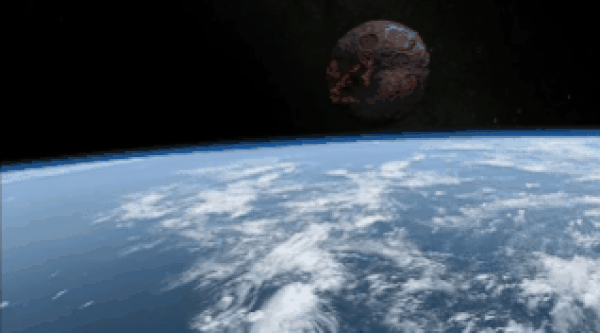 The 2017 flyby is the closest of an asteroid at least this large since the encounter by 4179 Toutatis at four lunar distances in September 2004.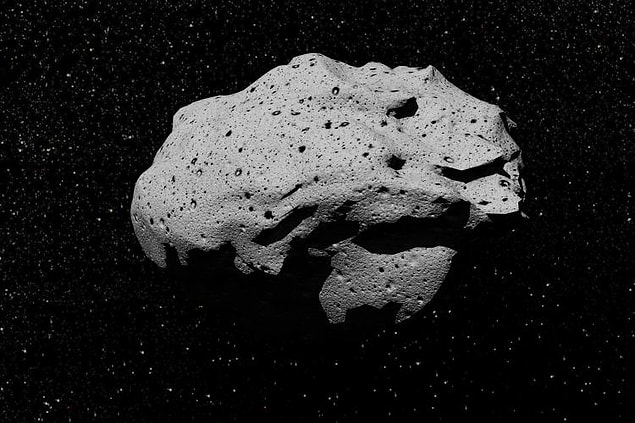 The 2017 encounter is the closest of this asteroid for at least the last 400 years. There are no known future encounters by 2014 JO24 as close as the one in 2017 through 2500.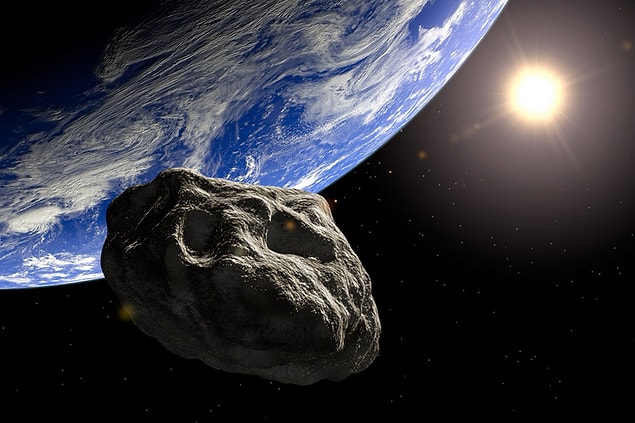 In addition to this asteroid, nearly 1800 asteroids were discovered in the "potentially hazardous" status; But none of them will pass close to Earth.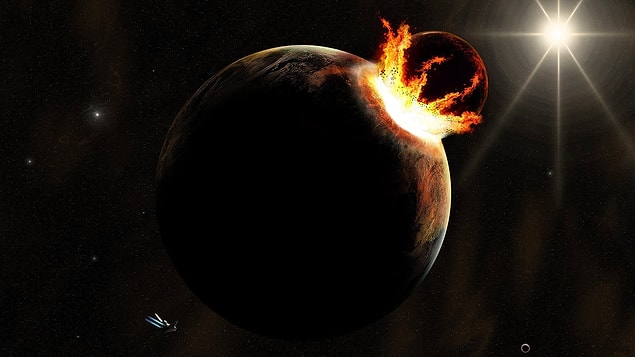 To sum up, our backyard in space is much more active than we thought.