NASA Announces The Discovery Of 7 Earth-Like Planets!
Last week NASA announced that they were going to make a public announcement. Everyone was making guesses on their own about what this announcement would be about. Here's the long awaited announcement!
NASA just discovered new planets! Not just one or two planets though. There are seven different planets!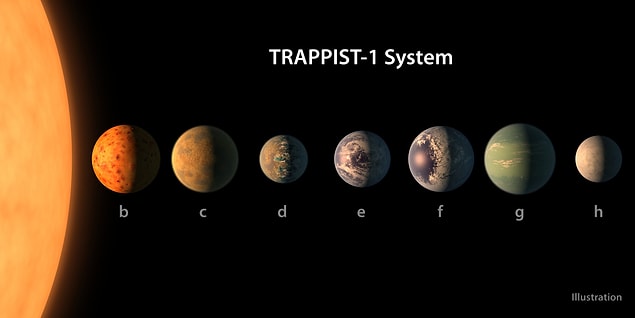 Trappist-1 is a dwarf star which is relatively smaller than the Sun.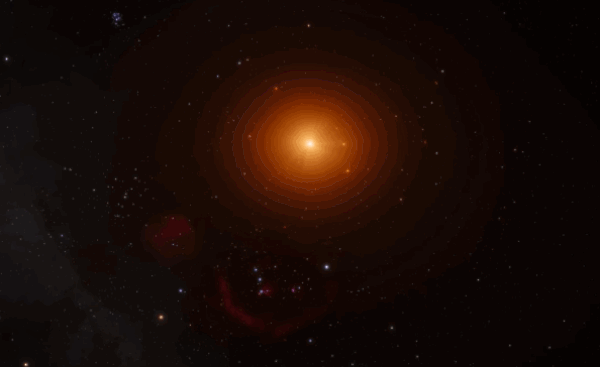 Three of these planets are located in the habitable part of the star.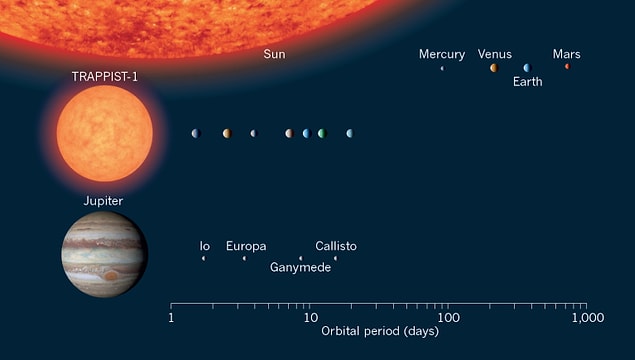 It is also believed that this discovery is a huge step toward finding other forms of life in the universe.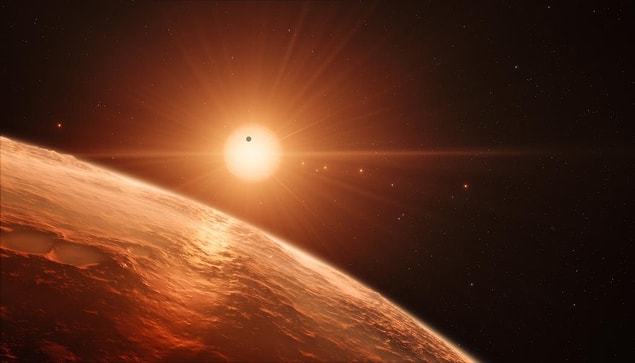 Even if there is no sign of existence on these planets, these observations will provide incalculable data.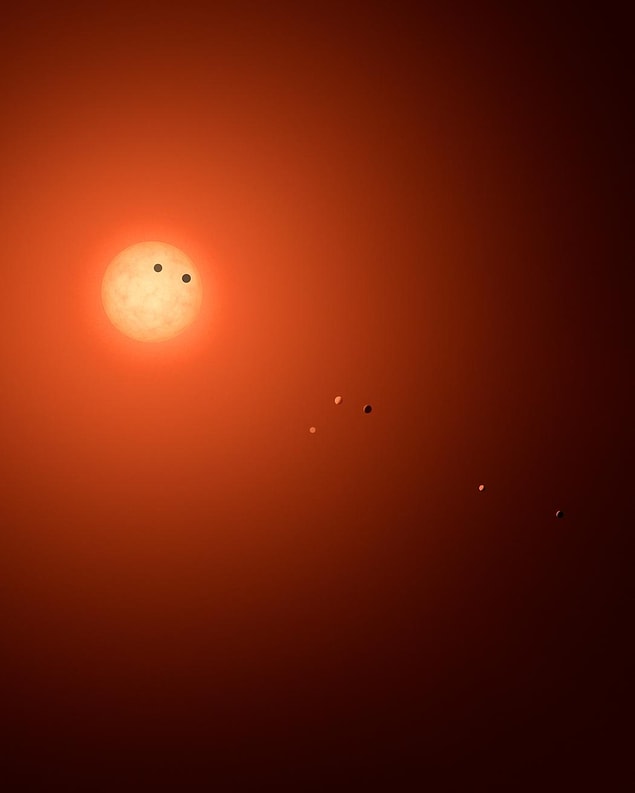 It seems that humankind's next step will be beyond our planet's atmosphere...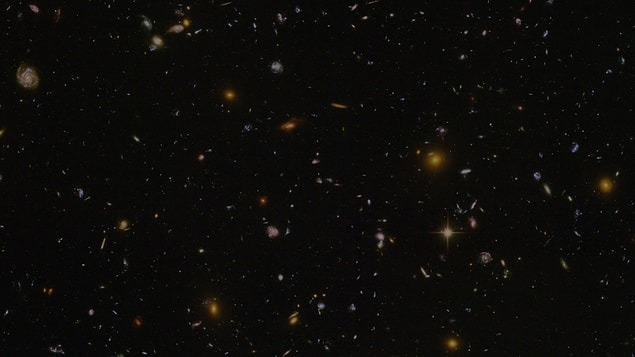 Check out the video below to explore some of these newly discovered planets!