Naked Photos Of Hitler's Girlfriend Leaked By An Antique Collector!
Day by day, we're getting used to seeing naked photos of celebrities leaked to the public. Although this seems normal for the current era, an incident such as this was impossible in the past. This is why the following event is really interesting since it shows the naked photos of Eva Braun, hidden lover of Adolf Hitler.
Source:
http://www.unilad.co.uk/pics/naked-pi...
1. An Austrian photograph collector recently claimed to find some 'naughty' photos of Eva Braun.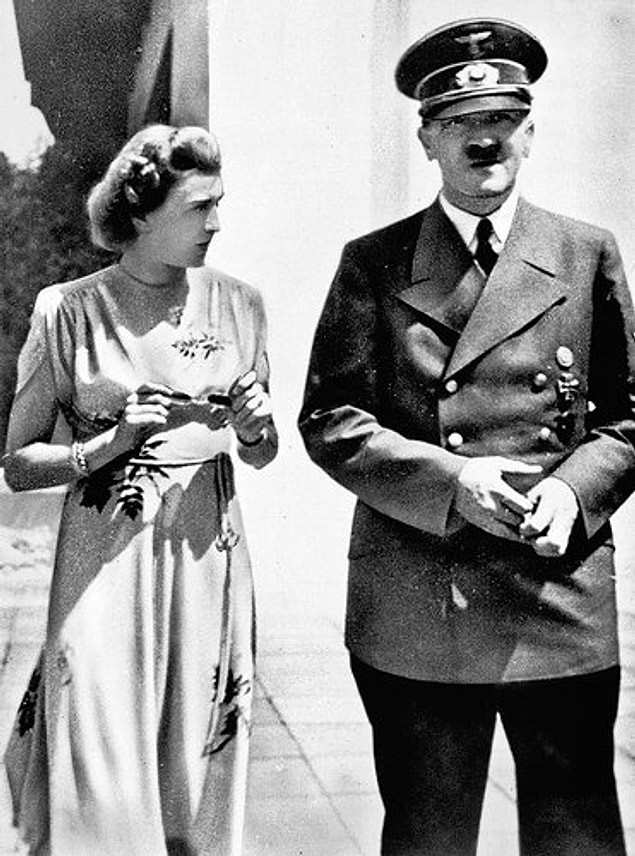 2. Collector Bernard S. is almost certain that this is Eva Braun.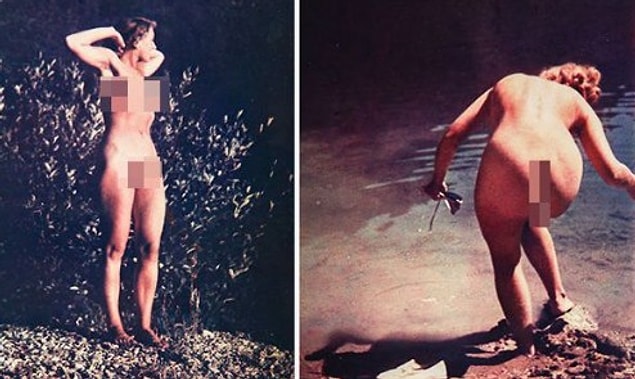 3. These photographs were investigated by many others and all of them come to one conclusion, that this is Eva Braun.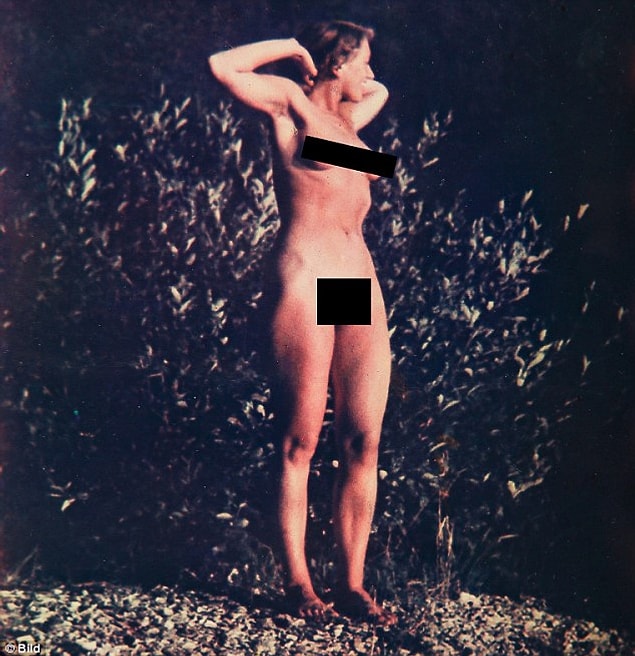 4. Collector also states that Eva Braun's name is written on the back of these photographs.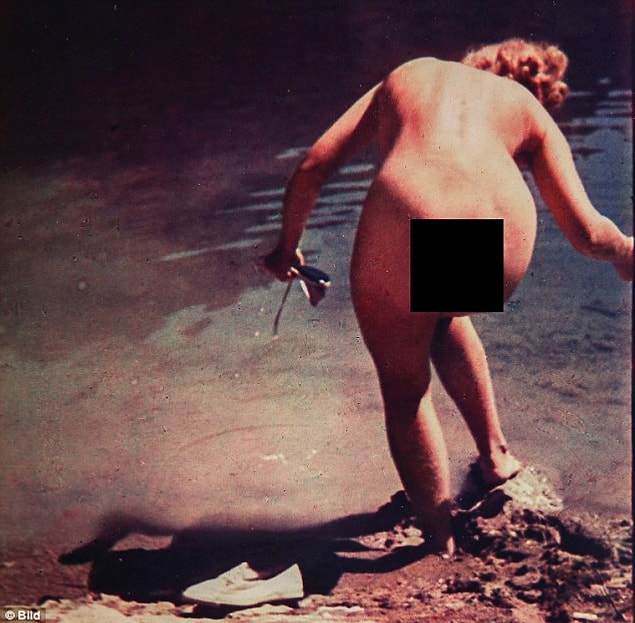 5. When these photos were taken Eva was staying at Hitler's summer house in Berghof.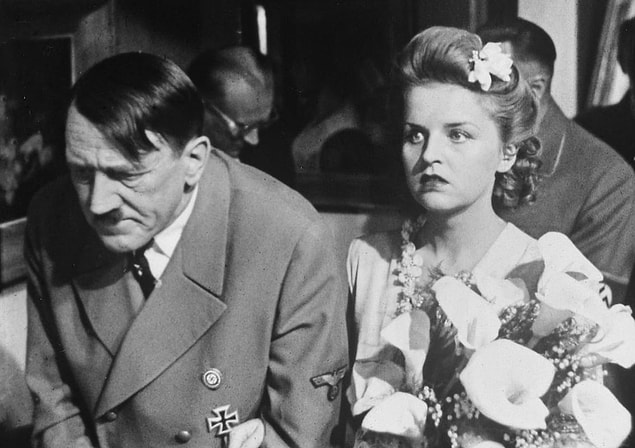 6. It is quite obvious that this mysterious woman is someone Hitler would like.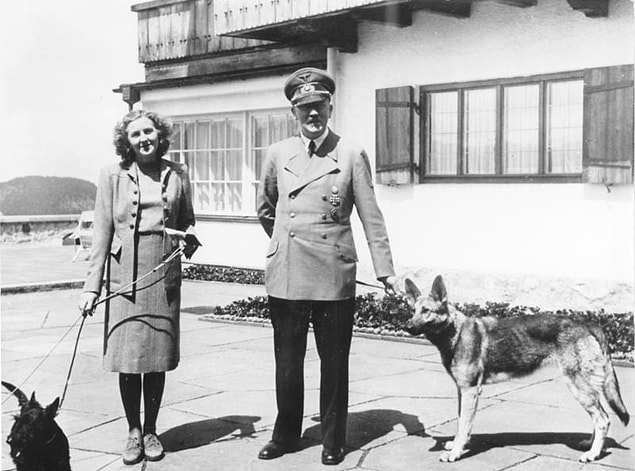 7. Hitler hid his relationship with Eva Braun for nearly 12 years. This way Hitler tried to show that his only passion was towards his country.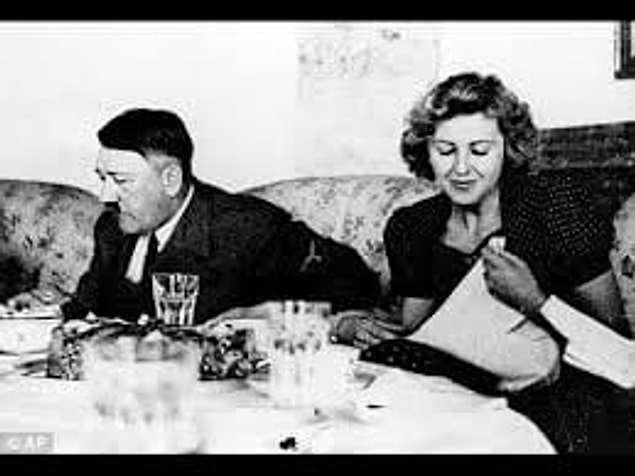 8. What do you think about these photos?