Stunning! Mysterious Snow Pyramids Discovered In Antartica
News
>
Stunning! Mysterious Snow Pyramids Discovered In Antartica
Three ancient pyramids have been discovered in the Antarctic by a team of American and European scientists and we brought the story to you.
Two of the pyramids were discovered about 10 miles inland, while the third one was very close to the coastline.
The pyramids could serve as evidence that the ice-covered continent used to be warm enough to have had an ancient civilization living there.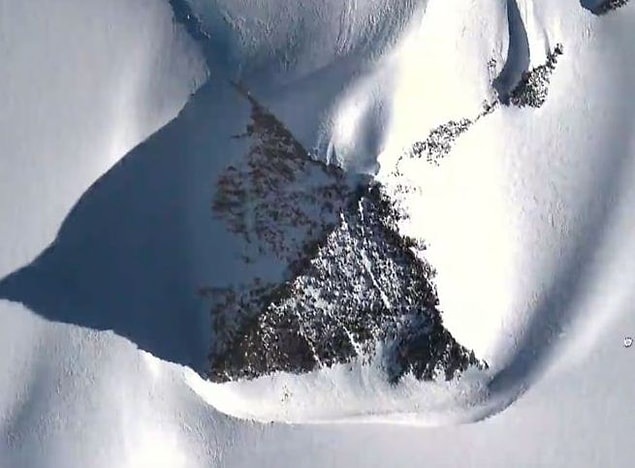 Meanwhile, a number of strange but interesting discoveries have been made lately in the Antarctic.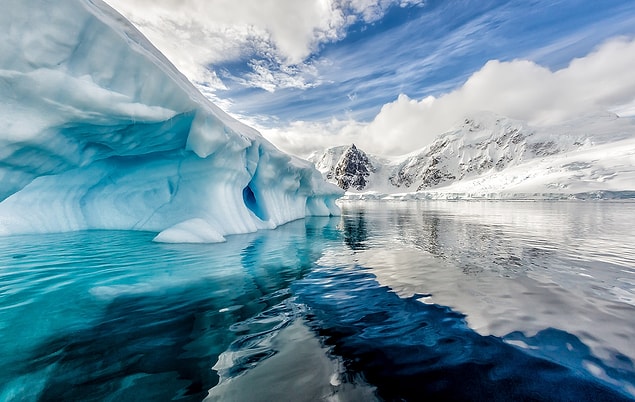 Three years later, in 2012, scientists from Nevada's Desert Research Institute identified 32 species of bacteria in samples of water from Lake Vida in East Antarctica.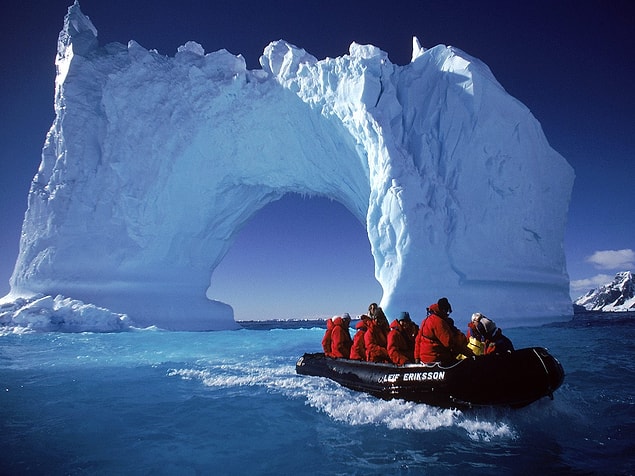 Scholars and Egyptologists have long suspected that the Sphynx is far older than first estimated, possibly over 10,000 years old.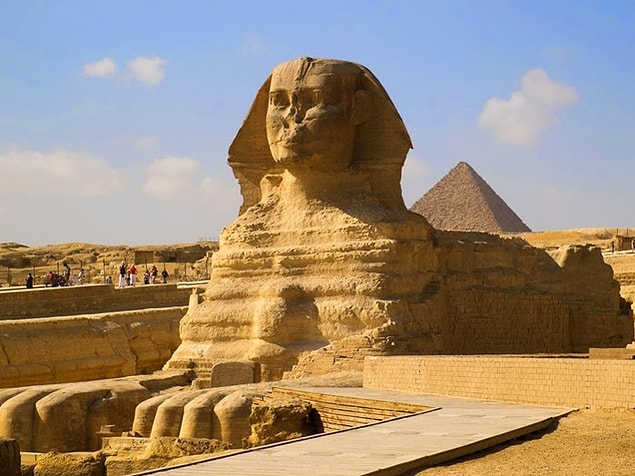 Dr. Mitch Darcy, geologist at the German Research Centre for Geosciences told IFLScience this: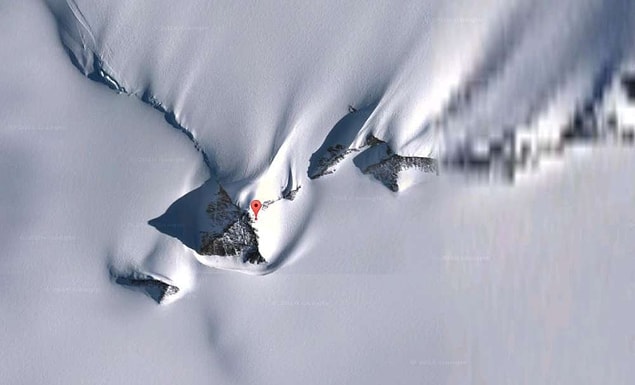 We will let you be the judge on whether these pictures truly display artificial pyramids...