Mars Mission Man Stays On Earth To Be With His Love! <3
Since his childhood, 26-year-old Pietro Aliprandi has dreamt of space travel. He says he has always been excited by the idea of becoming a space explorer and the first Italian to set foot on Mars.
One day three years ago, when he happened to read about a Dutch visionary who announced his project to colonize the RedPlanet, Pietro decided to apply on the spot. He successfully went through all the selection phases, from the original 200,000 applicants to the shortlisted 100 candidates.
But he says he is no longer interested in going to Mars, and has decided to stay on earth for his love...
The young man in the photo is Pietro Aliprandi. He had been selected from among 200,000 applicants to participate in the Mars One mission: a project to colonize the Red Planet.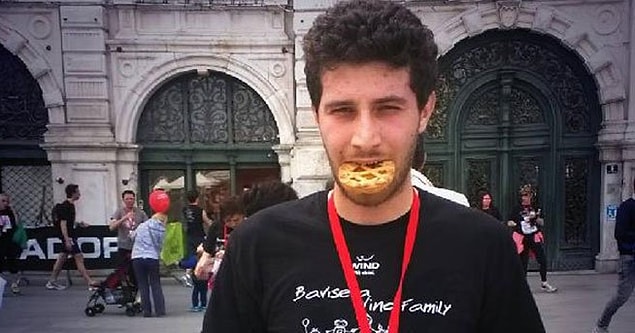 Before getting into the details of his story, let's talk about the Mars One mission...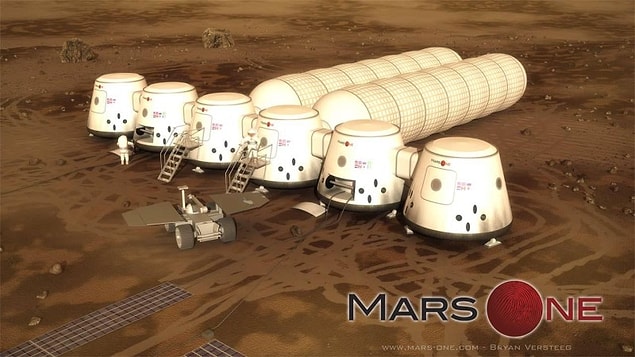 There was only one detail which gave pause for thought to the applicants: No return trip was envisaged!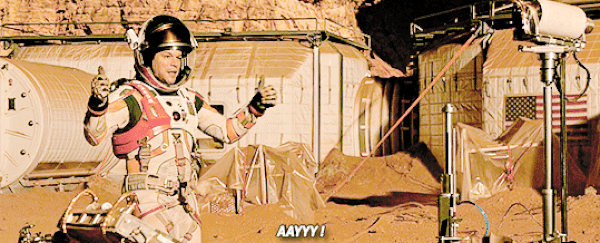 So Pietro had decided to apply. He did, and became the only Italian selected. You can watch below the video he submitted for his application:
When Peter found out he had "won" his ticket to Mars, he had recently met Elena, "the love of his life," as he calls her today.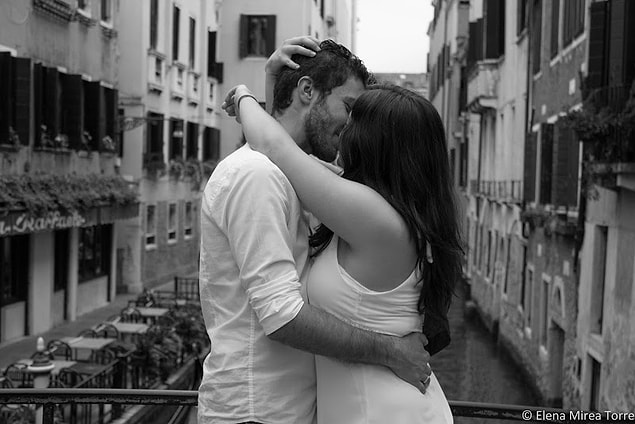 However, not everyone thinks he did the right thing: "Once you start arguing, you'll regret not having pursued your dream" someone commented.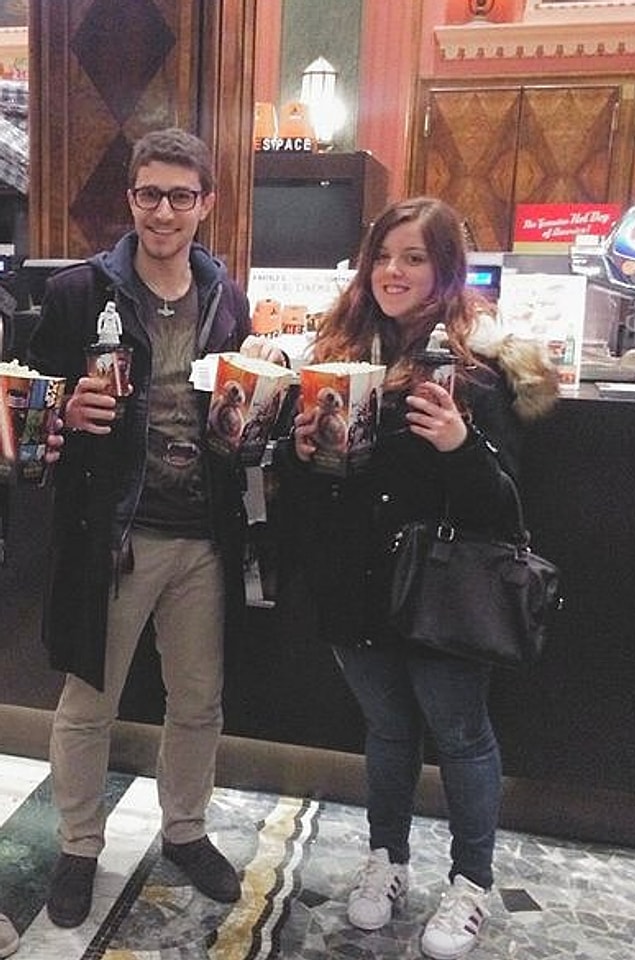 What do you think? Would you do the same thing if you won a ticket to Mars?