News
Kızılırmak: Turkey's Magnificent River That Connects 10 Cities to the Sea
Kızılırmak: Turkey's Magnificent River That Connects 10 Cities to the Sea
Kızılırmak is the longest river that originates and flows within Turkey's borders, beginning in the Imranlı district of Sivas and eventually emptying into the sea in the Bafra district of Samsun. The river is notable for irrigating exactly 10 cities along its path and forming the Kızılırmak delta at its endpoint. Along the river's course, there are 12 dams and hydroelectric power plants which are of great importance in the country's energy production. Additionally, the river plays a significant role in irrigating the agricultural lands in the provinces through which it flows.
Information About the Kızılırmak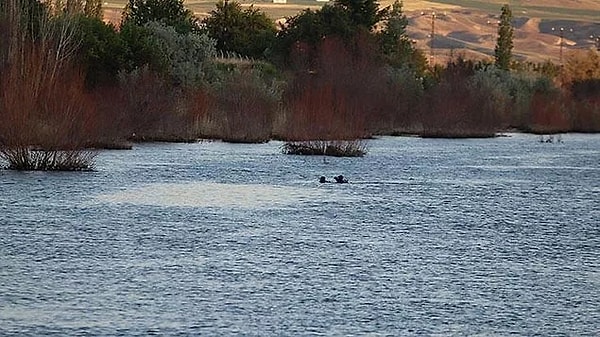 Flow Characteristics of Kizilirmak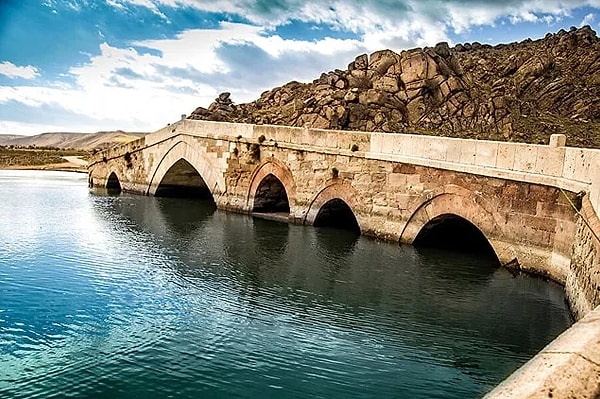 Provinces and Districts where Kızılırmak Gives Life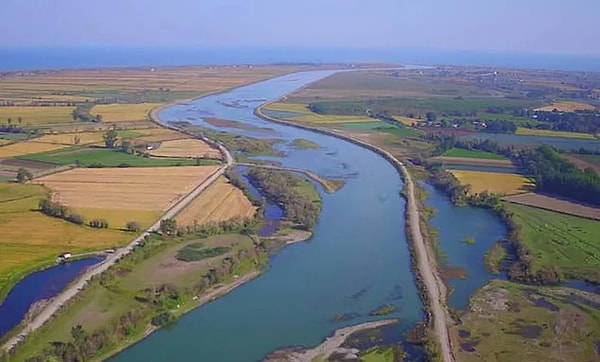 Kızılırmak's History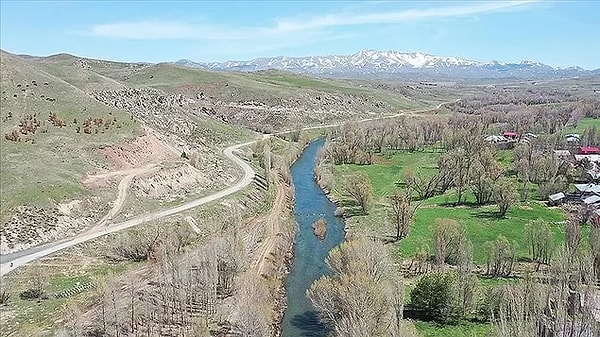 Dams on the Red River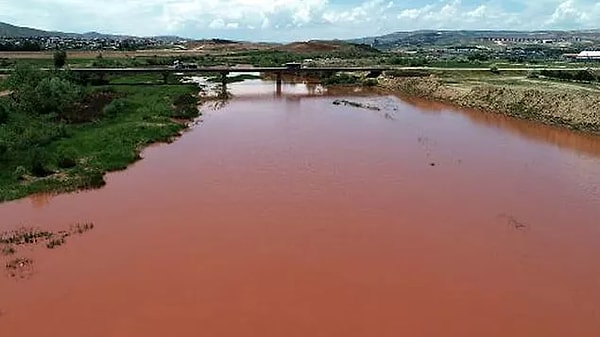 Did you know these about the Kızılırmak? Tell us in the comments!
Scroll Down for Comments and Reactions