Kensington Palace Responded To Rumors About the Feud Between Kate Middleton and Meghan Markle
News
>
Kensington Palace Responded To Rumors About the Feud Between Kate Middleton and Meghan Markle
Kensington Palace has issued a rare comment, specifically a denial, in response to a Saturday story by The Sun.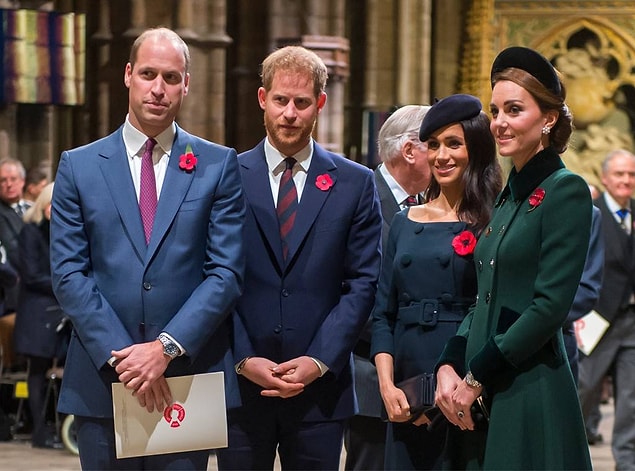 Kate and Meghan have rarely been seen together in public since the May wedding. Last week, The Sun reported that there have been a feud going on between the two.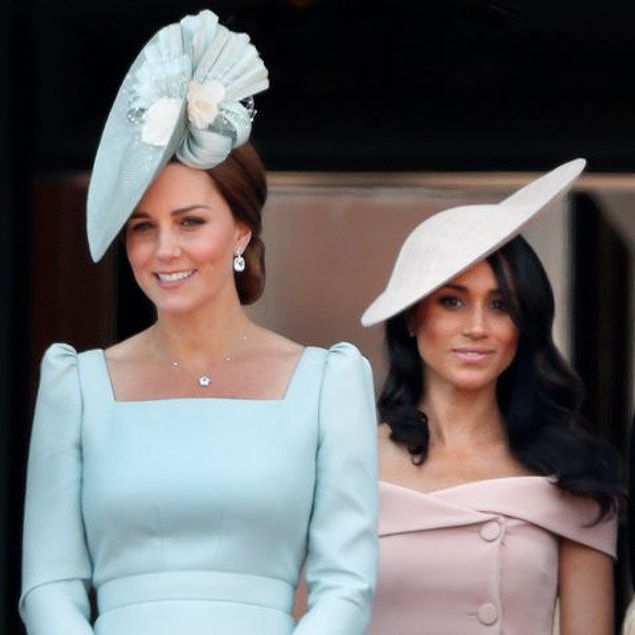 Last week, Kate Middleton appeared warm and cheerful when a fan asked if she was excited for her sister-in-law and her new baby.