It's Science Talking: 10 Qualities That Make Us Less Attractive!
The logic behind the successful relationships is mostly unclear. While it is really easy to communicate with some people, sometimes it is extremely difficult to have a conversation with others. Science has a solid answer to this phenomenon! Here are 10 significant features that make us unattractive to others accompanied by scientific research links: 
Illustrated by: Natalia Kulakova
***This article was originally published on Bright Side.
Source:
https://brightside.me/inspiration-psy...
1. Stress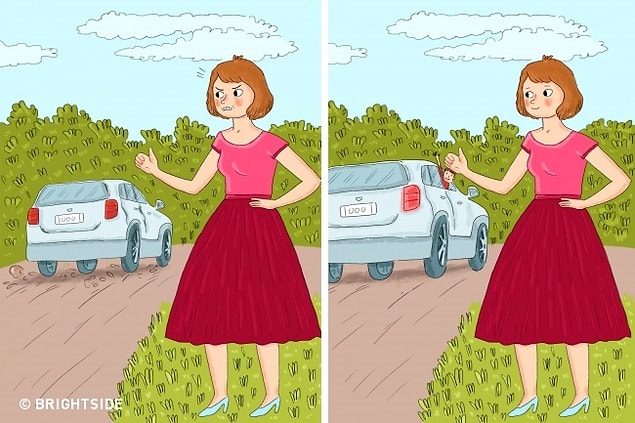 2. Dishonesty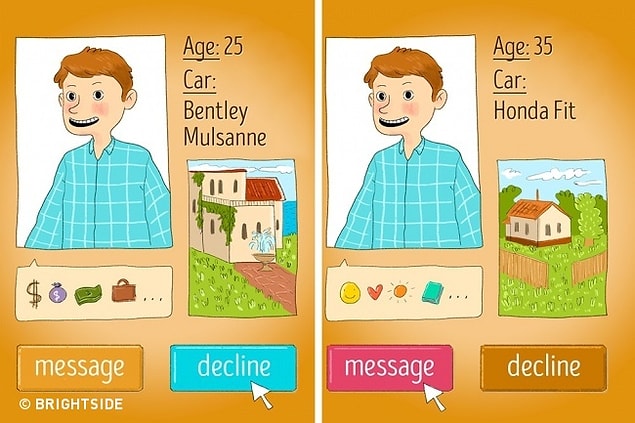 3. Sleep Deprivation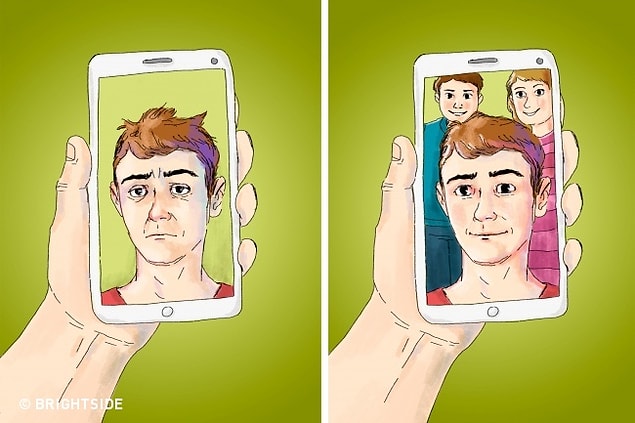 4. Being Mean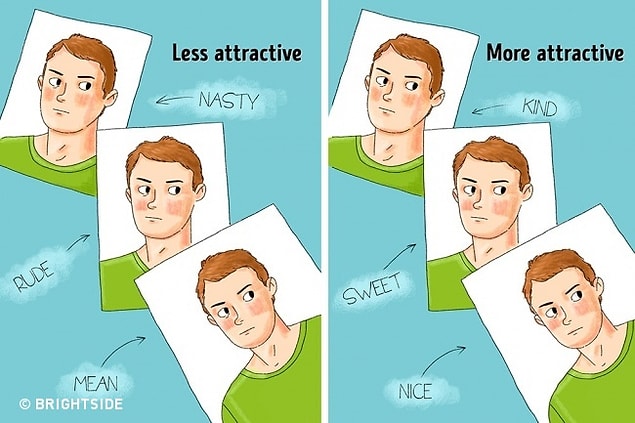 5. Contractive Body Language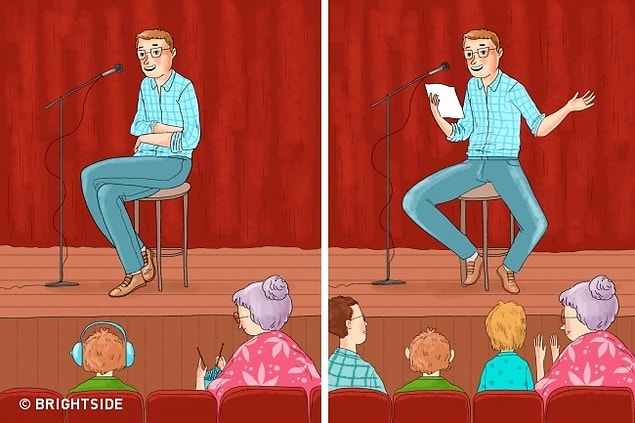 6. Laziness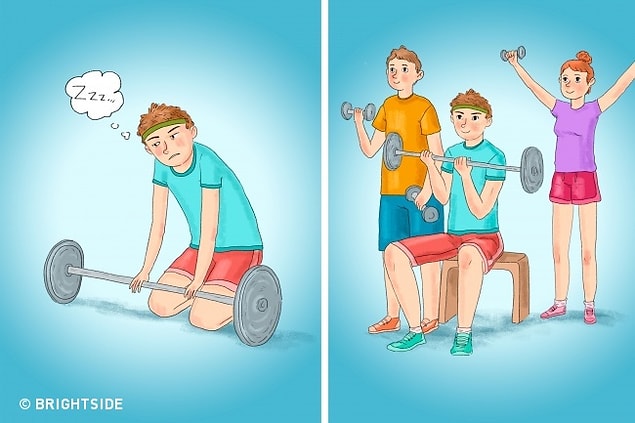 7. Looking too happy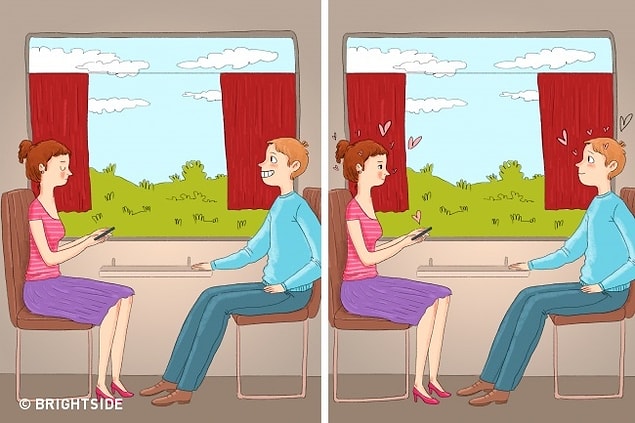 8. Looking too proud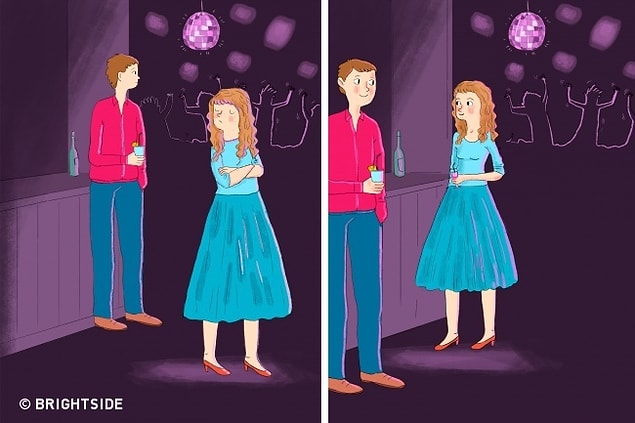 9. Smelling too similar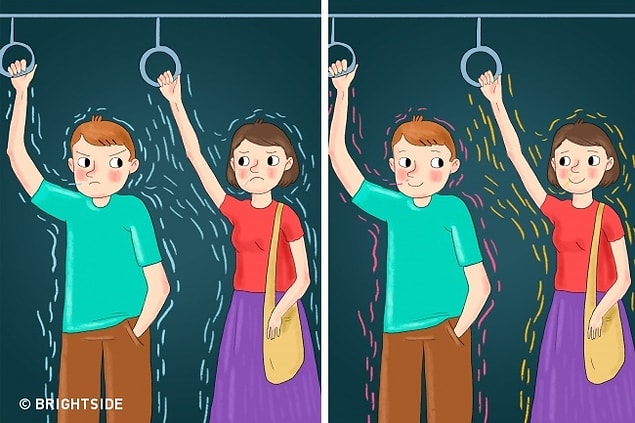 10. Not having a sense of humor