It Finally Happened: David Beckham Officially Looks Terrifying In A Photo
News
>
It Finally Happened: David Beckham Officially Looks Terrifying In A Photo
If you had to rank men in order of how flawless they look in their pictures, David Beckham would certainly make the top 5, and I'm not saying this because I have a crush on him. We all do and you know it. But in a recent picture of him, he looks a bit, not him....
Source:
https://www.buzzfeed.com/kimberleydad...
David Beckham is one of the most recognizable faces around the world. I mean, look at him. Look at this face.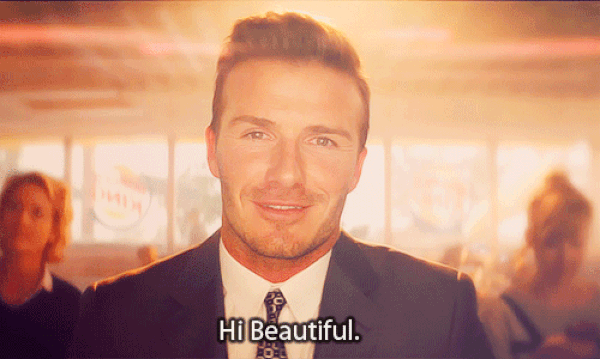 If you're having a heart attack, please don't. It turns out he actually has a cameo in Guy Ritchie's new movie King Arthur.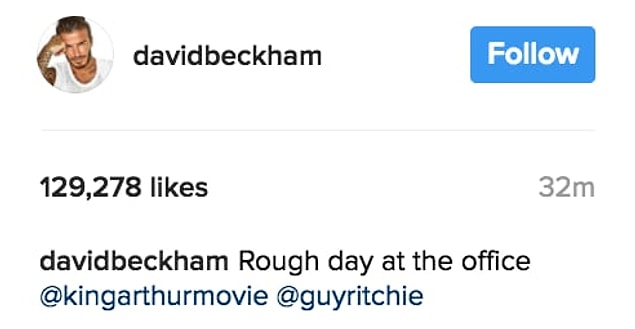 As we know, the pair are best mates. And as a result, it looks like we'll get to see a gruesome-looking Beckham when the film comes out in May.