Insomnia: Don't Take Sleep For Granted!
Who doesn't experience sleeping problems from time to time? We all do, sometimes due to stress and sometimes due to environmental factors.
However, what we are going to talk about is something much more than the periodic sleeping problems we have. This disease, called insomnia, affects one's life very negatively.
Before you diagnose yourself online, let's see what it is about!
1. Symptoms include difficulty in falling asleep, as well as problems staying asleep.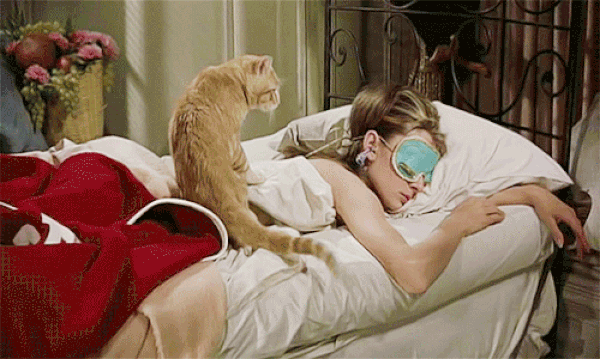 2. As a result, one wakes up too early in the morning, feeling like sh*t.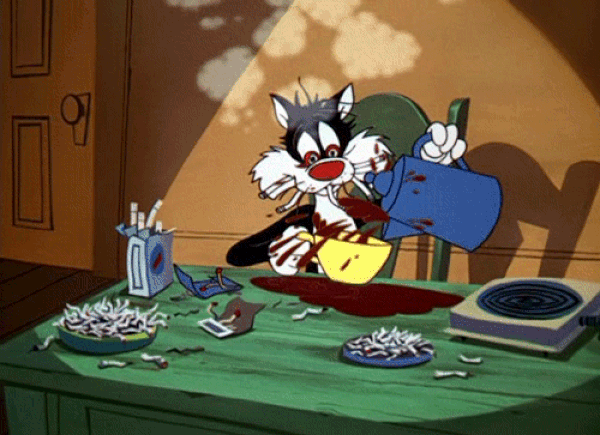 3. There are many causes of Insomnia.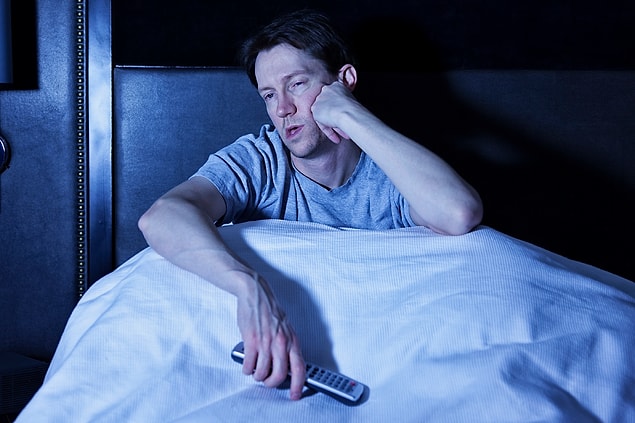 4. If you experience sleeping problems due to family issues, high levels of stress or a traumatic event, you might have short-term or acute insomnia.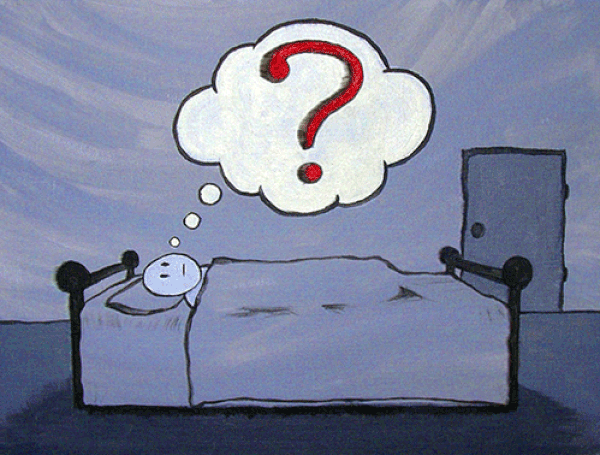 5. If your sleeping problems go on for more than a month, this might be a sign of another disease.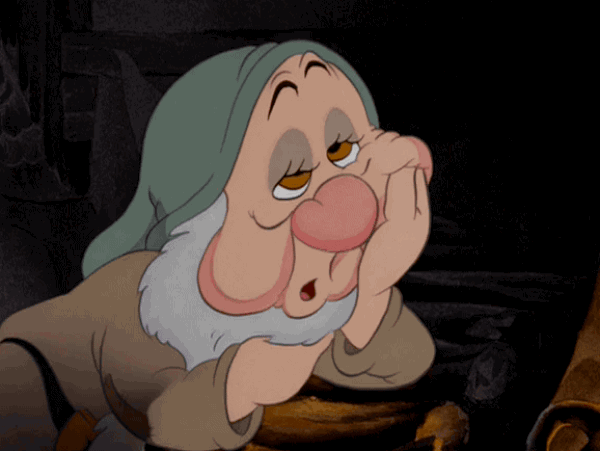 6. If you have chronic insomnia, your brain activity, eye movements, heart rate and blood pressure are measured with a polysomnography test while you're asleep.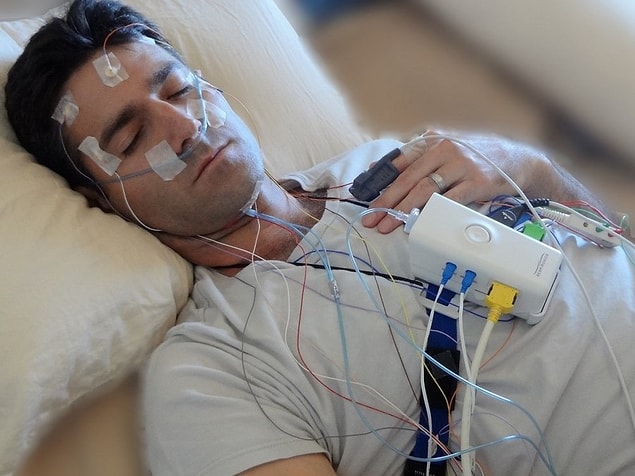 7. You might have to change your life style in the case of chronic insomnia.
8. By making sure that you go to bed and wake up at the same time everyday, you can also alleviate your chronic insomnia.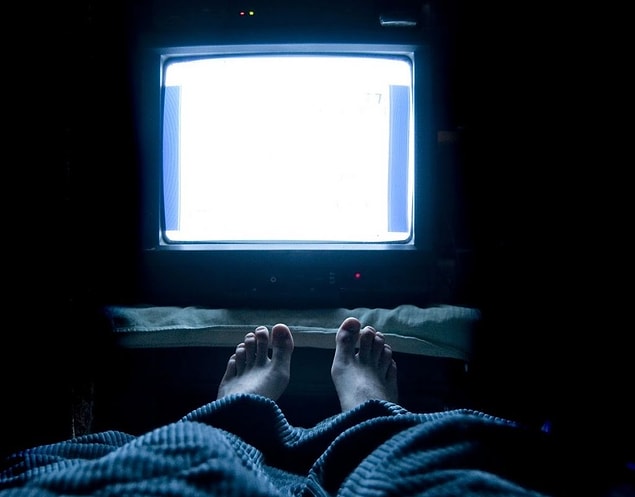 9. If the insomnia is advanced, making the above mentioned changes alone may not help. If this is the case, the "Cognitive Behavior Therapy" your psychologist will offer will do a lot of good.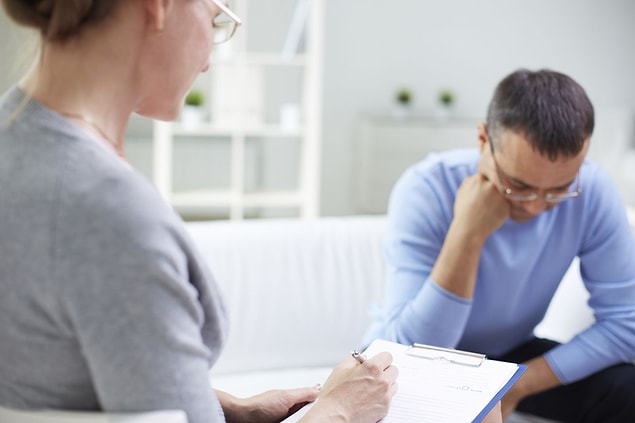 11. Don't forget that you aren't alone. Around 150 million people in the world suffer from insomnia!