News
Iggy Azalea OnlyFans Earnings, Backlash, and Leaked Content
Iggy Azalea OnlyFans Earnings, Backlash, and Leaked Content
Australian singer/model Iggy Azalea is the latest celebrity to join OnlyFans, an online subscription-based content service once dominated by sex workers. The music world was shocked to learn of the pop star's latest move, and fans flooded her Instagram page with negative comments immediately after her announcement. It got so bad that the singer had to limit access to the comments section.
Never say Never
In 2021, the singer insisted she would never join OnlyFans- a refuge for sex workers at the height of the COVID-19 pandemic. In a complete 360 turn, Azalea announced that the OnlyFans platform could allow her to be creative without fear of censorship. She also admitted that once she got past the "surface-level chatter about what it means to have an OnlyFans," she realized that the platform is ideal for a multimedia concept project.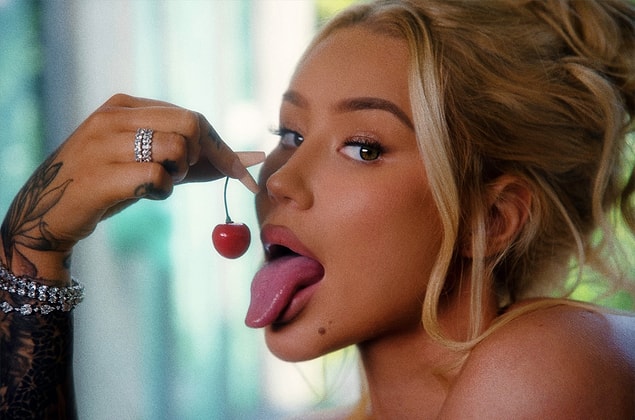 "Hotter than Hell"
"Hotter than Hell" is a yearlong multimedia project the singer envisioned for OnlyFans that would feature music, photography, video, poetry, and art. It promises uncensored photos and videos and culminates with a coffee-table book not unlike Madonna's controversial 1992 book, Sex. 
With supposedly big-name photographers and producers at the creative helm, the project is described as "unapologetically hot" and "tongue-in-cheek fun" and takes inspiration from the supermodels of the 90s, centerfold models, and a lot of Pamela Anderson.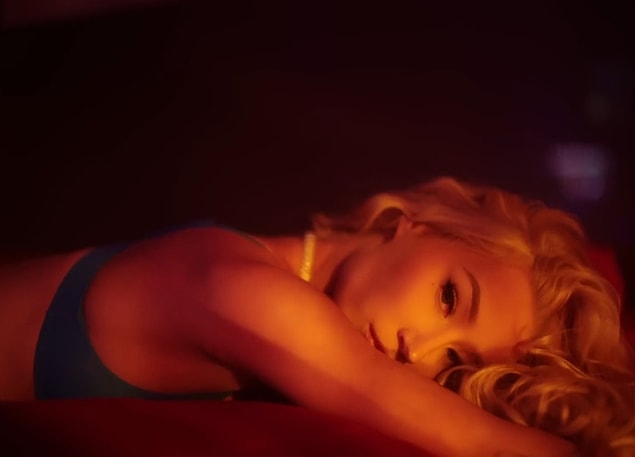 Backlash?
Now that her OnlyFans page is finally up, the controversy and hype paid off. For $25 a month, a subscription promises fans photos, videos, and a first peek at her upcoming fourth studio album. Although the singer is currently experiencing a backlash from her OnlyFans subscribers (not racy enough/sexually explicit content), the rumored $307,000 earnings on her first day on the platform plus $15,690 in tips from VIP subscribers shows that some fans are willing to cough up $$$ for the exclusivity. 
Recent developments, however, could cost the pop star millions in lost income. Illegal leaks of her OnlyFans photos and videos have since flooded the internet, and porn pirates responsible for the leak are also reselling them at a lower price on Discord and Telegram.
Scroll Down for Comments and Reactions