News
'iCarly' Takes Its Final Bow On Netflix US in February 2022
'iCarly' Takes Its Final Bow On Netflix US in February 2022
'iCarly' fans on Netflix, keep streaming to your heart's satisfaction because your best-loved teen series is about to take its final bow this February. 
This Dan Schneider creation will be gone from Netflix US on Feb. 8, 2022. This means the last day to watch seasons 1-3 is until Feb. 7. 
Despite this, the show is still staying in other Netflix territories like Argentina, Brazil, Colombia, Mexico, and the United Kingdom. 
You can only stream two seasons of the show but it comprises seasons 1-3 that are just repackaged. Seasons 4 to 6 on the other hand are exclusively under Paramount+.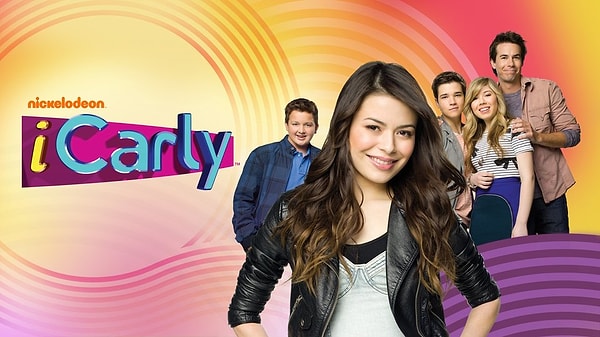 Sneak Peak of the Story
It all started with an accident when a teacher put Carly in charge of the school talent show. She and her sassy best bud Sam turn the audition process into a show, which Carly's tech-savvy friend Freddie posts - including their hilarious banter and great chemistry - on the Web without telling the girls. 
The online audience clamors for more, and a pop phenomenon blooms, with Carly and sidekick Sam's regular webcasts ultimately featuring everything from comedy sketches and talent contests to interviews, recipes, and problem-solving.
Once the web show builds an audience and becomes an internet phenomenon, the three friends must find a way to juggle running a popular web series and their personal lives.
Who Are The Main Cast Of 'iCarly'?
Miranda Cosgrove as Carly Shay, the host of a comedy web series
Jerry Trainor as Spencer Shay, Carly's older brother, now a wealthy artist
Nathan Kress as Freddie Benson, Carly's friend, neighbor, and technical producer for iCarly
Laci Mosley as Harper, a barista and aspiring fashion stylist who is Carly's friend and roommate
Jaidyn Triplett as Millicent, Freddie's adopted stepdaughter
'iCarly' managed to retain its spot in the Netflix top 10s since it first came onto Netflix US. in fact, it managed to spend 42 days in the overall 10s in both movies and tv shows.
Do you have any reactions or thoughts on 'iCarly's' farewell show on Netflix? Let us know in the comments.
Scroll Down for Comments and Reactions