How To Apologize Effectively In 10 Steps
Apologies can be hard, but everyone is faced with a time that they've hurt someone and need to make it right.  However, there are many ways to apologize that don't help... they only make the problem worse.
Felicia Powers created a powerful Facebook post outlining these issues and dissecting the basic mechanisms of apologies.  We share these steps with you today.
Listen up, people. This is a lesson on how to apologize.
1. Your apology should never contain the words "if" or "but."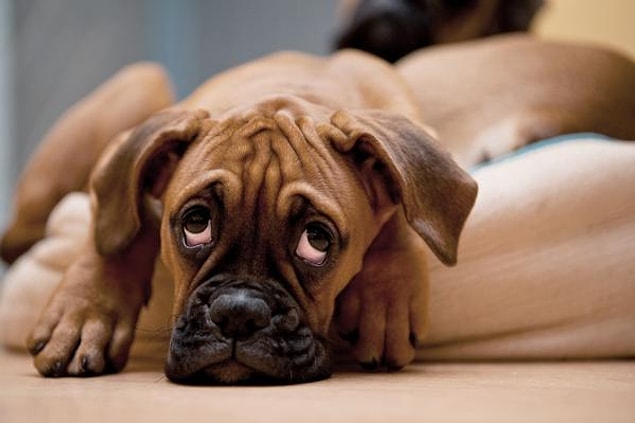 2. Your apology can be worded simply: "I'm sorry I upset you by (insert offense)."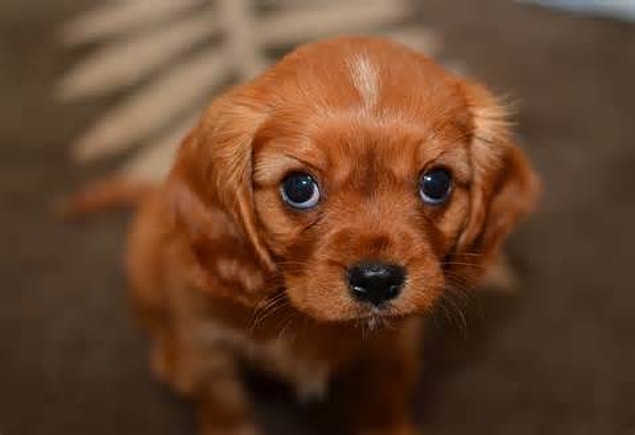 3. Do not attempt to defend the offense.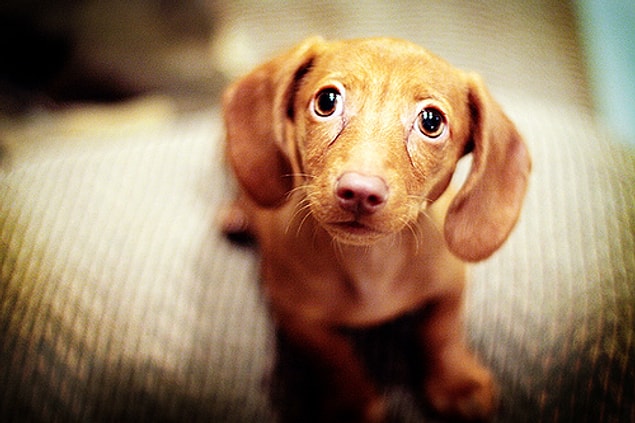 4. Adding a heartfelt "Please forgive me" goes a long way towards appealing to the person you've hurt.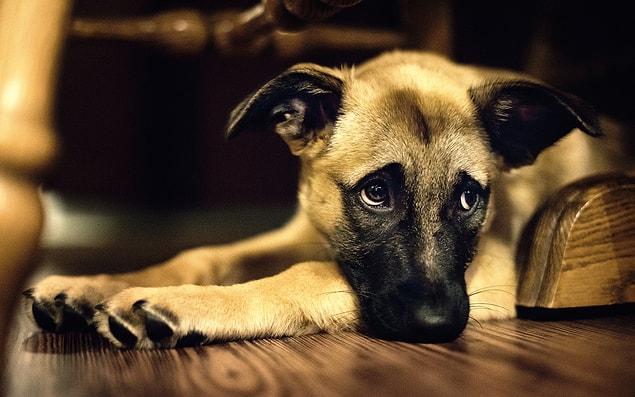 5. Again, it's not "I'm sorry if I..." or "I'm sorry but...." You're just sorry. Period. No excuses, qualifications, or reservations.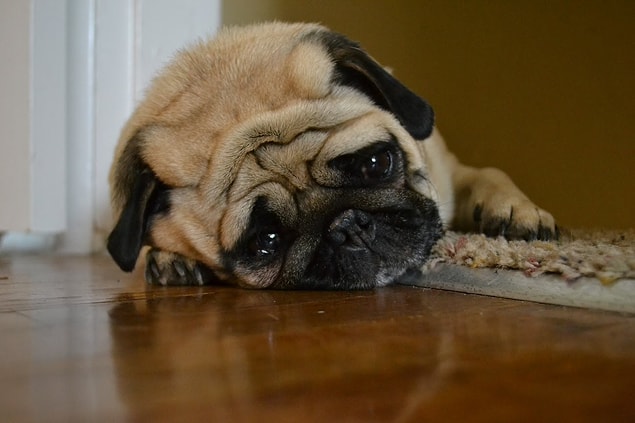 6. Your apology should never deflect blame for the hurt feelings towards the person you're apologizing to.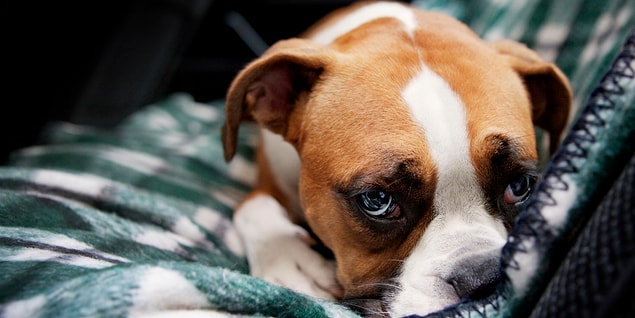 7. Keep accounts short. When you become aware that you've hurt or offended someone, address it immediately.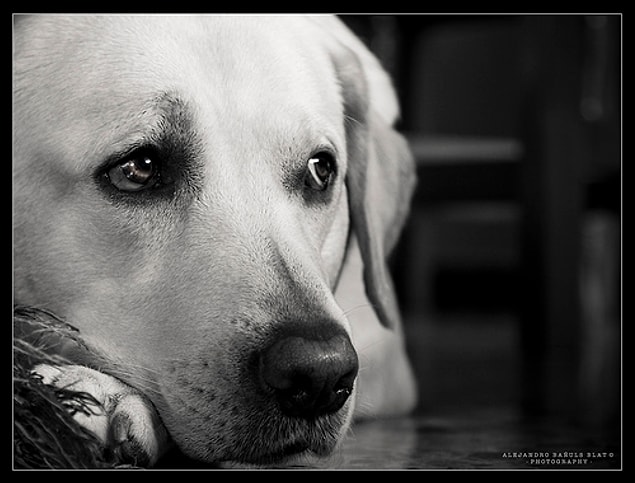 8. If possible, make it right.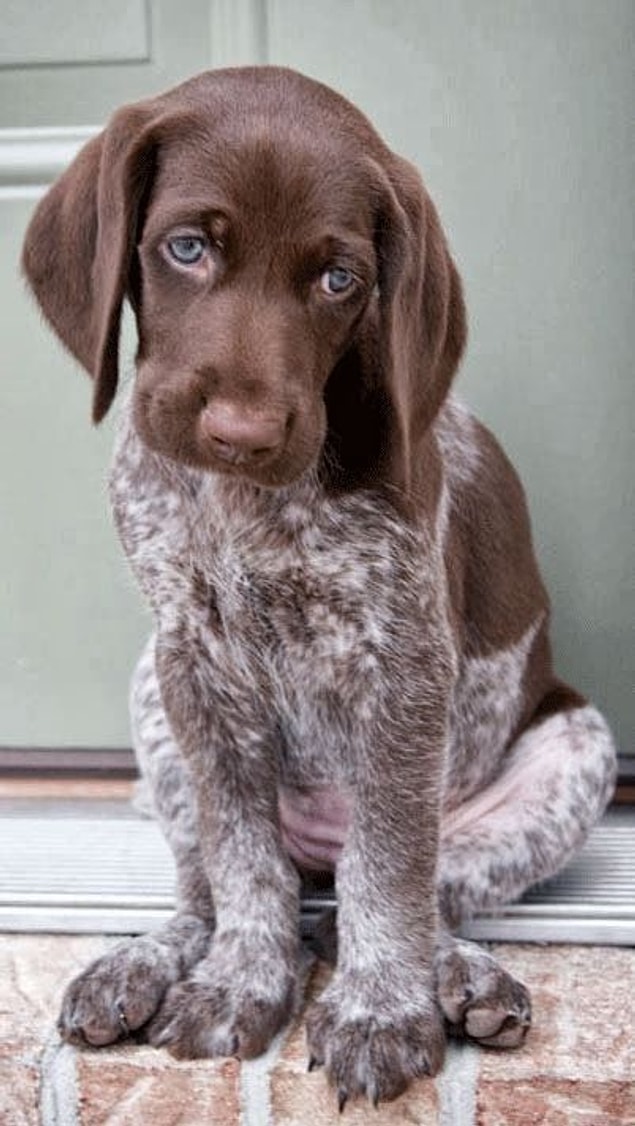 9. Give the person you've hurt or offended time to process their feelings and your apology.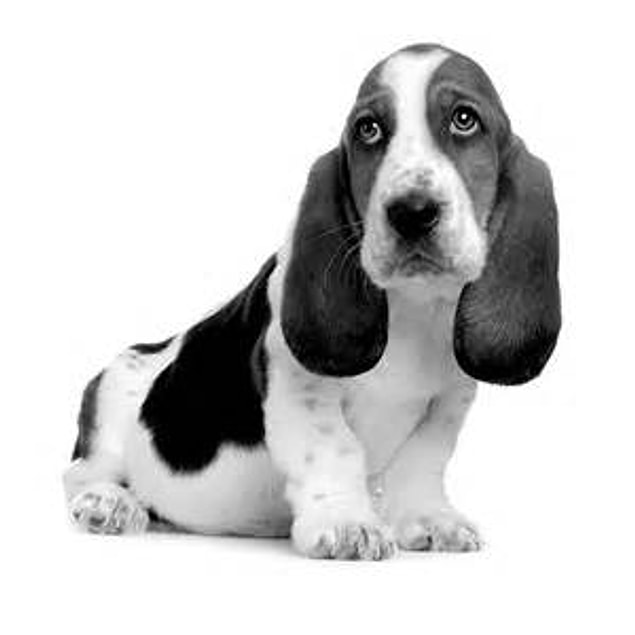 10. Hug it out.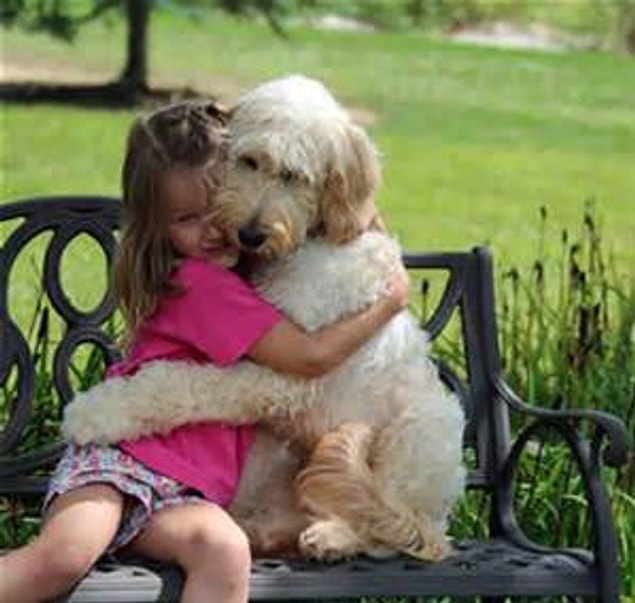 Please refer to these 10 handy tips the next time you need to apologize.