How Did Oxford Student Stabbed Boyfriend And Got Away 'Because Of Her Extraordinary Talent'?!
News
>
How Did Oxford Student Stabbed Boyfriend And Got Away 'Because Of Her Extraordinary Talent'?!
An Oxford University student who stabbed her boyfriend could be spared a custodial sentence because of her "extraordinary" talent, a court heard.
Oxford University student Lavinia Woodward (24) stabbed her Cambridge-educated boyfriend, who she met on the Tinder dating app, in the leg before hurling a laptop, glass and a jam jar at him during a drug-fuelled rage.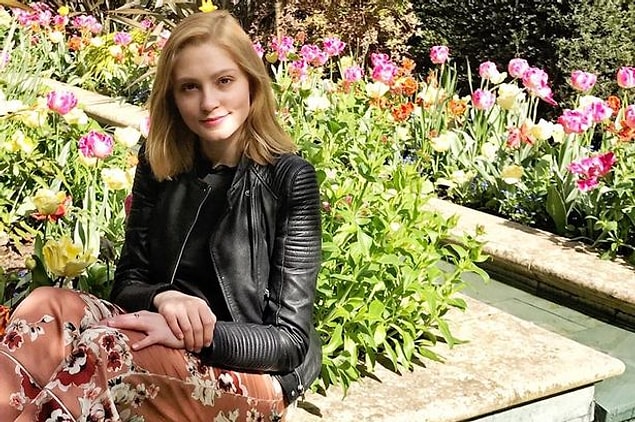 The 24-year-old admitted to a charge of unlawful wounding at Oxford Crown Court.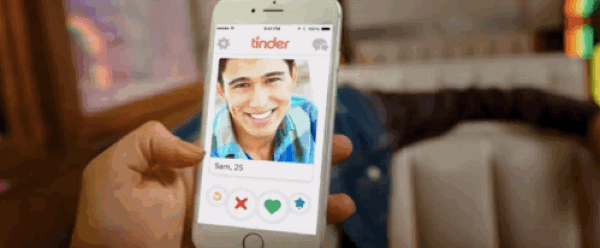 Lavinia is a talented student. She has published articles in medical journals and plans to return to university in the next academic year.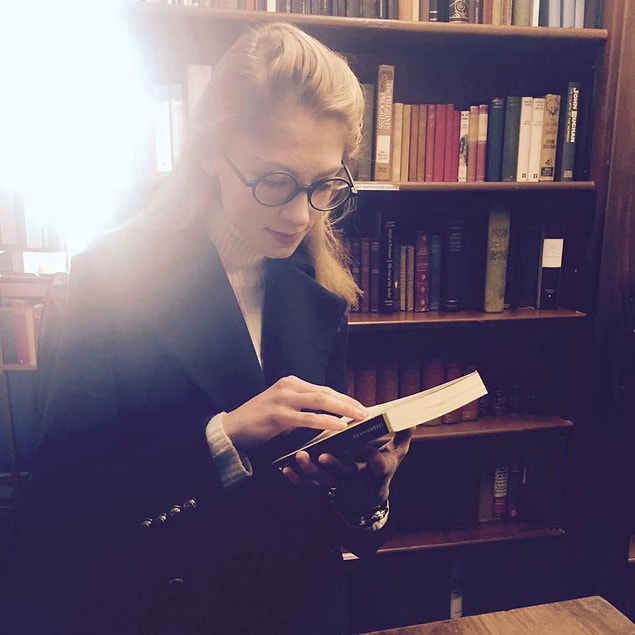 The offence would normally carry a custodial sentence, but Judge Ian Pringle suggested she may be spared jail because of her academic record.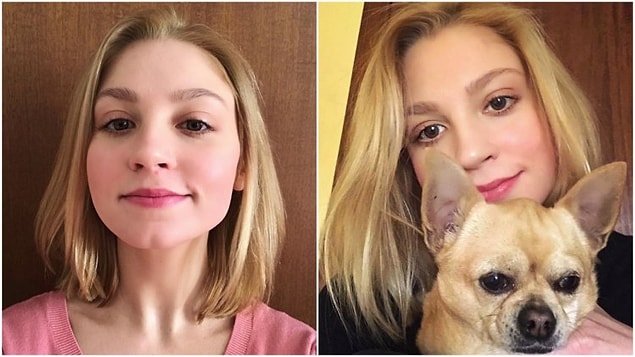 A Crown Prosecution Service spokesman said: "The judge agreed to leave the lesser charges on file after a discussion between defence and prosecution.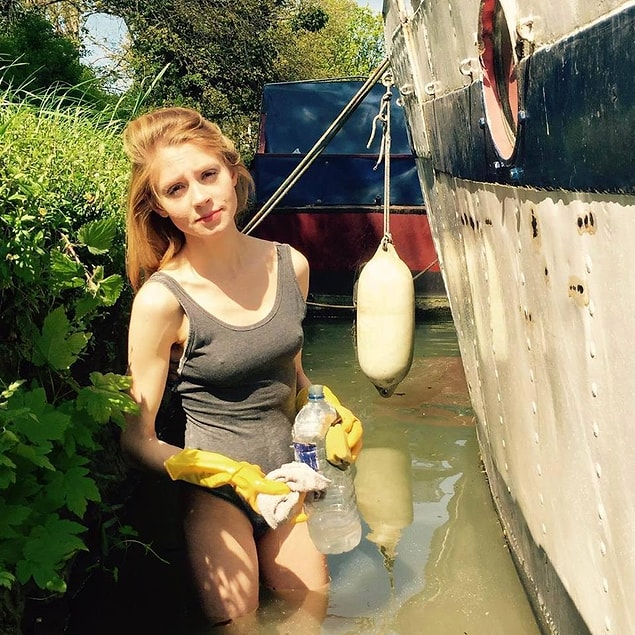 Judge's comments led to speculation that she would be able to continue her studies at Christ Church college.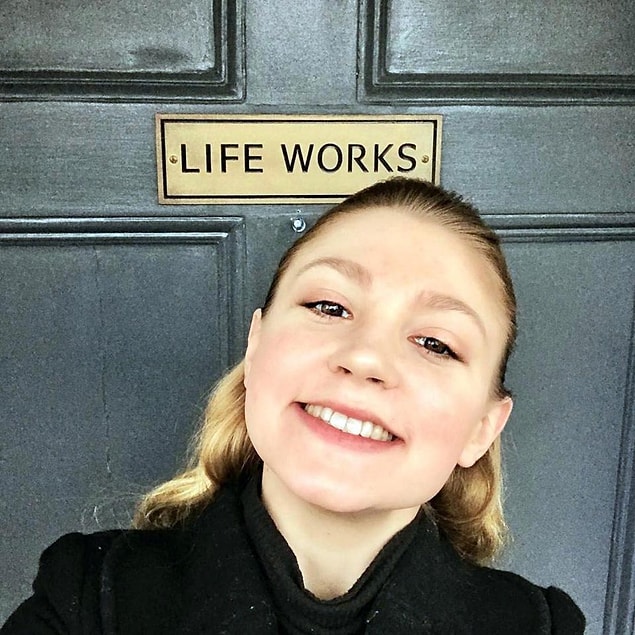 She is not the first elite student whose abilities in the school room have atoned for their crimes: last year, Ivy League educated Brock Turner served just three months for sexually assaulting a woman.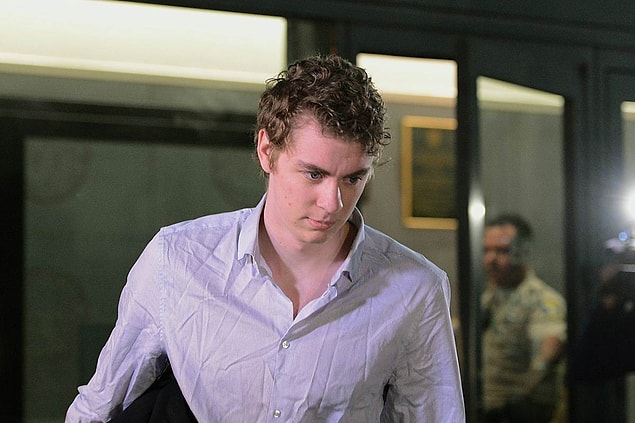 So is this the rise of punishment by merit? Only those with the least talent and potential should suffer the inconvenience of paying for their crimes?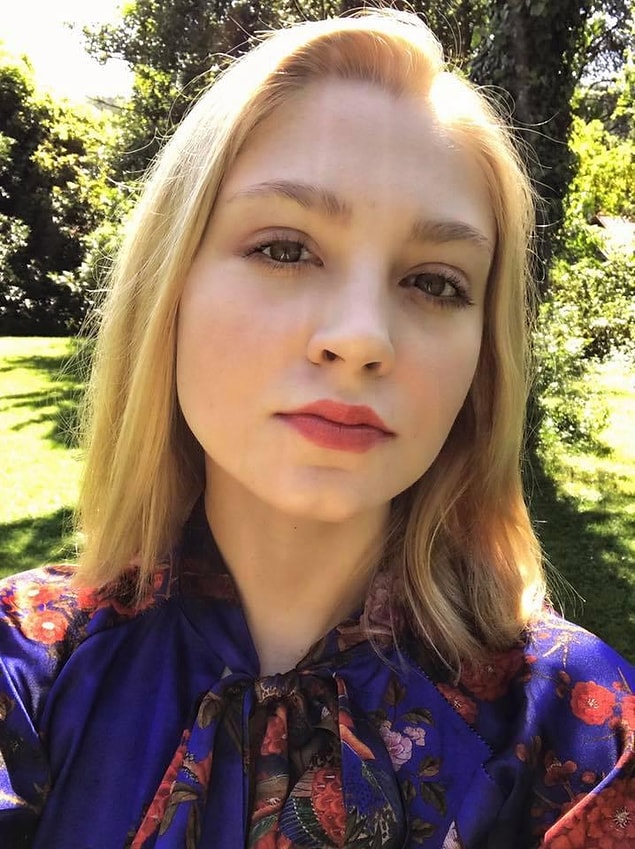 There are good grounds for according Woodward mercy, regardless of her career prospects. The court was told she had led a "very troubled life" including being abused by a former boyfriend.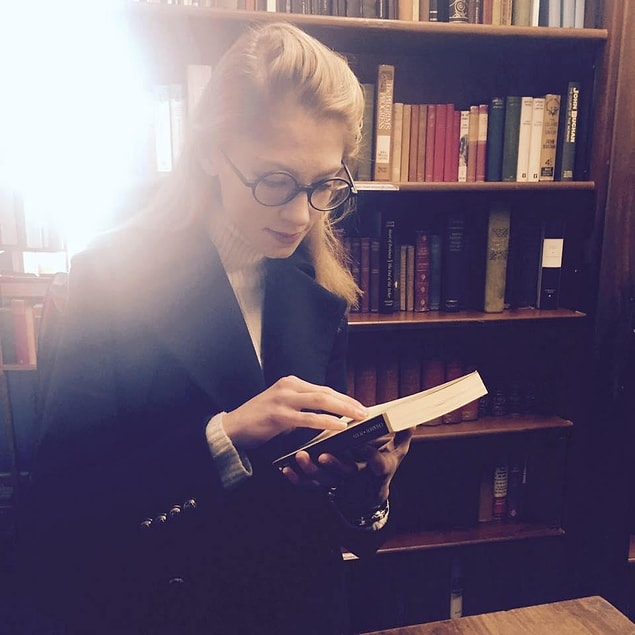 However, figures show such courses are less usual when the defendant is non-white, or poor. That's where it gets interesting.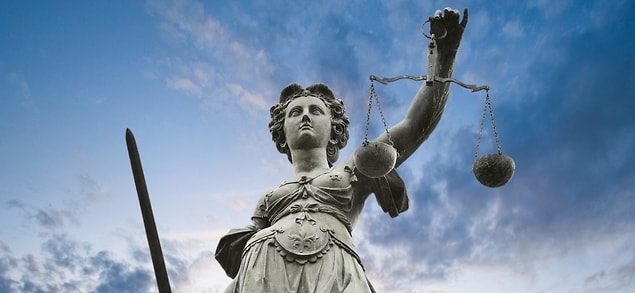 Woodward's troubled background, and the struggles she has endured, are very relevant to her sentencing. But the fact that a promising career has been put at risk? That shouldn't matter.