Here is to New Beginnings; V-Count's $1.4M Series – A Investment by Revo Capital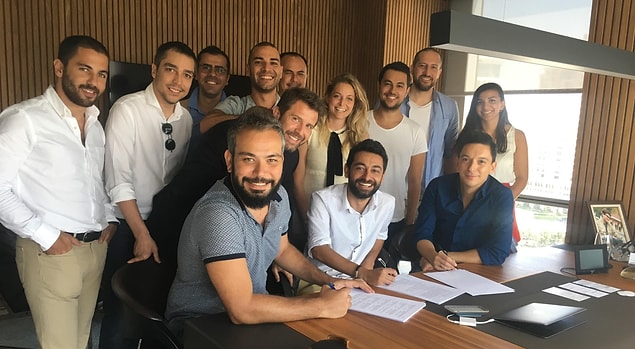 V-Count has had a major presence since its establishment in the "image and video processing" industry, and since 2012, it has been manufacturing its own hardware and software solutions in-house, for retail and other sectors.
Since its founding, V-Count has become the market leader in Turkey, and has deployed its services to over 80 countries – including US, Japan and China - with over 11,000 installments. The company's team of 50 consists of experienced engineers and software developers, who have helped to make V-Count one of the top 4 device manufacturers in the Global Market today.
V-Count's CEO, Demirhan Büyüközcü, states that the company empowers the ever growing SaaS model, and that last year it has experienced a 12% monthly increase in its SaaS revenues alone. 
V-Count recently received a $1.4M investment from Revo Capital, and with this opportunity the company aims to be the Global leader of the retail analytics market. It states that the future plans include opening new offices in the U.S. to expand its outreach abroad, with direct sales to end-users from the offices.
Ultimately, V-Count's top priority will always be to deliver excellent customer satisfaction all around the world, and also add new ones to its growing customer base.