Here Are 12 Beautiful Perfumes Kate Moss Has Advertised!
News
>
Here Are 12 Beautiful Perfumes Kate Moss Has Advertised!
Famous model Kate Moss is a popular face of perfume brands. Here are 12 perfumes Kate Moss has advertised. They might make you want to smell like her... 🌸🌺🌸
1. Lilabelle, the popular perfume of vintage lovers has a soft sweet scent to it...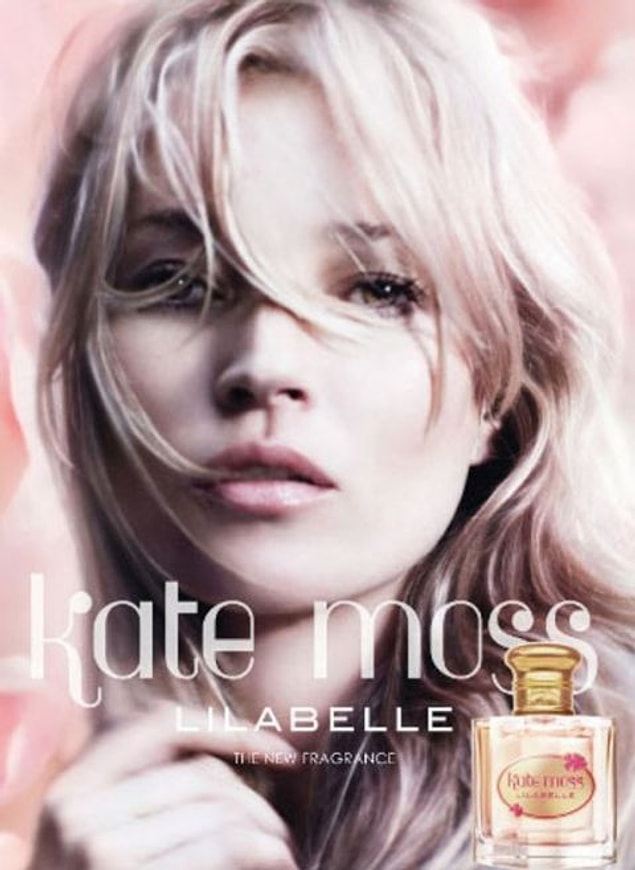 2. This Calvin Klein sexy perfume that makes most people fall in love with, Obsession is represented by Kate Moss.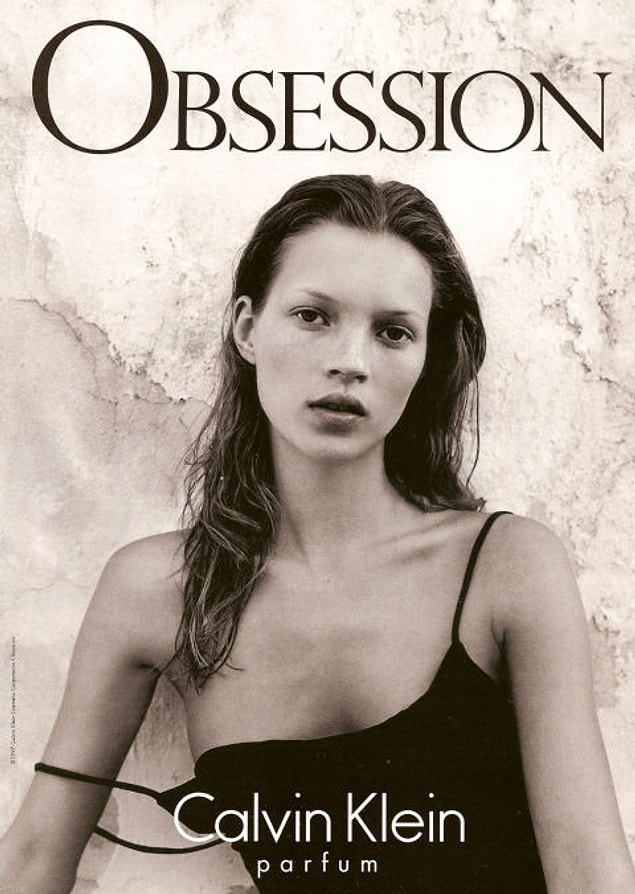 3. The sexy model has starred in both men and women's ads.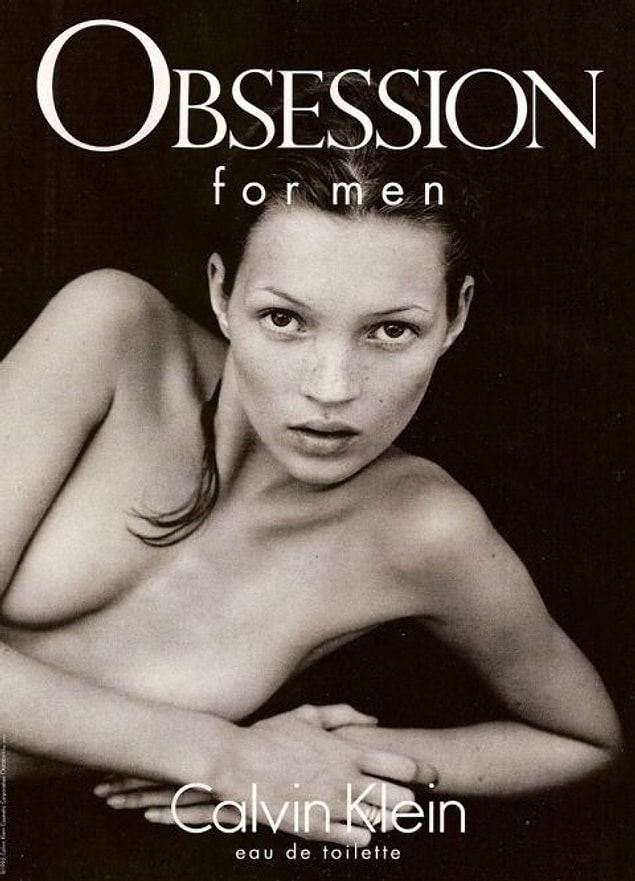 4. The scent of beauty and attraction Anais Anais was also represented by this beautiful woman.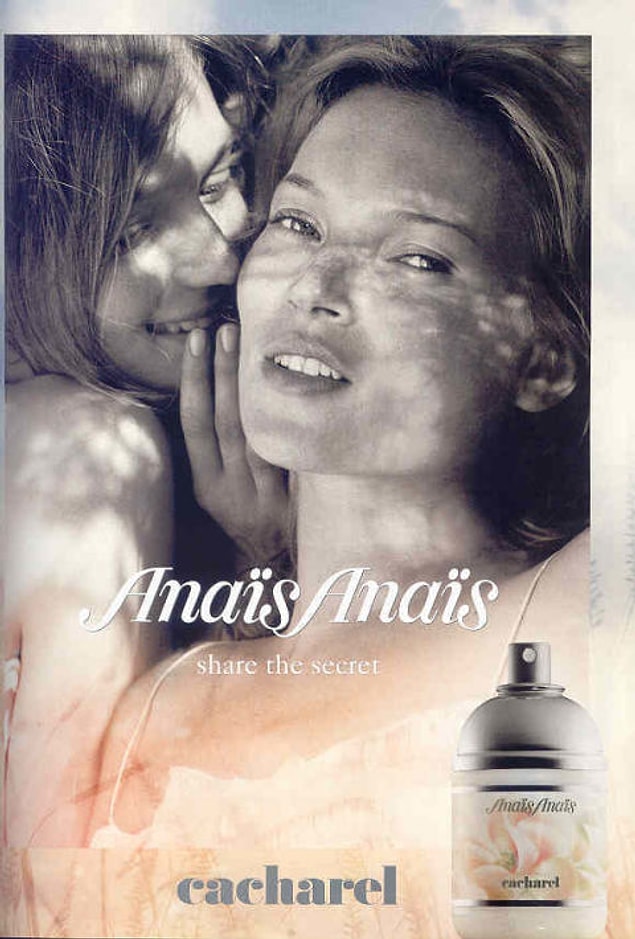 5. A romantic scent for elegant and feminine women: Coco Mademoiselle!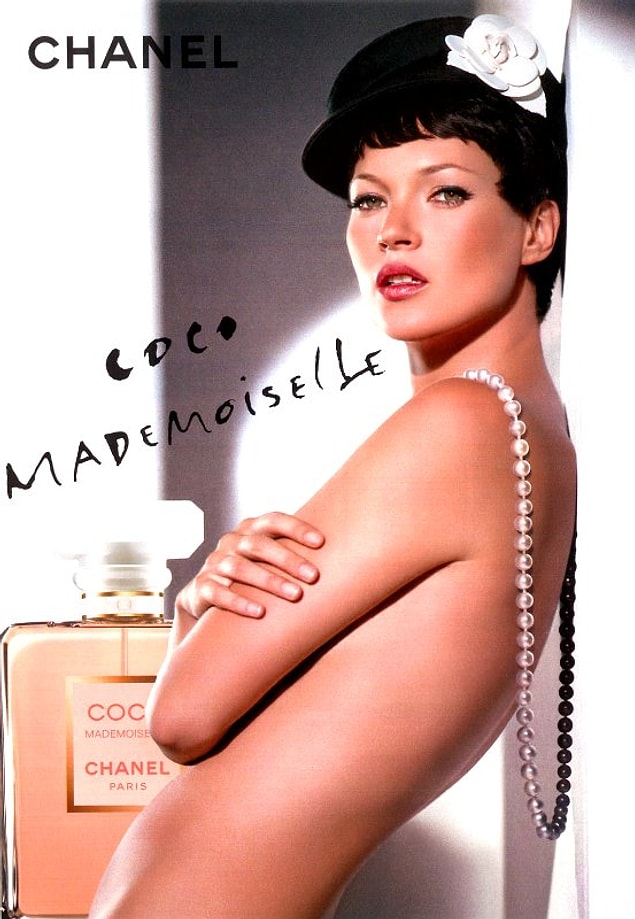 6. Chanel's unforgettable perfume Coco Mademoiselle, was very successful due to its effective advertising as well as the beautiful scent.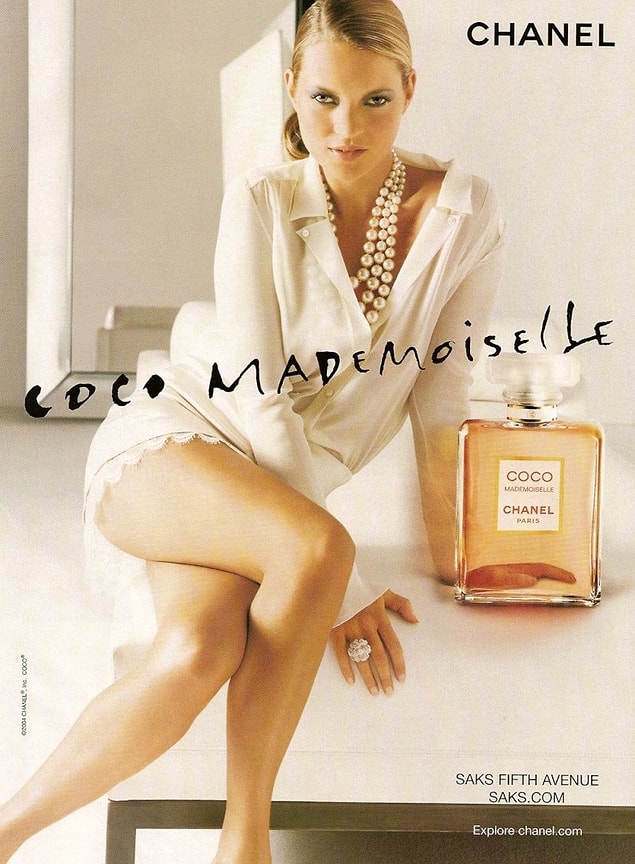 7. Famous makeup artist Charlotte Tilbury created her first perfume, Dream inspired by Kate Moss, who was also the face of the campaign.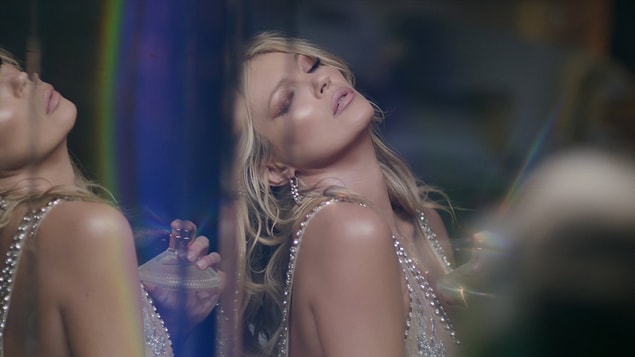 9. Kate Moss was also the face of Opium, YSL's perfume with coffee notes...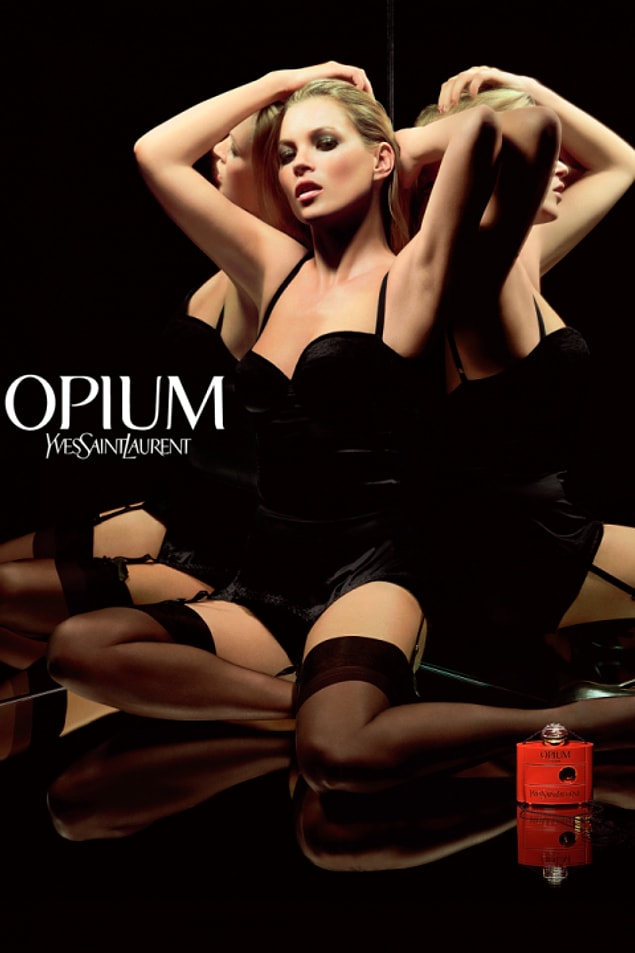 10. The unique face of Kate Moss looks stunning next to the pink rose. Bvlgari must have realized this since they chose the sexy model to be the campaign face of Rose Essentielle.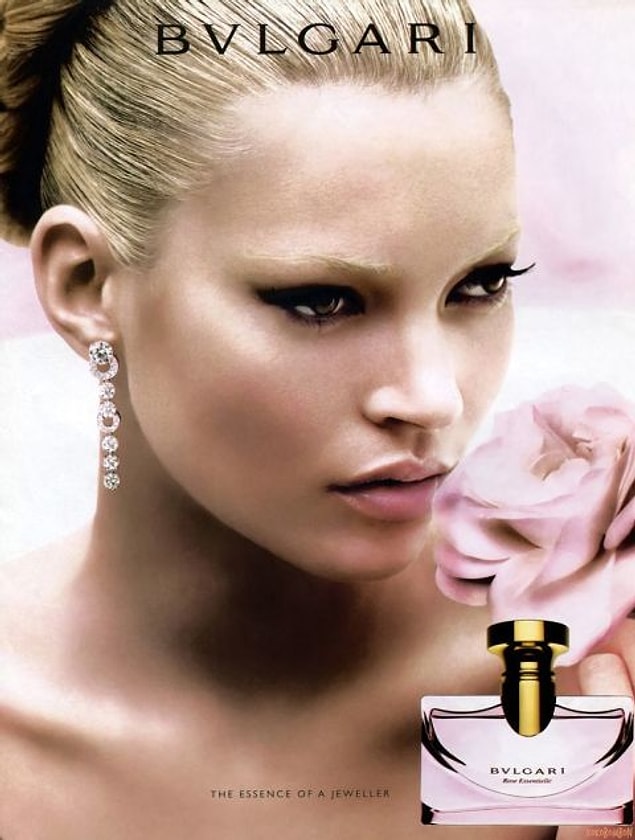 11. Bvlgari also chose Kate Moss for Jasmine Noir, the ecstatic perfume full of jasmine scent.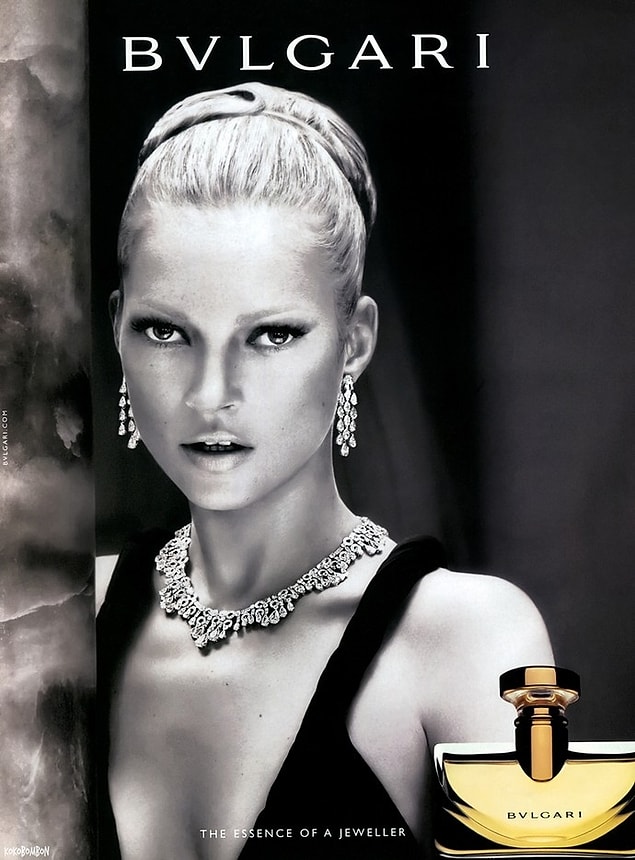 12. Kate Moss also worked with Cara Delevingne for My Burberry, the perfume that captures the fragrance of a London garden after the rain...