First Forest Street Art Ever Carries A Strong Message!
Philippe Echaroux, who defines himself as an activist artist, carried the art of graffiti to THE Brazilian rain forest. The artist, who created the faces of Surui natives by using light and visual projection techniques, drew attention to forest destruction in a very striking way. These forests, which provide life space to the native tribes, are destroyed by the gold washers and demolished by those who are looking for gemstones. The artist wants to remind the whole world of the environmental threats of illegal lumbering by showing the faces of the people whose lives are directly affected by this destruction. 'I wanted to illustrate that when we cut down a tree it's like putting a man down, when we see the connection between these people and the forest, this really is the evidence," he said.
This project, which is called Street Art 2.0, came about when the leader of Surui tribe, Almir Surui Narayamoga, wanted to draw attention to the state of his tribe.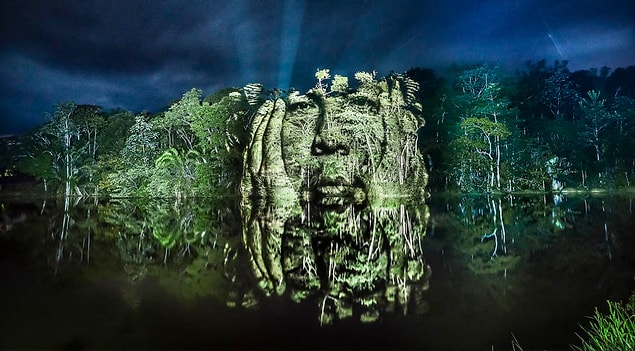 Phillippe says that it is possible to give a strong message using his techniques and still be environmentally friendly.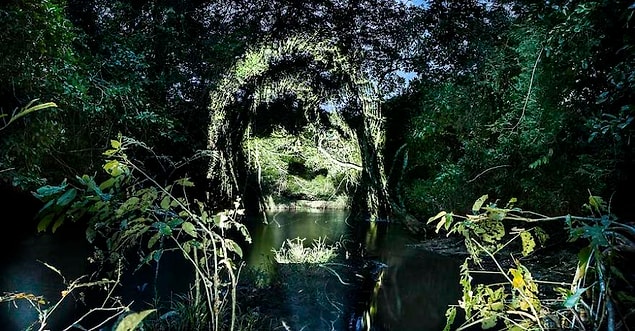 He also stated that this project was the first one in its series he will take up in order to draw attention to the environmental problems in the world.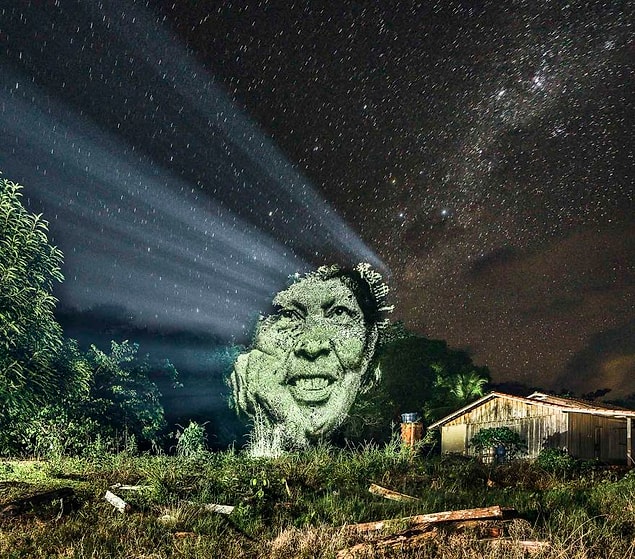 Destruction of the Amazon rain forests doesn't only mean trouble for the natives, but also for the entirety of humanity.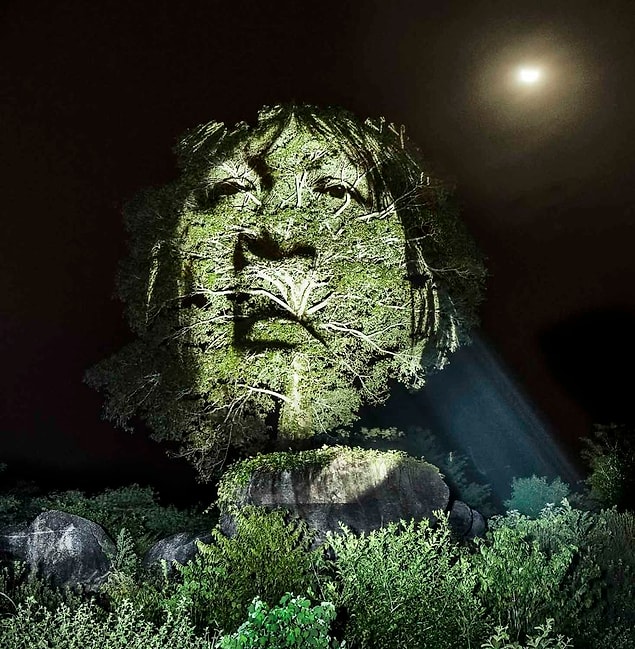 Amir, who had worked with Google before, is one of the most important reasons why this project was born.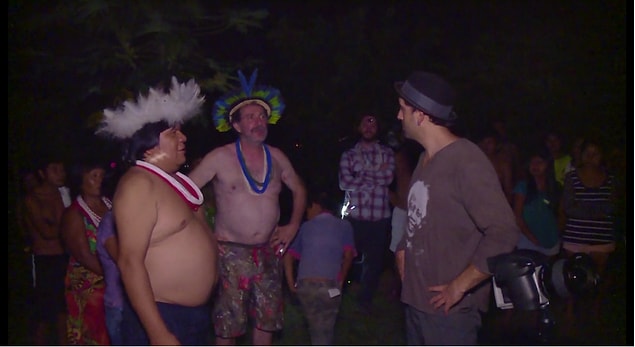 This project was a good opportunity to attract attention and explain what Suruis are doing for the forests.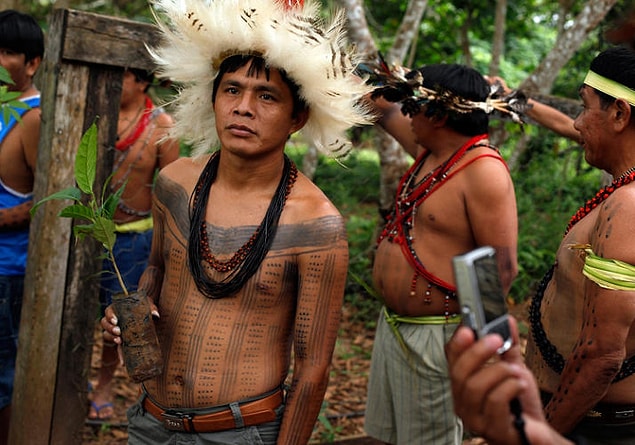 And here is the video and more details from this amazing project!