Fastest Woman To Travel The World Aims For Guinness
This traveler is going to become the fastest female to visit every country in the world with $198.000 budget! She visited 180 countries in 15 months. We compiled her story from Dailymail for you.
Cassie De Pecol aims to be the fastest female world traveler to get into Guinness Book Of World Records!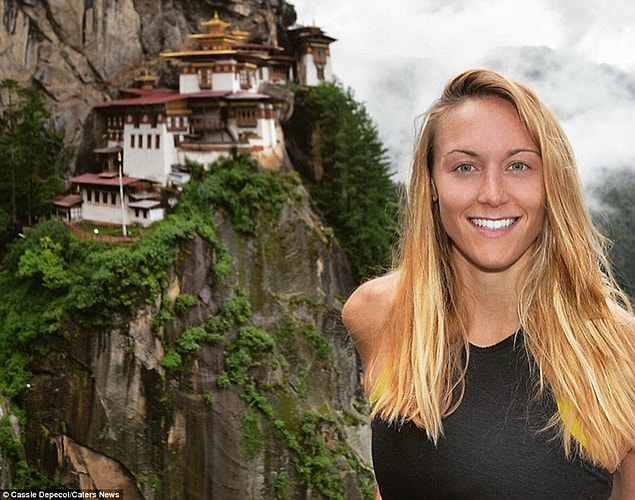 27 year-old Cassie, who lives in Washington, is on the road to visit all 193 sovereign nations along with Taiwan, Kosovo and Palestine.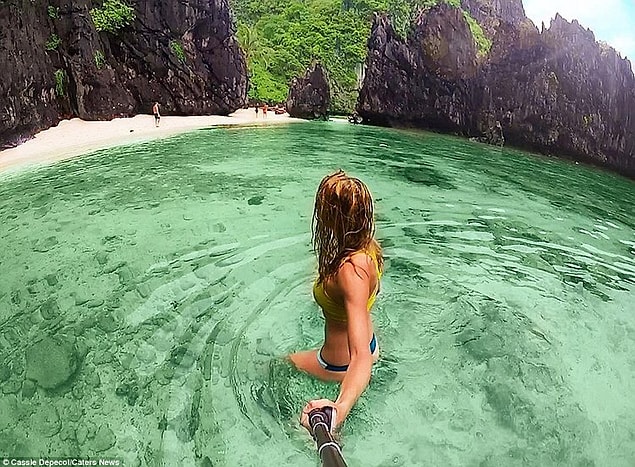 Cassie visited New York after Cuba most recently.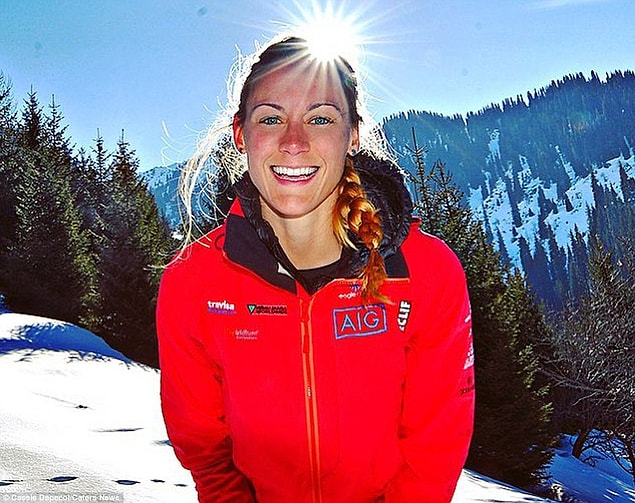 With a passion for adventure and traveling, she started to plan this trip on her 25th birthday.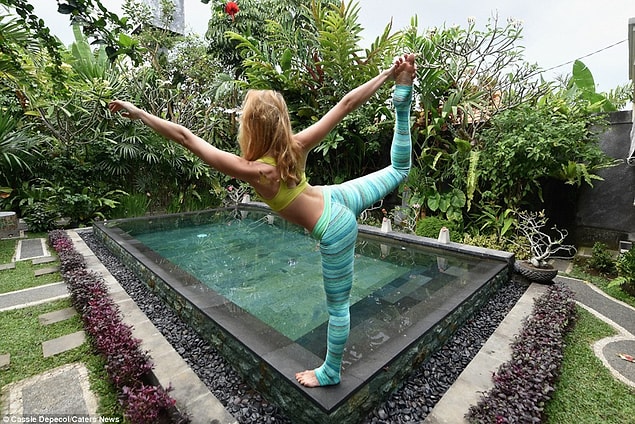 First it was estimated that Cassie needs $198.000 to break the world record. Then sponsors helped with the money.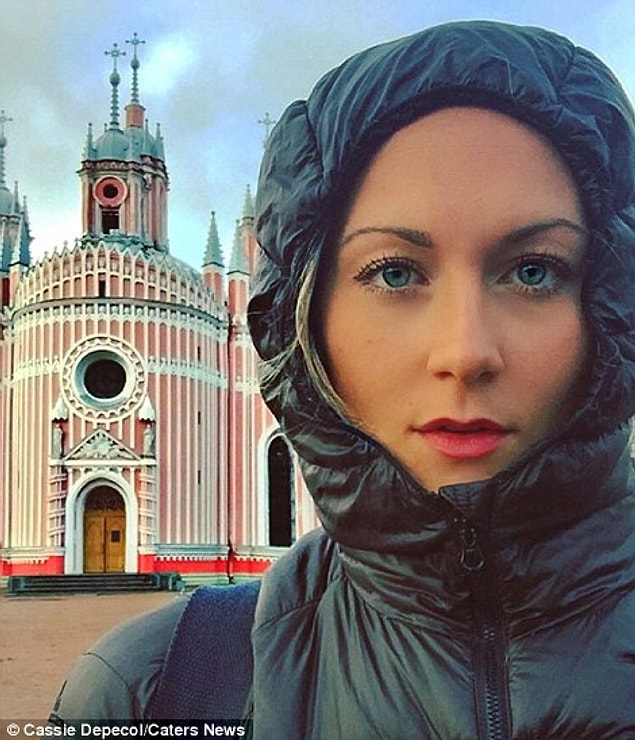 Producers, who have been recording the trip, are getting a documentary ready on Cassie's journey. It looks like the documentary will inspire people to expand their vision.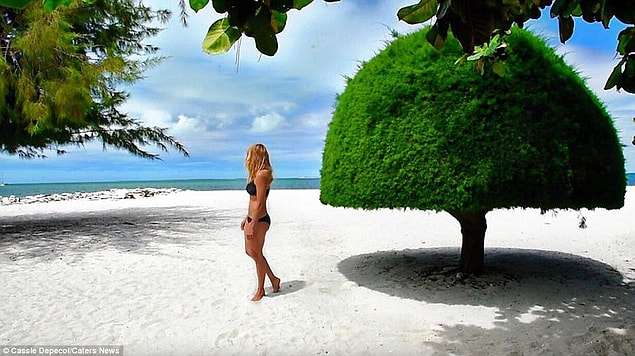 Cassie also promotes hotels on her Instagram account with 12,000 followers, in exchange for accommodation.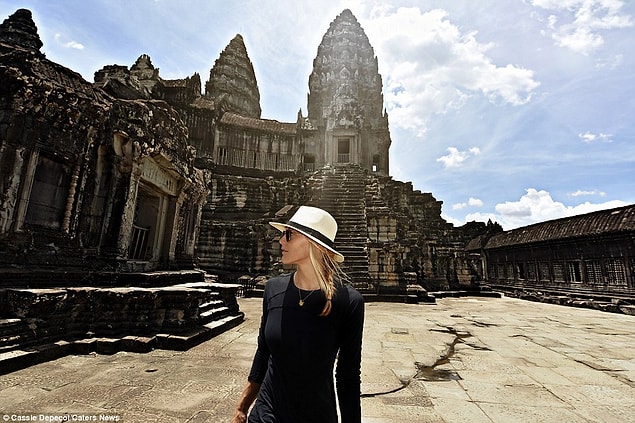 Cassie acts as a Peace Ambassador for International Institute of Peace Through Tourism and Skal International, and she meets with tourism students to discuss tourism and economics responsibilities.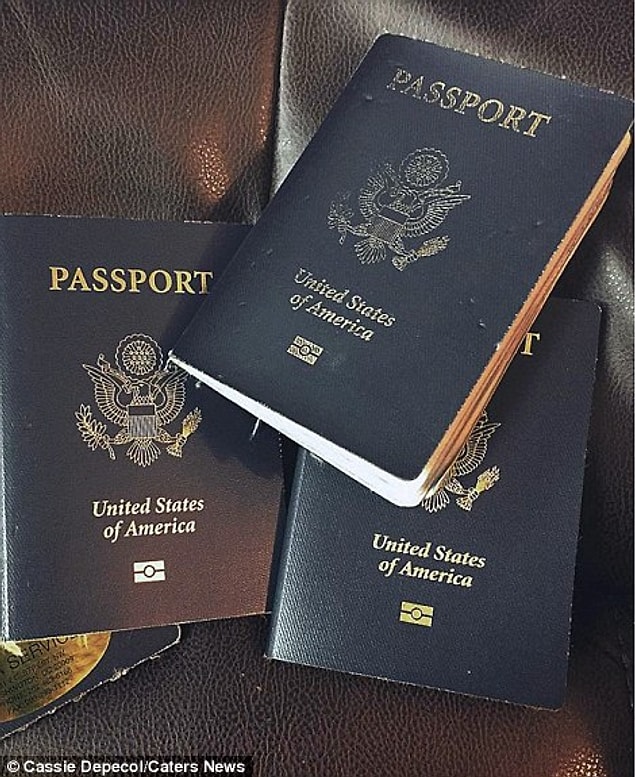 Here is Cassie's route map planned with plane and long bus rides.