'Doomsday Vault': Facts About Mankind's Backup Storage!
News
>
'Doomsday Vault': Facts About Mankind's Backup Storage!
Sometimes called the 'doomsday vault,' the Svalbard Global Seed Vault in Norway is seen as humanity's last hope against extinction after a world crisis.
On the Norwegian island of Spitsbergen, the Svalbard Global Seed Vault protects around 865,000 seed samples from all over the world.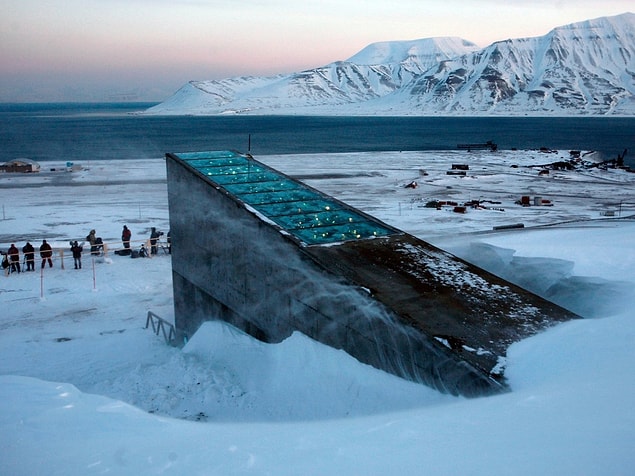 The Svalbard Global Seed Bank is located in Svalbard in a Norwegian archipelago (an area of ocean containing many islands) in the Arctic Ocean.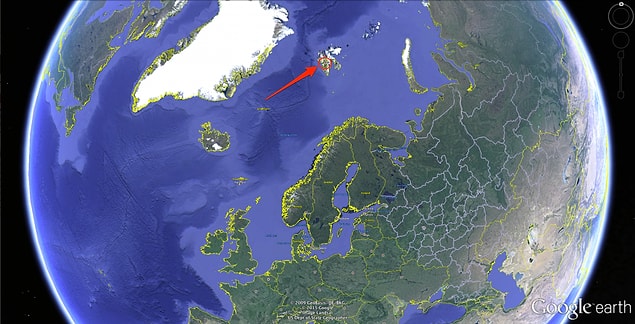 The site is also located in an area that is high up to prevent flooding; it is geologically stable and the area has low humidity.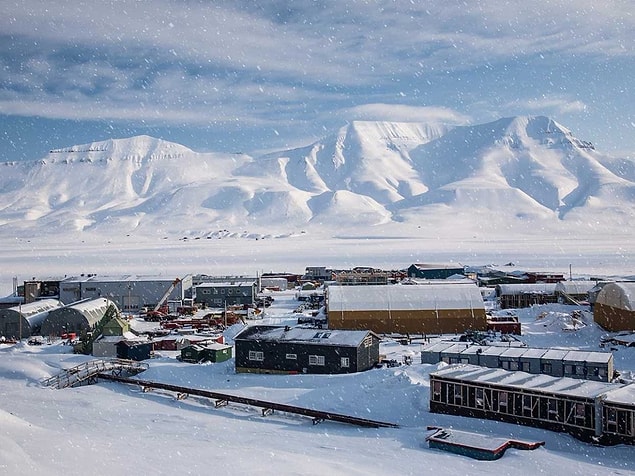 If the electricity goes out or the refrigeration fails, the seeds will also still stay cold due to the location.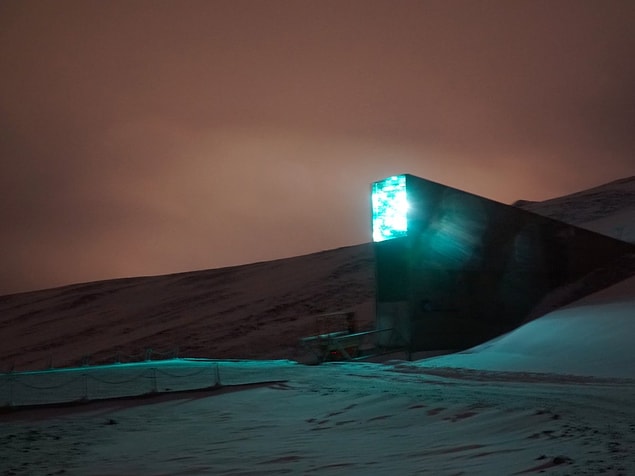 The Svalbard vault's job is to protect them from catastrophe, including nuclear war.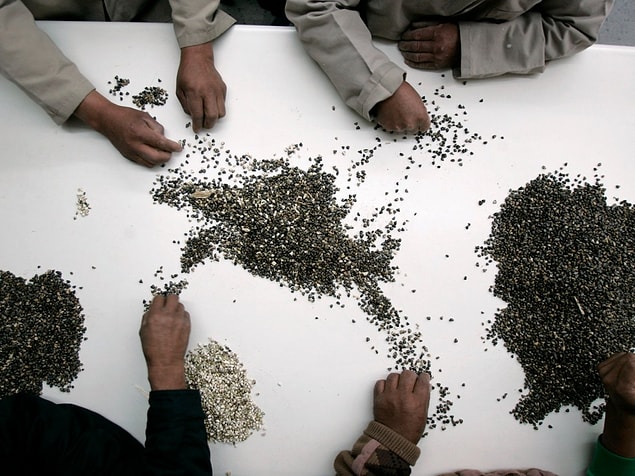 By this way, a safety net against accidental loss of diversity in traditional genebanks was created.
Norway's Prime Minister Jens Stoltenberg said when the bank was opened: "The vault is of international importance. It will be the only one of its kind; all the other gene banks are of a commercial nature."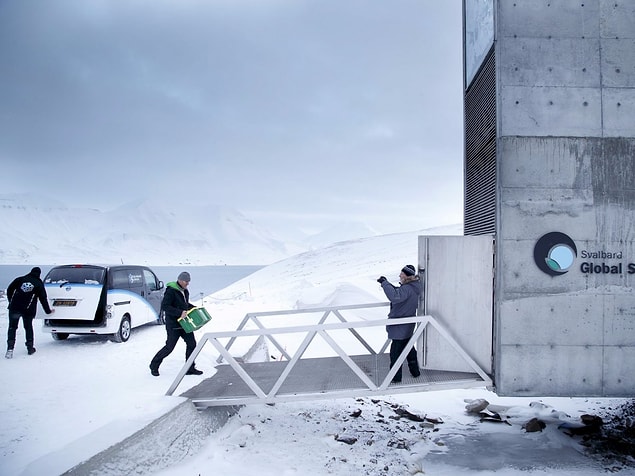 There are five gates inside the center, all protected by different entry codes.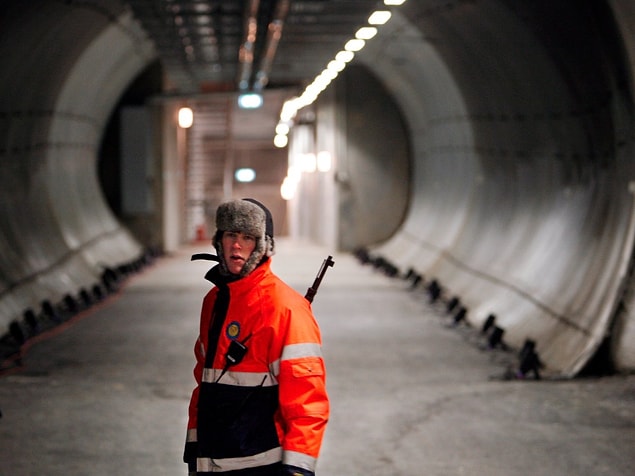 Fenced in and guarded, with steel airlock doors; the concrete facility is one of the most secure building of its type in the world.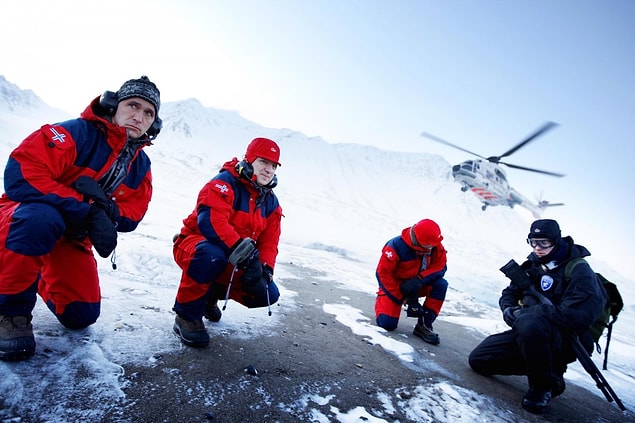 There are also motion detectors and many polar bears roaming outside as the island hosts more polar bears than human settlers.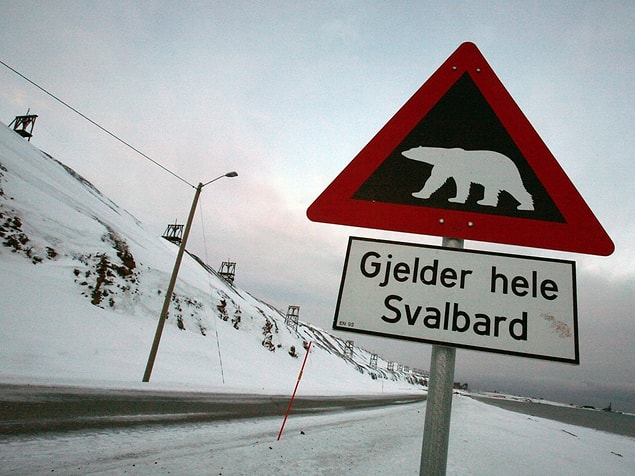 In addition to keeping the seeds at 0 degrees F, the seeds are sealed in three-ply foil packages and then sealed inside boxes.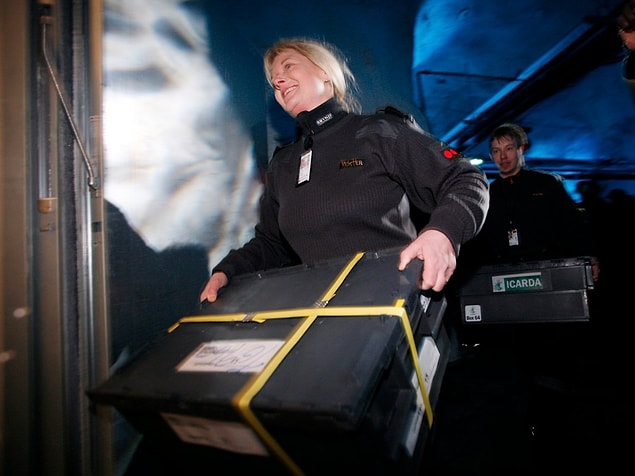 The vault currently holds more than 860,000 seed samples. These seeds were donated by almost every country in the world, so there is a massive variety of seeds represented in the Global Seed Vault.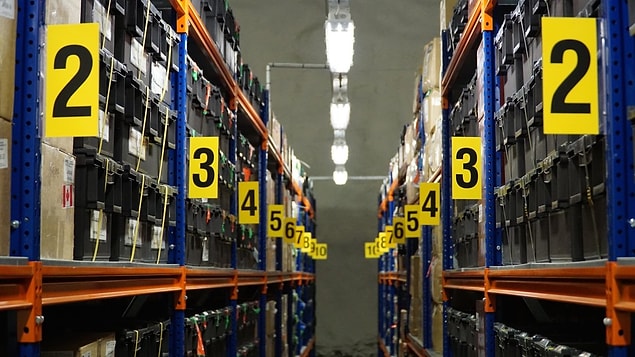 But the vault is designed to hold massive amounts of seeds. It was built to store a whopping 4.5 million varieties of crops, with each variety containing around 500 seeds. That equals a maximum of 2.5 billion seeds.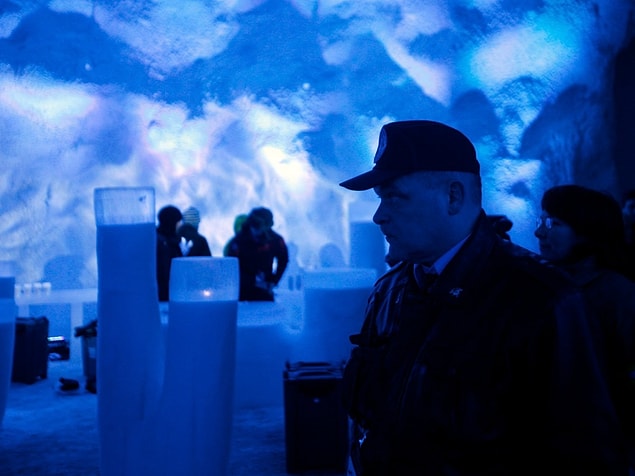 The boxes of seeds are placed on shelves inside the vault where temperature and moisture levels are closely monitored. This process helps keep the metabolic activity in the seeds low, keeping them viable for long periods of time.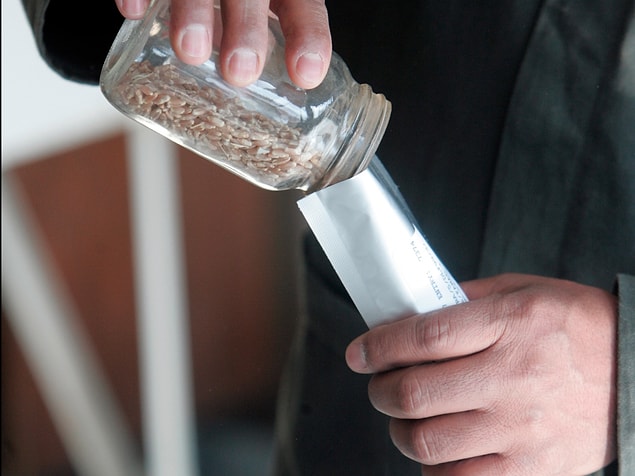 In 2015, the Syrian war brought the first withdrawal from the seed vault. The seeds replaced those damaged in a gene bank (a facility that stores genetic material) near the war-torn Syrian city of Aleppo.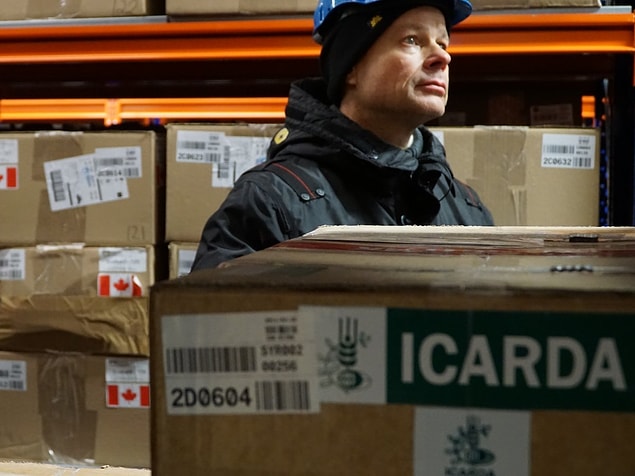 Syria example is an example of what can be accomplished when countries work cooperatively toward a positive and concrete goal.