Does Blac Chyna Have a New Boyfriend? How Much Does She Earn on OnlyFans?
News
>
Does Blac Chyna Have a New Boyfriend? How Much Does She Earn on OnlyFans?
Model and music video creator Blac Chyna (real name Angela Renée White) had become popular for being Nicki Minaj's stunt double on Kanye West's 'Monster' music video. She was known to the public when Drake mentioned her in the song 'Miss Me' in 2010. She started out as a stripper before switching to modeling. Since then, she has appeared in numerous hip-hop music videos and graced the covers of multiple magazines.
With the introduction of her clothes line, 88fin, and her own beauty line, Lashed by Blac Chyna, she turned entrepreneur. Her romances with the well-known Robert Arthur Kardashian Jr. and the American rapper Tyga kept her in the news constantly until 2016. She currently resides in Los Angeles and is a successful businesswoman with two children.
Black Chyna Personal Life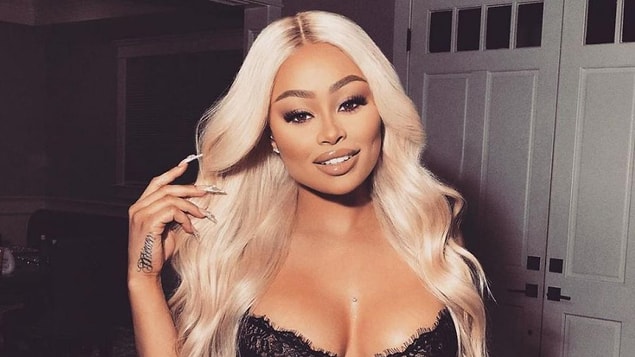 Blac Chyna was born in the United States capital of Washington, D.C. and attended Henry E. Lackey High School in Maryland. She became Dora Renee, a dancer, when she was 18 years old before going to Miami and enrolling at Johnson and Wales University. Cream, her stage name, became a dancer at King Of Diamonds.
Black Chyna's Rising Career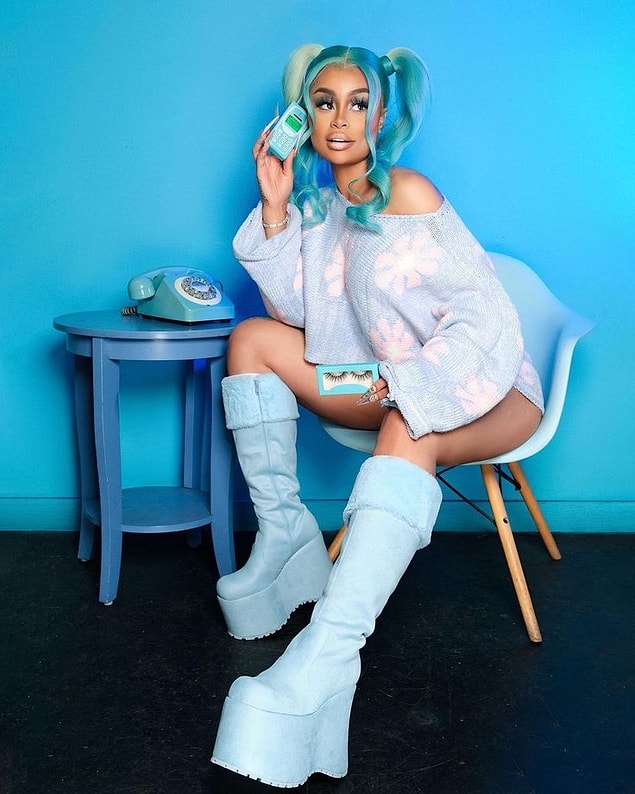 Tyga and Blac Chyna met and had a son in 2012 after Blac Chyna starred in the music video for his song Rack City. She had the opportunity to collaborate with Nicki Minaj once more that year, appearing in her Come on a Cone music video.
Blac Chyna did not stop at launching her own clothing line, '88fin,' and a line of false eyelashes under the brand name 'LASHED by Blac Chyna' after graduating from the JLS Professional Makeup Artist School.
Blac has two children from her relationships, King Cairo Stevenson with rapper Tyga and Dream Renée Kardashian with American TV star Rob Kardashian.
Blac Chyna OnlyFans and Net Worth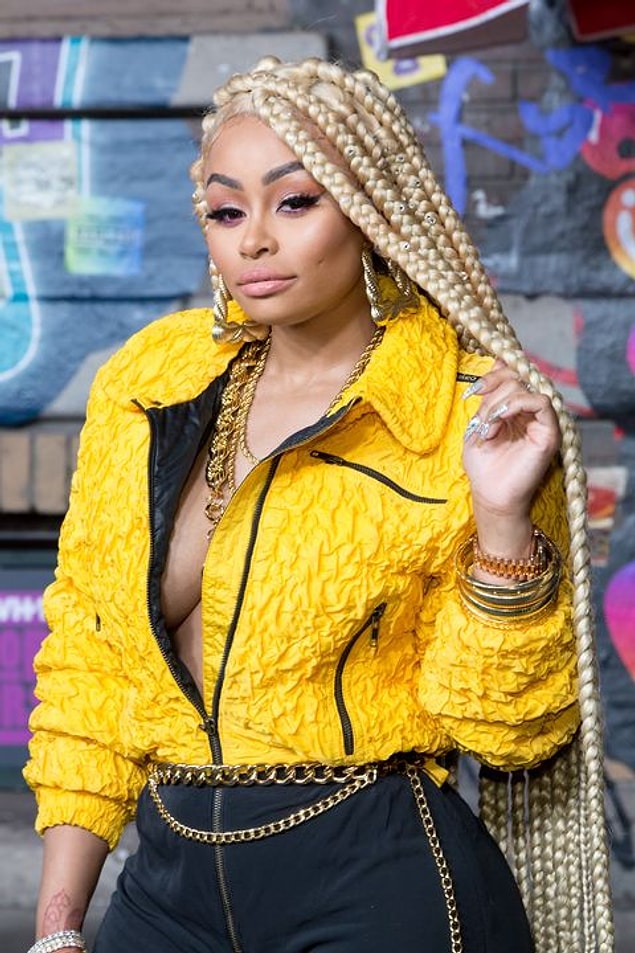 Chyna makes an estimated $20 million per month through her OnlyFans account, which accounts for a significant portion of her income. The second-highest-earning creator on the site's list, Bella Thorne, reportedly made $1 million in less than 24 hours after joining OnlyFans last year. 
Her monthly earnings are over double that of this person. Chyna, who has 16.1 million Instagram followers, charges users to her OnlyFans service $19.99 per month to view her content. She has 155 posts up thus far, and her page has almost 16,000 likes. 
A sneak peek of a foot fetish film with a close-up of the 33-year-old model's foot stomping on a bowl of grapes was posted on her Instagram in April 2020 as an announcement of her OnlyFans page.
Black Chyna doesn't have a boyfriend right now. This is a list of her past boyfriends:
Lil Twin (2020 – 2021)

Sage the Gemini (2019)

Adrian Stublefield Jr. (2019)

Kid Buu (2018)

Prince Dani Chamoun Beddawi (2018)

YBN Almighty Jay (2018)

Playboi Carti (2017 – 2018)

Demetrius Harris (2017)

Rob Kardashian (2016 – 2017)

Johnny Winn (2015)

P. J. Tucker (2015)

Tyga (2011 – 2014)

Shad Moss (2009)