News
Cielo Grande (Secrets of Summer) Season 1 Coming On Netflix This February 2022
Cielo Grande (Secrets of Summer) Season 1 Coming On Netflix This February 2022
'Cielo Grande (Secrets of Summer)', a new Netflix series that combines action, romance, mystery, and wonderful musical moments, has been announced for distribution. It's a story about a group of young people who are trying to save a run-down hotel in the Argentine delta that has been abandoned. Cielo Grande collects childhood memories, family secrets, and significant experiences from the characters' lives and gives them their own niche on the earth.
Cielo Grande | Official Trailer | Netflix
'Cielo Grande (Secrets of Summer)' Trailer And Release Date
In the teaser for 'Cielo Grande (Secrets of Summer)', Steffi reads a letter from her father, telling her that Cielo Grande was much more than a trophy to her father, and that there is a significant part of her past hidden in that letter. As the story progresses, Steffi begins to explore the area and is greeted warmly by everyone. She makes new friends and has a different perspective on life here.
The season premiere of 'Cielo Grande (Secrets of Summer)' will be available on Netflix worldwide on February 16, 2022, two days after Valentine's Day.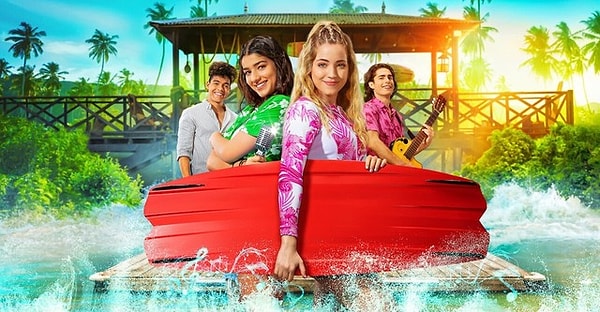 'Cielo Grande (Secrets of Summer)' Plot/Synopsis
Steffi Navarro, the main character, is regarded as a genius because she has won three international championships. The Summer Crush Tournament will be conducted again after twelve years.
When Natasha Rossi comes into the picture, Steffi has been seen making friends and enjoying herself, but all changes when she meets Natasha Rossi. In her own game, she's here to take on Steffi. Steffi is then shown looking for her father's award and searching for the great truth. It will then follow her through the ups and downs of her life, the connections she develops, and how her every move will lead her closer to the truth.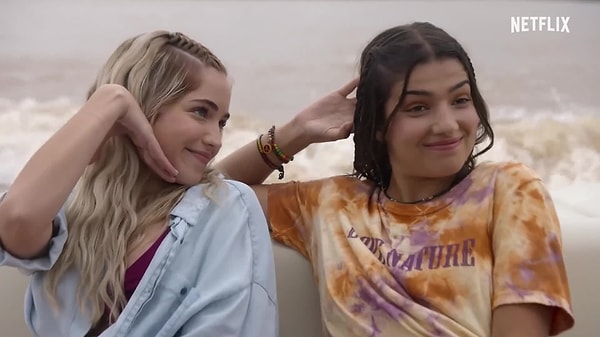 'Cielo Grande (Secrets of Summer)' Cast
The main cast includes Pilar Pascual, Guido Messina, and Giulia Guerrini. Joining them are  Abril Di Yorio, Víctor Varona, Francisco Bass, Thais Rippel, Luan Brum, Fernando Monzo, Juan Monzo, Agustín Pardella, Mariel Percossi, Byron Barbieri, Martín Techi and Débora Nishimoto.
The series Secrets of Summer is created by Jorge Edelstein.
Scroll Down for Comments and Reactions