Check Out These 4 Too Hot to Handle Cast With OnlyFans!
News
>
Check Out These 4 Too Hot to Handle Cast With OnlyFans!
Too Hot to Handle is a reality TV show that definitely has people who are too hot to handle – sometimes a little too much. Fans keep ravings about the show's petty drama, interesting twists, and gorgeous cast members.
That said, some of the cast members have branched out to other forms of media in order to reach their fans. Here are a couple of Too Hot to Handle Cast on OnlyFans!
Carly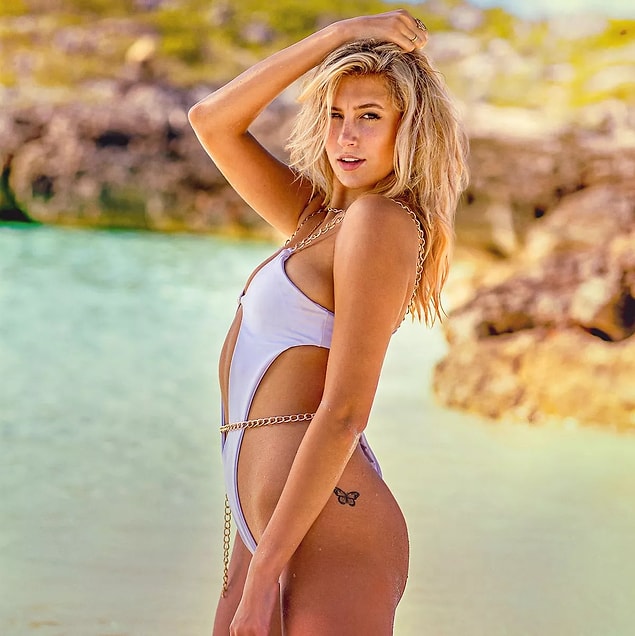 Carly, who has an OnlyFans account accessible for $9.99 a month, is one of the most controversial contestants on this season's Too Hot to Handle.
Carly is certainly not afraid to stir up drama, and she has been involved in more than a few arguments with her fellow contestants. However, she has also shown moments of vulnerability, and it is clear that she is struggling with the pressure of being on the show.
Whatever people may think of Carly, she is definitely one of the most entertaining contestants on this season of Too Hot to Handle.
Kayla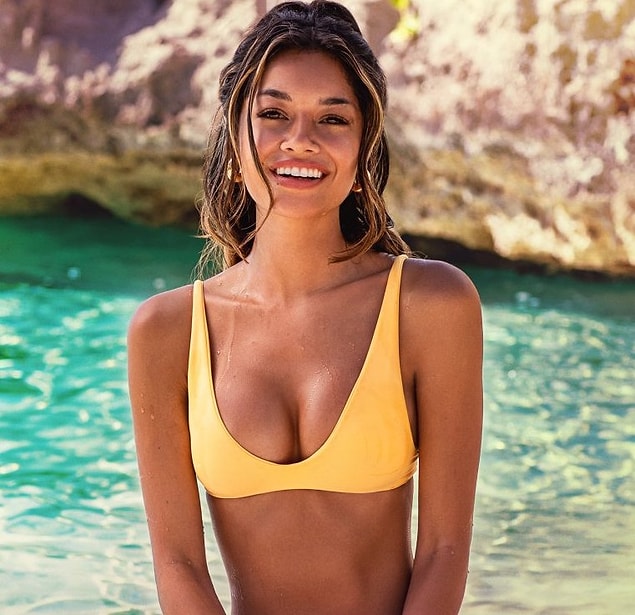 Kayla's OnlyFans is fairly new and she only charges $15 a month for her exclusive content.
Another contestant on the hit reality TV show 'Too Hot to Handle," Kayla is a beautiful young woman with a killer body.
She's also got a bit of a naughty side, which makes her all the more fun to watch on TV. Kayla is always up for a good time, and she knows how to work her assets to get what she wants. In fact, her OnlyFans is proof of this.
Christina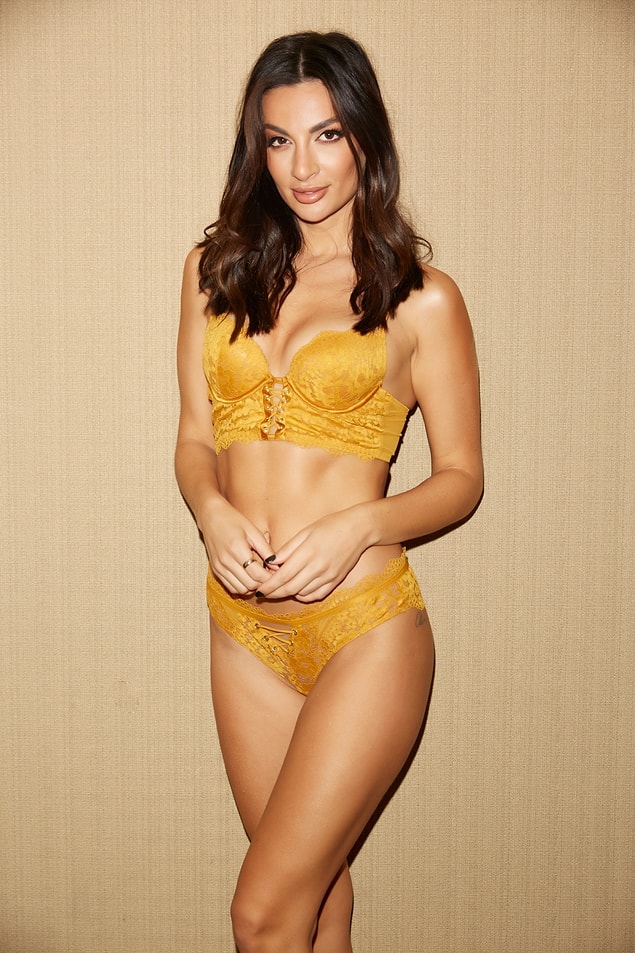 Christina technically doesn't have an OnlyFans account, but she does have an UnLok account for $20 a month.
Christina may have set the bar too high on this season of 'Too Hot to Handle.' The contestant famously said she was 'too hot to handle' during her entrance interview, and so far she's lived up to the hype.
Christina has been the center of attention since Day 1, and her fellow castmates can't seem to get enough of her. Whether she's flirting with the camera or showing off her dance moves, Christina always knows how to make an entrance.
Peter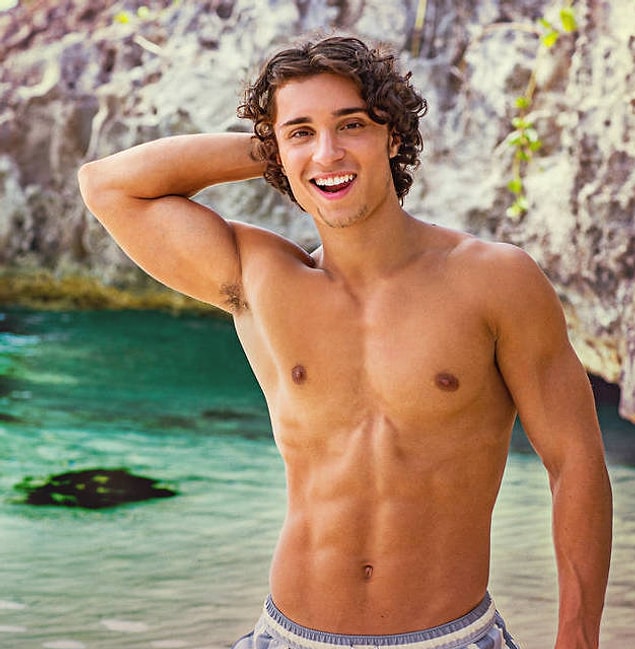 Think only girls can have OnlyFans? Think again! Peter has an Only Fans account that can be accessed for only $30 monthly.
Peter is definitely too hot to handle. This contestant on the popular reality TV show 'Too Hot to Handle' is setting the screens on fire with his good looks and bad boy attitude.
Peter has all the ladies swooning, but he doesn't seem to be interested in any of them. He's got all the men on the show jealous, but Peter doesn't seem to care. He's just there to have a good time. But one thing's for sure, for many people, Peter's Only Fans is certainly a welcome thing.
And there you have it! If you want to see these Too Hot To Handle cast members outside of the reality show, you can follow them on their social media or support them on their OnlyFans!