Canadians Are Cheering! Canada Has Legalized Recreational Marijuana!
People in Canada are cheering, enduring long lines and honking their car horns in support as their countries legalization of marijuana!
Canada is legalizing marijuana and the country's first marijuana dispensaries opened their doors on Wednesday.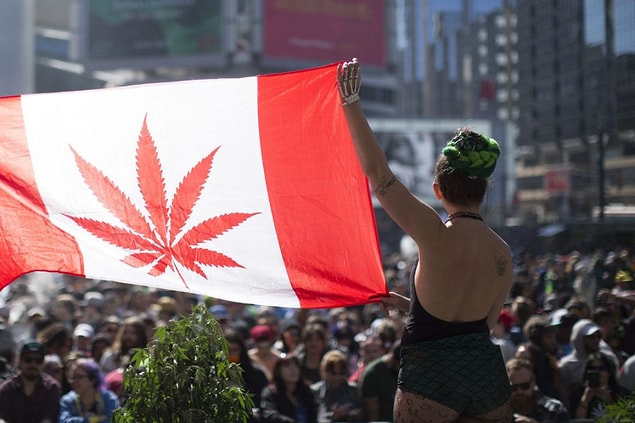 Ian Power is the first person who buy first marijuana!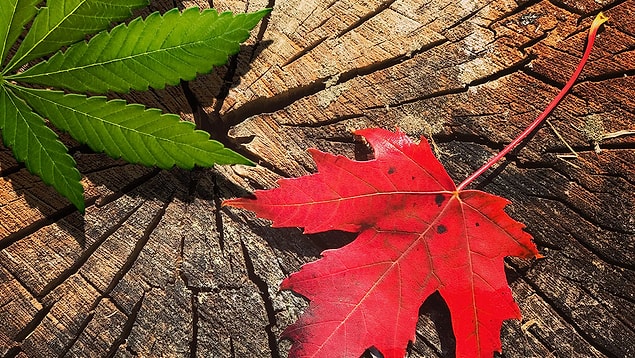 Like Ian Power, hundreds of people legally buyed recreational marijuana all over Canada.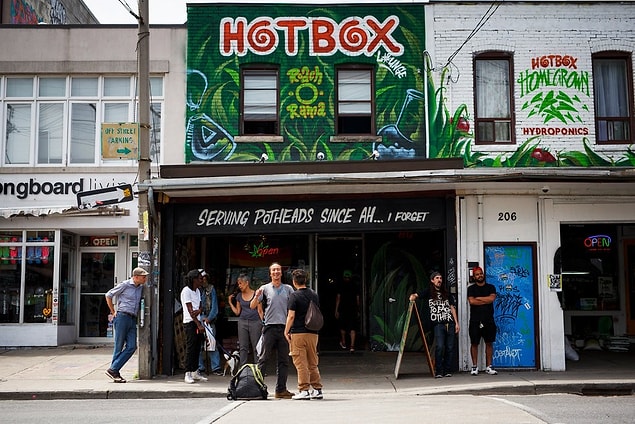 Akwasi Owusu-Bempah who is a professor at the University of Toronto said: "There will be more laws around the cannabis plant after legalization than there were before,"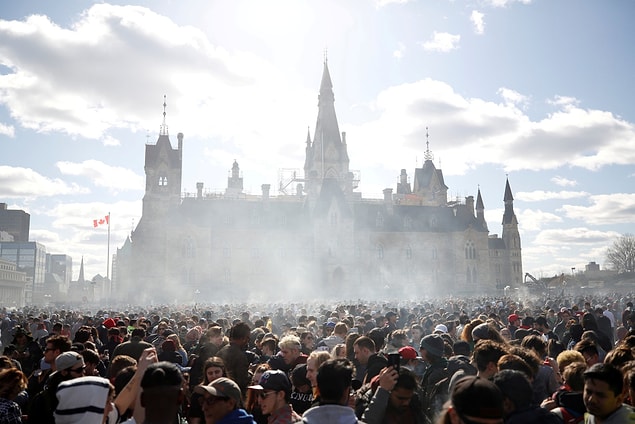 Who can buy marijuana and where can buy?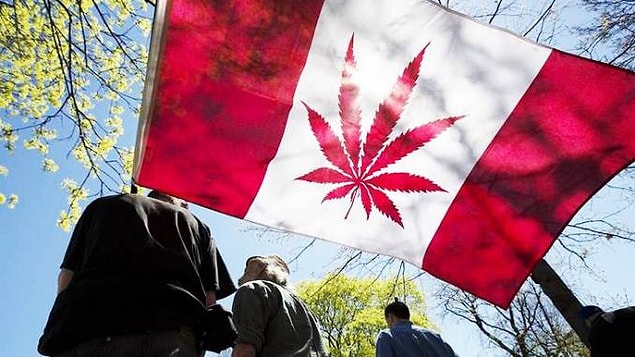 But when you are entering or leaving Canada, it is illegal to have marijuana with you.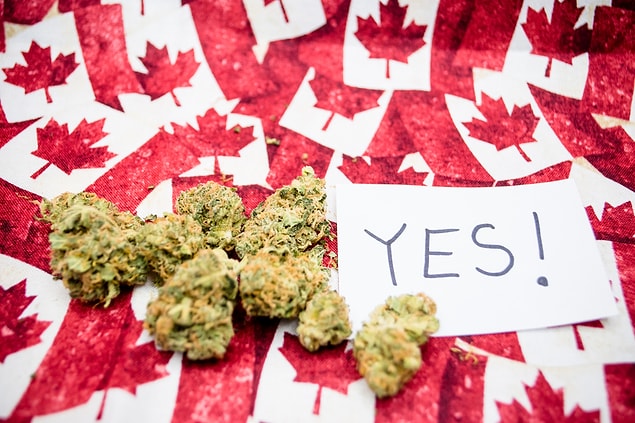 People have began to tweet about legalization. Here are some:
People created long queues to get marijuana!