Belgium's Medieval Fairy Tale Town: Bruges
If you set out to design a fairy-tale medieval town, it would be hard to improve upon central Bruges (Brugge in Dutch). Picturesque cobbled lanes and dreamy canals link photogenic market squares lined with soaring towers, historic churches, and old whitewashed almshouses. And there's plenty of it.
Bruges has a history that is richer and much longer than that of the country of Belgium itself, dating back two millennia.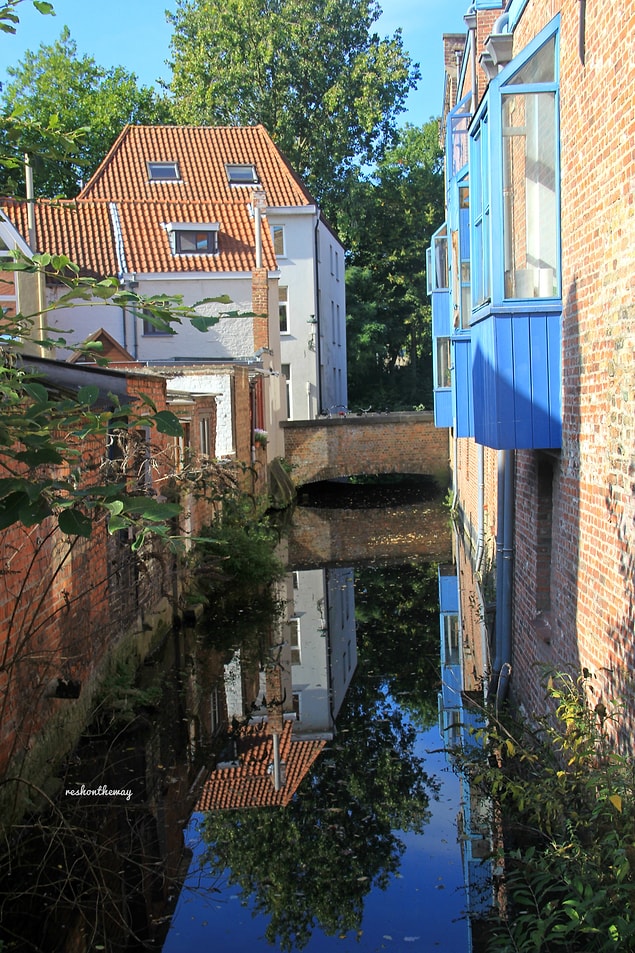 Even the small streets are maginificent!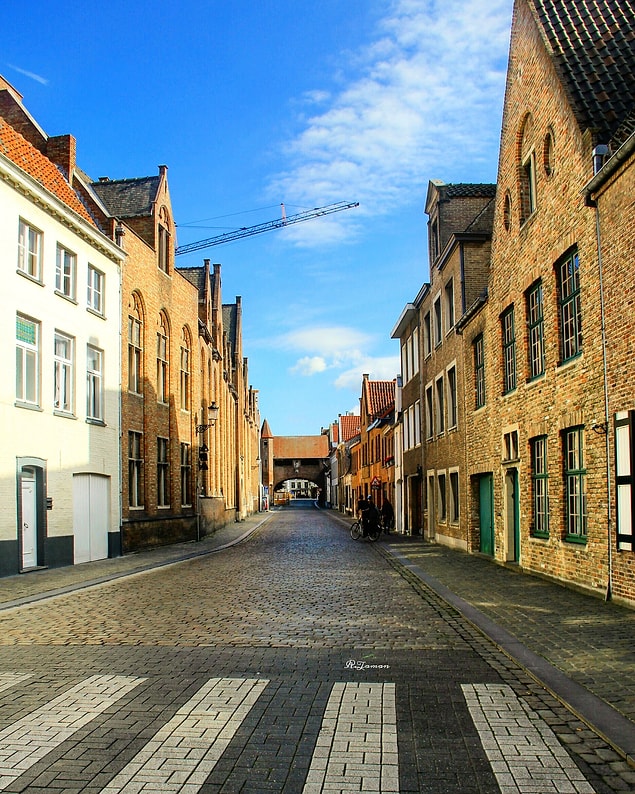 When in Bruges, you can be transported back to centuries gone by with art, music, or architecture without missing out on the best contemporary art.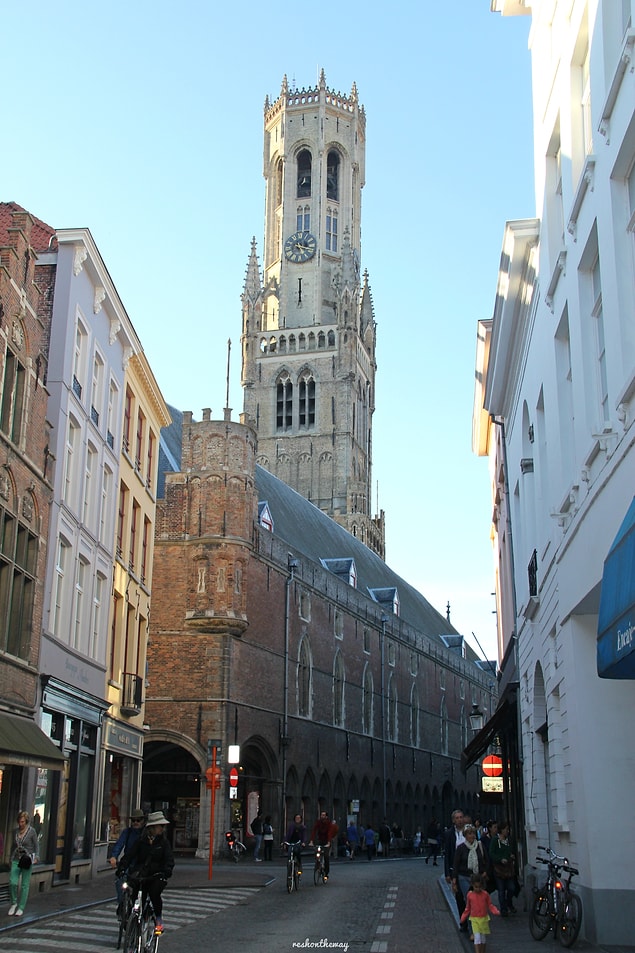 Do not forget to take a canal tour!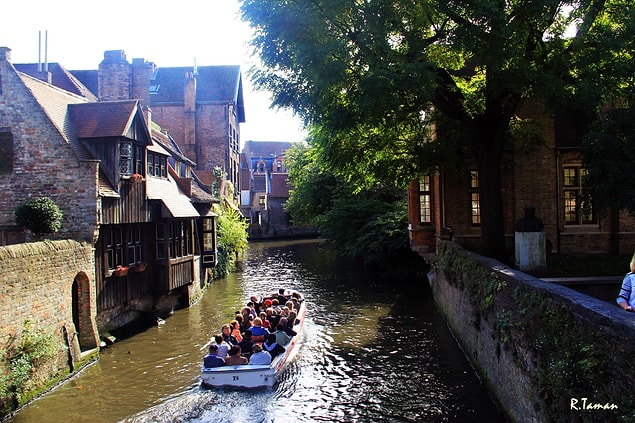 The city is surrounded by some nice forested areas ideal for nature walks. The Beisbroek forest even has a public observatory.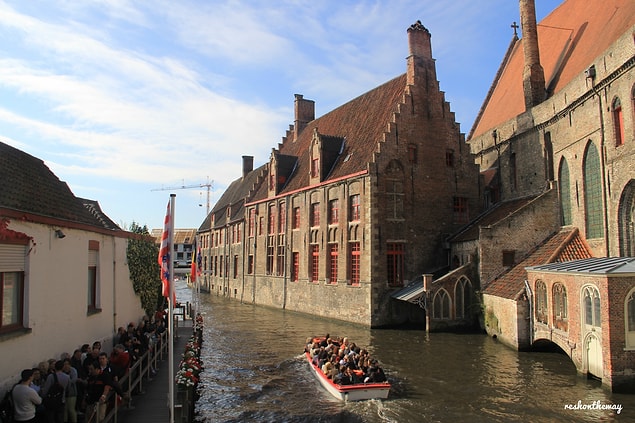 The Church of Our Lady and The Cathedral of St. Salvador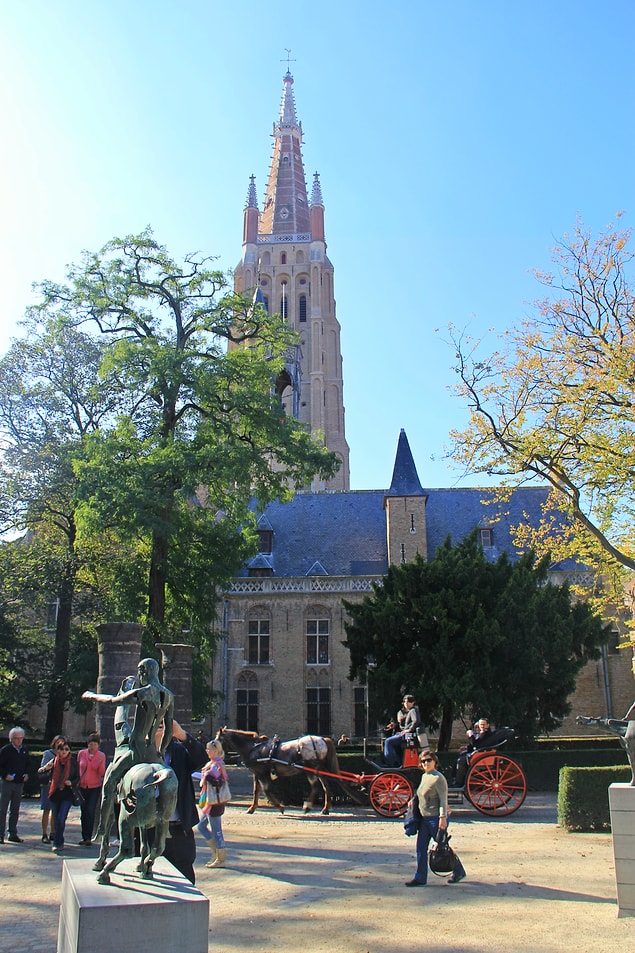 It is simply romantic...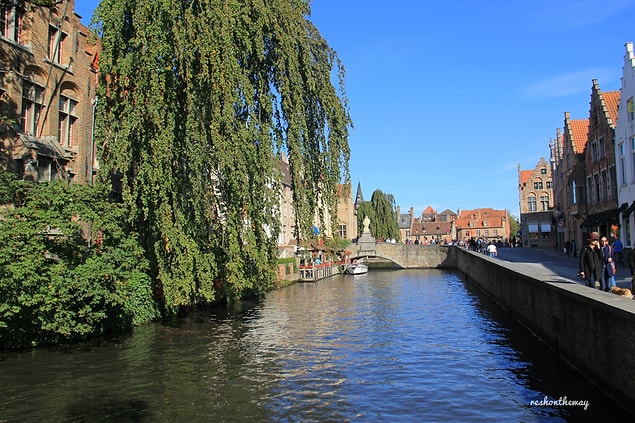 Not to mention that lace, chocolate, and beer are the first products that come to mind when Bruges is mentioned.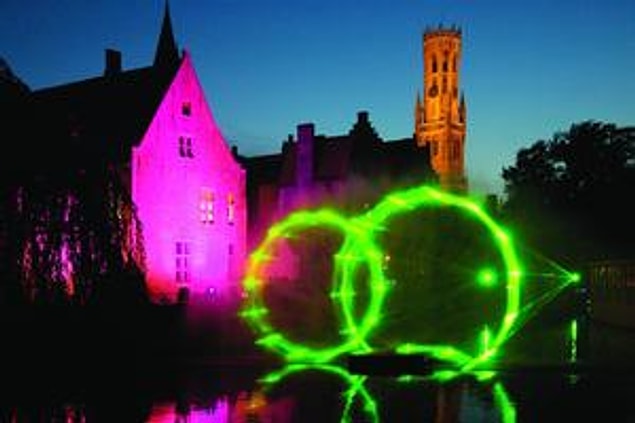 You will find a lot of the nature!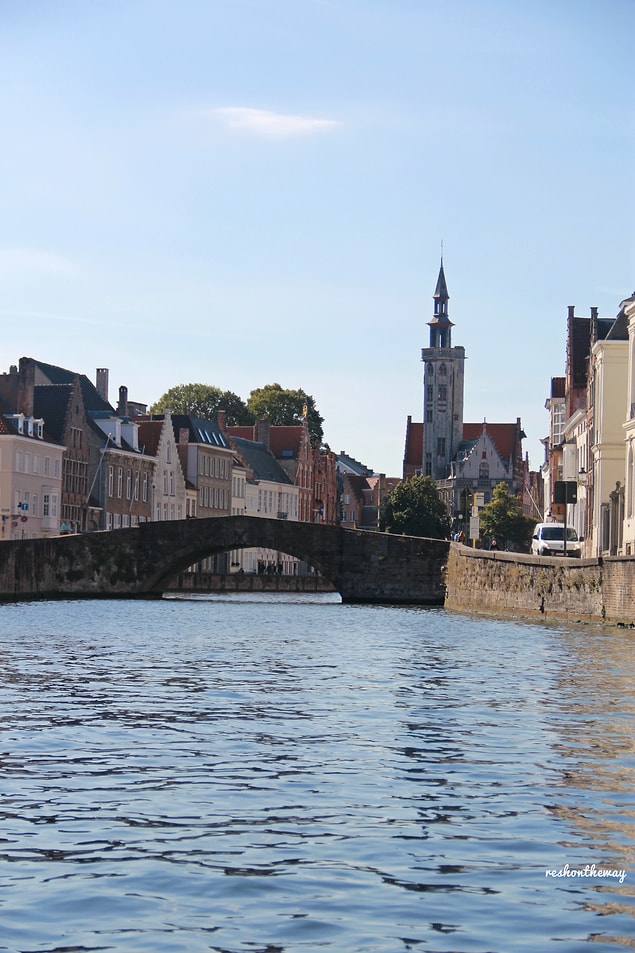 Pay attention to the doors to see some artworks!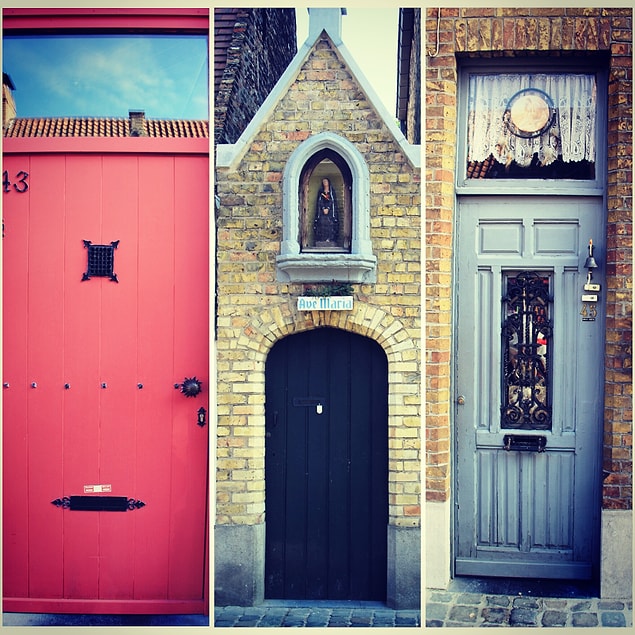 Welcome to the medieval wonder of modern times!