Argentinian Judge Declares Chimpanzee Cecilia Has To Be Freed From Zoo
Cecilia the chimpanzee has spent years living alone after the death of two of her mates and has been spending her days in a concrete enclosure at a zoo in Argentina.  But after a historic court ruling her dismal life is set to change as reported in Dailymail.
According to local media, Cecilia, who is believed to be in her 30's, is one of the most loved residents of Mendoza Zoo, in Argentina. She has spent years living in concrete enclosure on her own.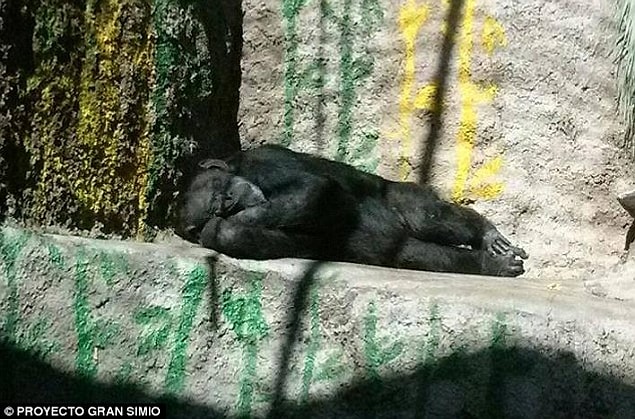 But as these pictures show, she has been living in horrible conditions; lying alone on a concrete floor with a blanket after her only companions Charlie and Xuxa died.
Recently, Argentine Judge María Alejandra Mauricio declared that Cecilia isn't a thing, but rather a being who is 'subject to non-human rights.'
She ordered Cecilia be released from her barren home at the infamous zoo and sent to live among her own kind at a sanctuary in Brazil.
In September 2014, Pedro Pozas Terrados, executive director of the Great Ape Project, in Spain visited the zoo and after witnessing the living conditions of Cecilia he complained to the Argentine media.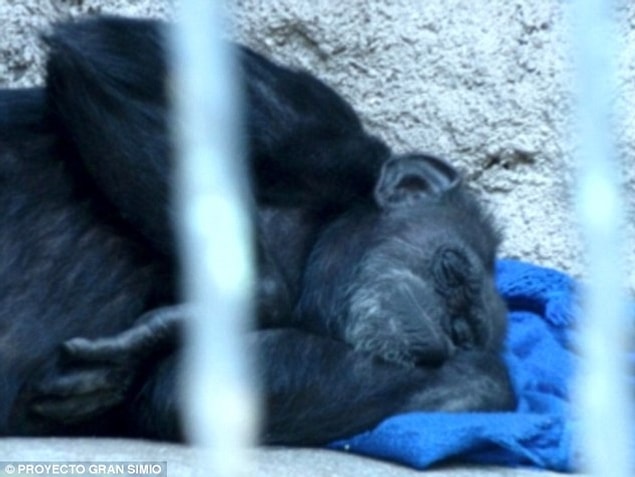 Protesters argued Cecilia's confinement without companionship were unlawful and that her health was deteriorating.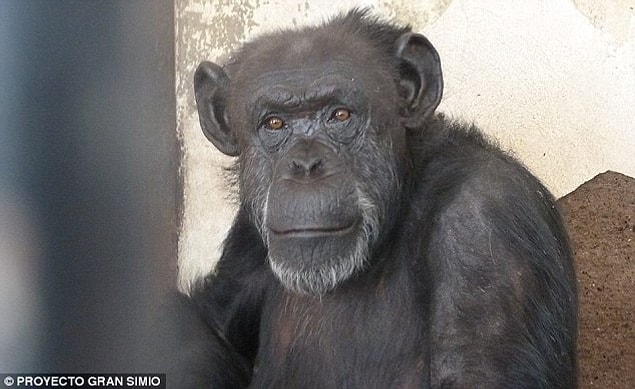 Judge Mauricio agreed, stating in her verdict that non-humans indeed possess rights related to their 'animal essence,' and decreeing that Cecilia should be transferred to the Great Ape Project's sanctuary in Brazil within the coming months — the first time a habeas corpus case for an animal has resulted in this action.
'We're not talking about the civil rights enshrined in the Civil Code,' she told the journal, Los Andes, 'but instead the species' own rights: to development, to life in their natural habitat.'
She will be moving to this amazing Great Ape Project's sanctuary in Brazil in coming months.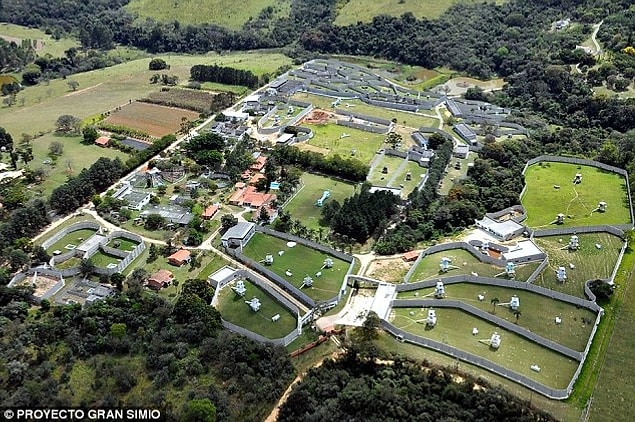 Mendoza Zoo is undergoing restructuring with the support of the Secretary of Environment and Territorial Planning and Chief of Cabinet of the Ministry of Environment of Mendoza. 
The zoo has already made headlines for the conditions its animals are living in.
Maybe you would remember the death of 'the world's saddest polar bear,' Arturo, who prompted a worldwide campaign to free him from the same zoo, falling into depression when his partner passed away dying two years later from this news.
But Cecilia's fate has changed and we hope to see more of these kinds of news soon.