A Man Risked His Own Life To Save A Hanging Baby From A Window!
Locals saw the two-year-old boy climb out of the window of his family home in China.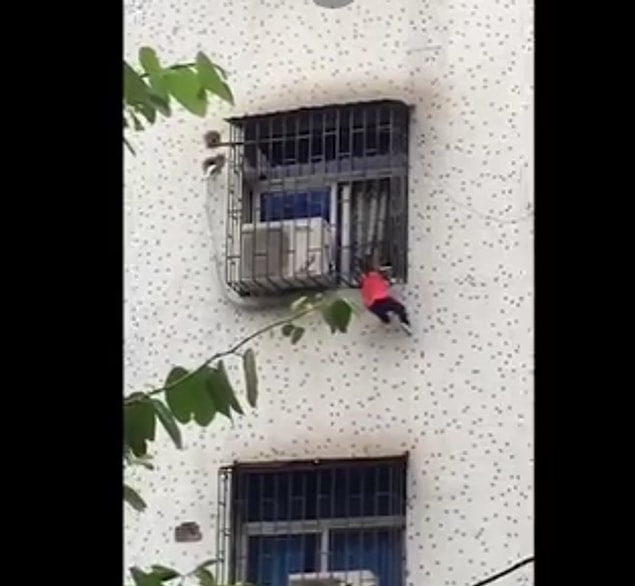 When Su Tianwang heard the noises, he immediately climbs to rescue the toddler but he cannot free him from the bars.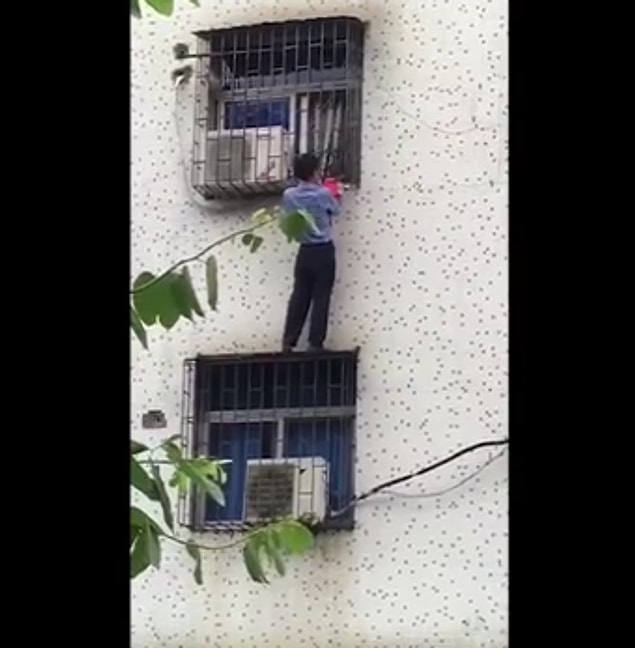 After 20 minutes, Fire Brigade arrived. They used heavy tools to open apart the bars.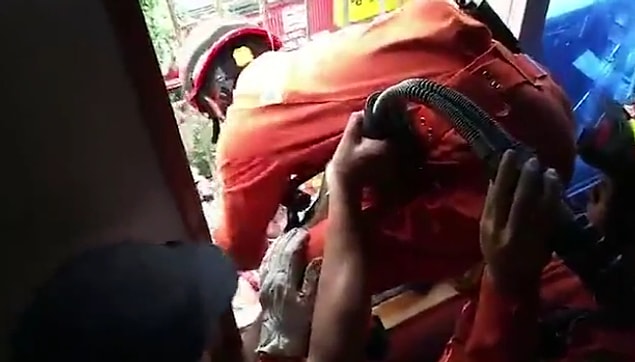 With effort, they rescue the toddler and safely return him to his mom.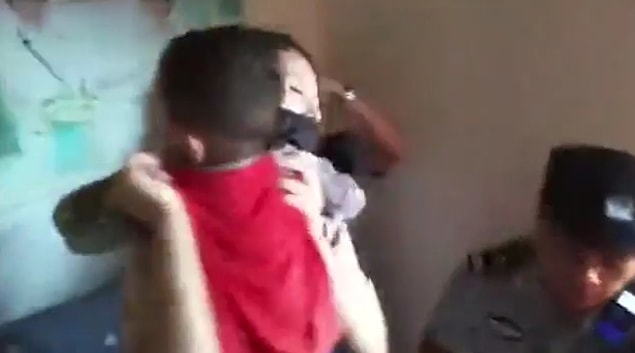 After the dramatic event, Mr Tianwang says that he was afraid, but to 'save a small life I didn't hesitate'.