A Bipolar Mother And Her Change In 7 Years Photographed!
"I hope that I show an honest record of my personal situation with a mentally ill, substance-abusing parent."
When Melissa Spitz was 6-years-old, her mother Deborah was institutionalized by the state of Washington as a result of her bipolar disorder. In 2009, Spitz ― then an art student at the University of Missouri in Columbia ― began taking photographs of her mother in her home.
You have nothing to worry about mom: A bipolar mother.
Source:
http://www.huffingtonpost.com/entry/m...
Here is Spitz and his mother Deborah's struggle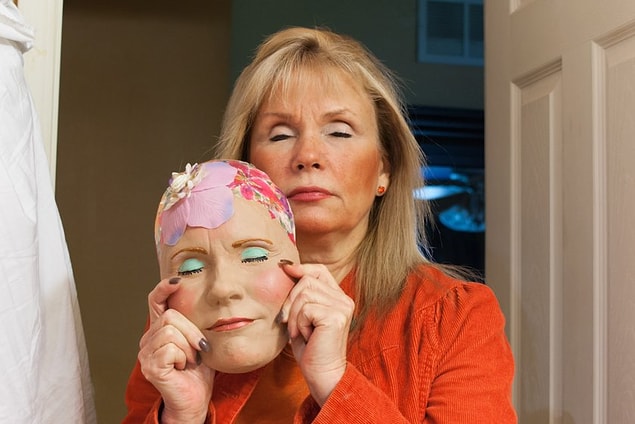 You Have Nothing To Worry About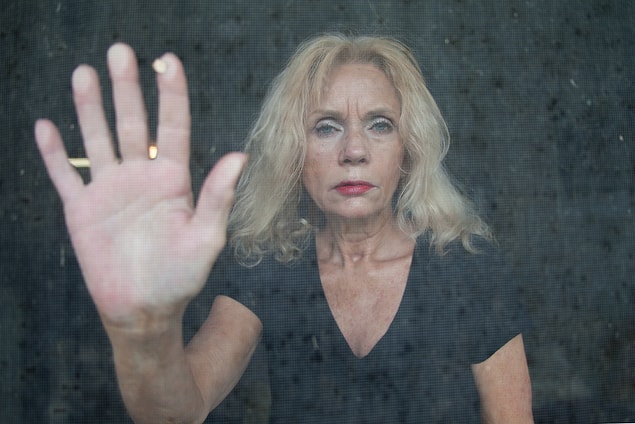 She started as homework.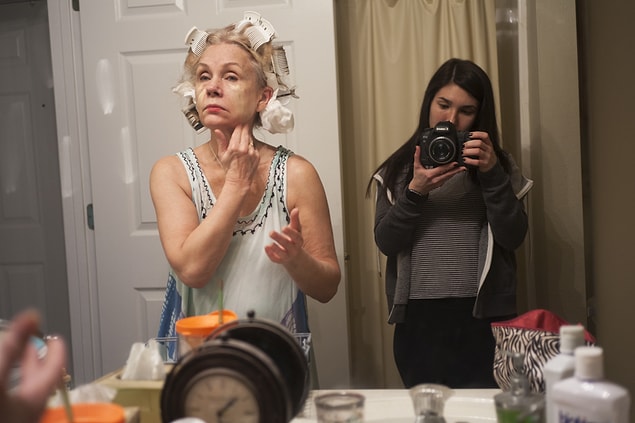 "Mom's New Make-Up"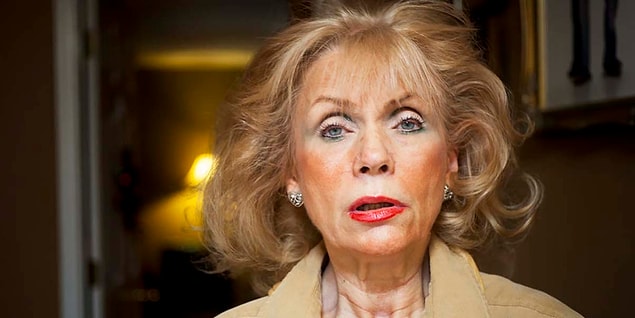 ''I am what I am''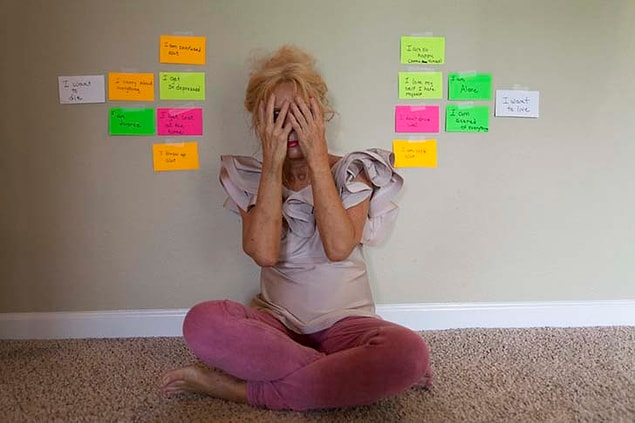 ''She is taking advantage of her moms situation''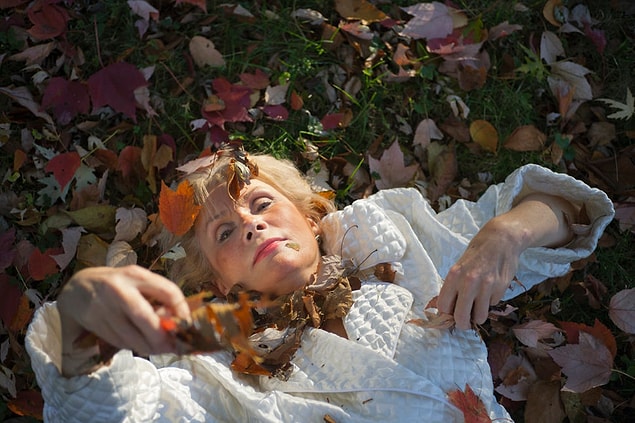 Spitz has received her fair share of criticism and praise.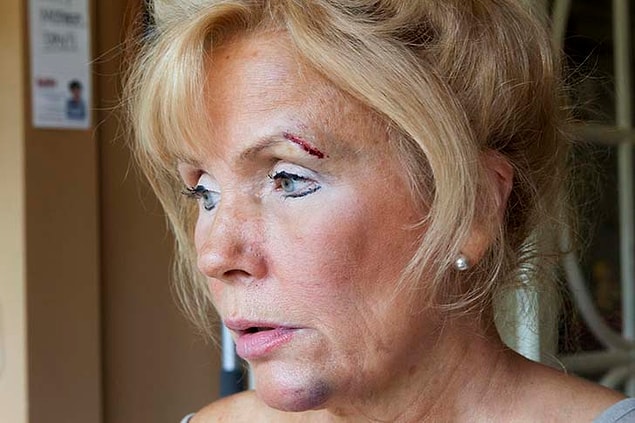 Painful memories have taken over Spitz's memory.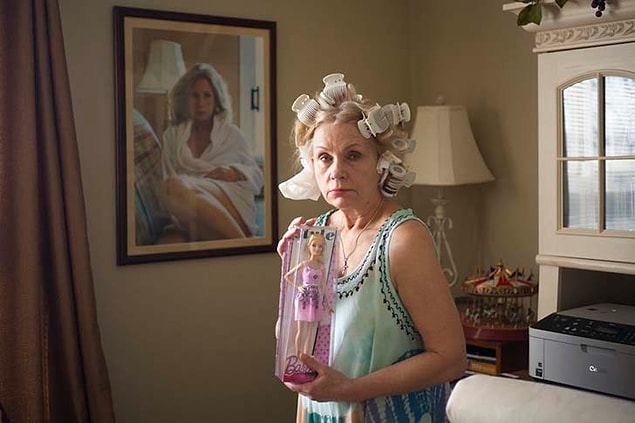 Although for the most part Spitz herself remains behind the camera, the connection between her and her mother is tangible.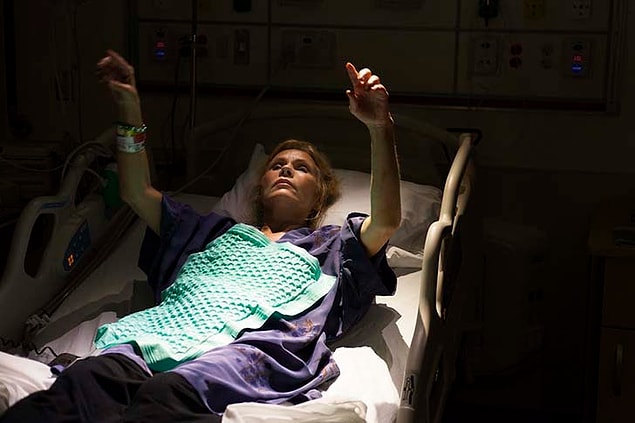 Family portrait might become an exhibition.