8 Reasons Why You Should NOT Be With Your Ex Again!
You were shocked and devastated when your ex broke up with you. It came out of nowhere, it seemed. You did your share of pleading, attempting to make him or her reconsider. But after a while you realized that it wasn't going to happen. 
Despite all that, the two of you maintain contact and continue seeing each other as acquaintances or as part of a common social circle. And then, at some point your ex suddenly indicates—perhaps somewhat vaguely—that he or she might consider getting back together. But are they really seriously considering this? This list might help you.
1. Even if your ex indicates that he or she is considering getting back together, they are not especially forthcoming about the details; the plans seem rather indefinite.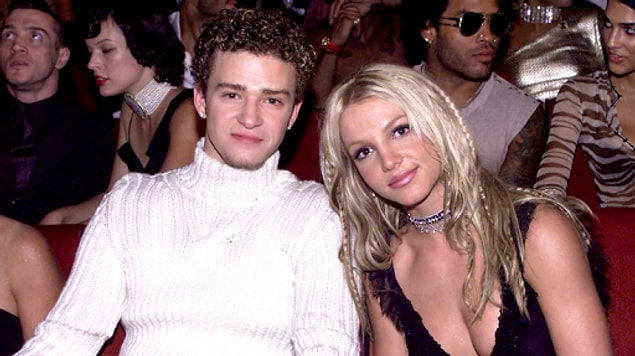 2. Your ex is still on dating apps or sites like Tinder, Bumble, or OkCupid.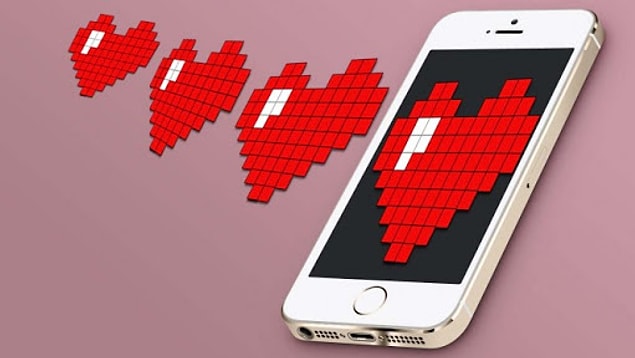 3. Despite indicating in words or (perhaps) actions that he or she is considering reuniting, you learn that they are sleeping with others.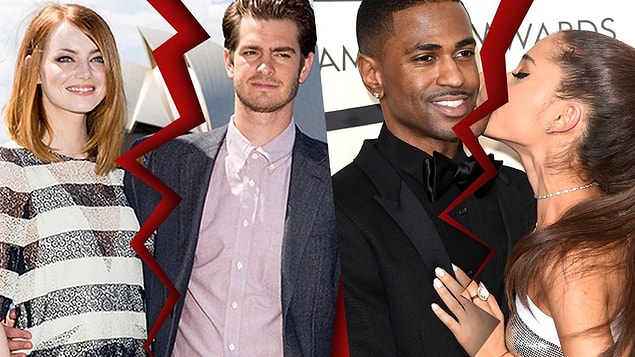 4. When your ex contacts you, the content of the messages are typically the type you would send to a friend.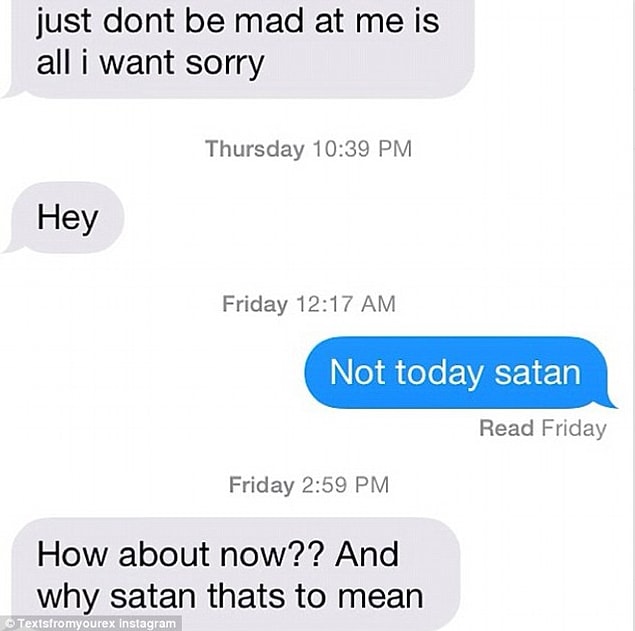 5. If you make plans to do something together with your ex, such as having a drink after work or go to a happy hour, he or she frequently cancels or changes plans on you.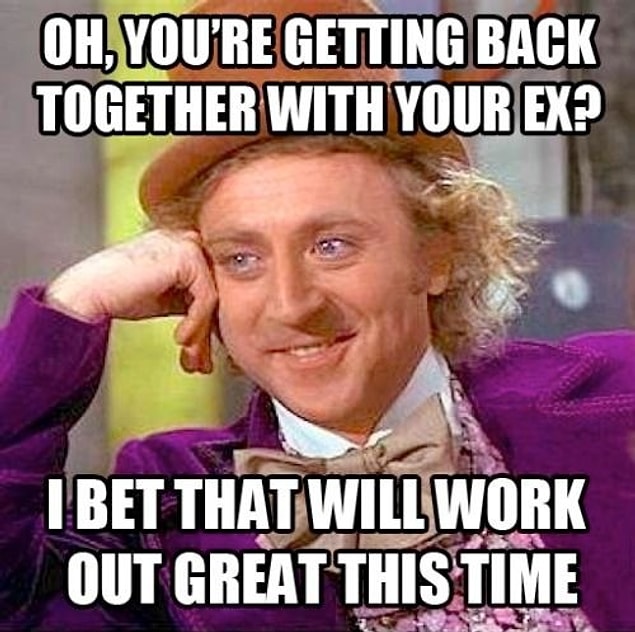 6. When you finally are in touch with your ex in person, via phone or social media, he or she doesn't take a real interest in your life.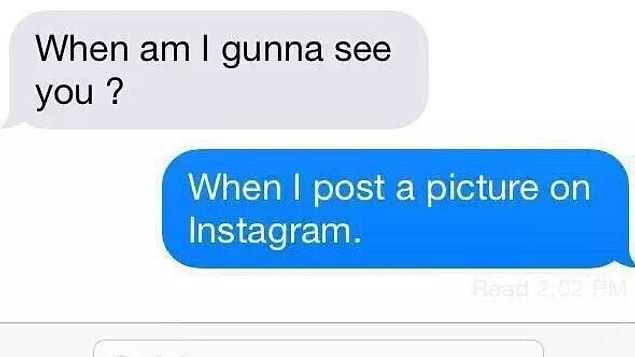 7. Should your ex agree to a get-together, the event will be on their terms. They will not make any serious sacrifices to see you.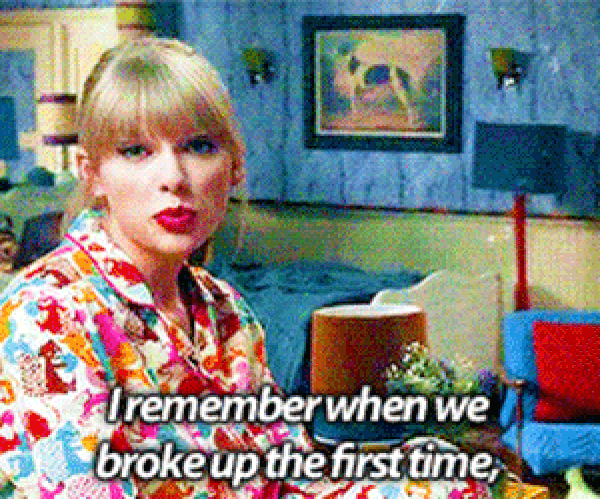 8. Even if you have had sex when you've met up, they don't act especially affectionate, seductive, or flirtatious toward you.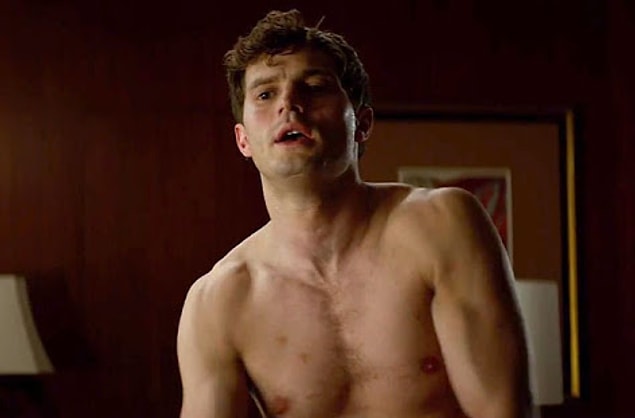 If only a few of these behaviors fit you and your ex, or if these behaviors do not happen very frequently, they may not be a sign of anything other than miscommunication.