7 Terribly Wrong Marketing Ideas Of 2018 That Drove Everyone Mad!
It seems like this year many of the companies had a bad marketing or branding campaign and they resulted in an absolute mess. Here are seven of them!
1. Fashion brand, H&M shared an image on its website of a young African-American boy.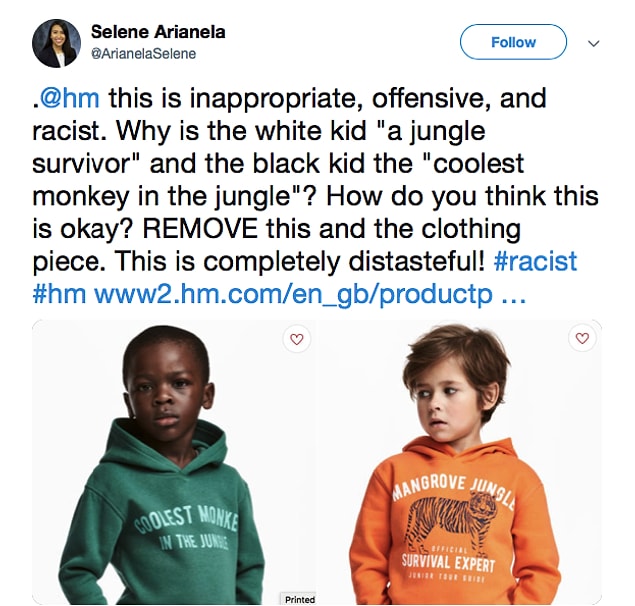 Customers were outraged, and Twitter users called the company as racist and offensive.

2. Estee Lauder released a new line of foundation called Double Wear Nude Water Fresh Makeup SPF25.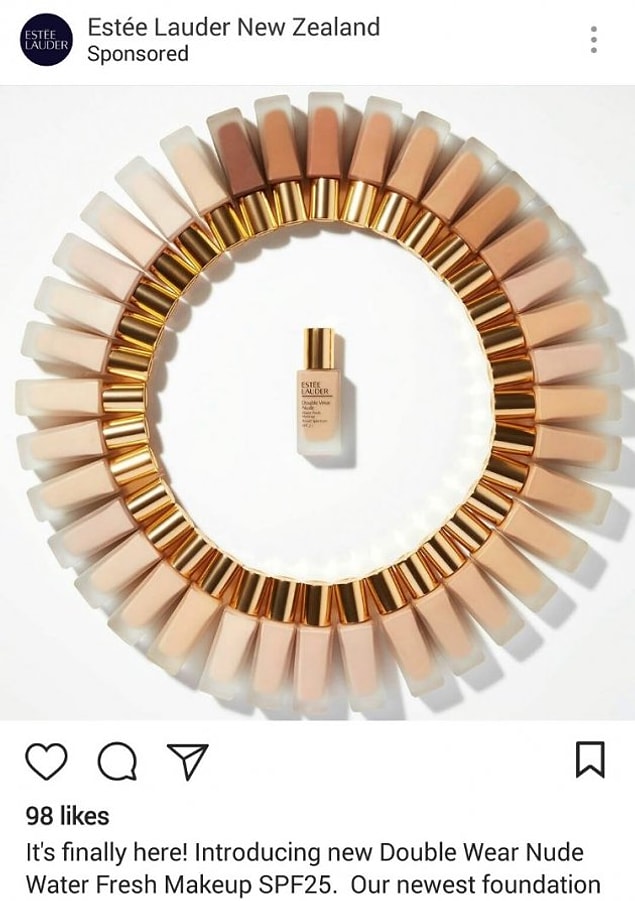 But the problem was that more than half of foundations was for women with very pale, light skin.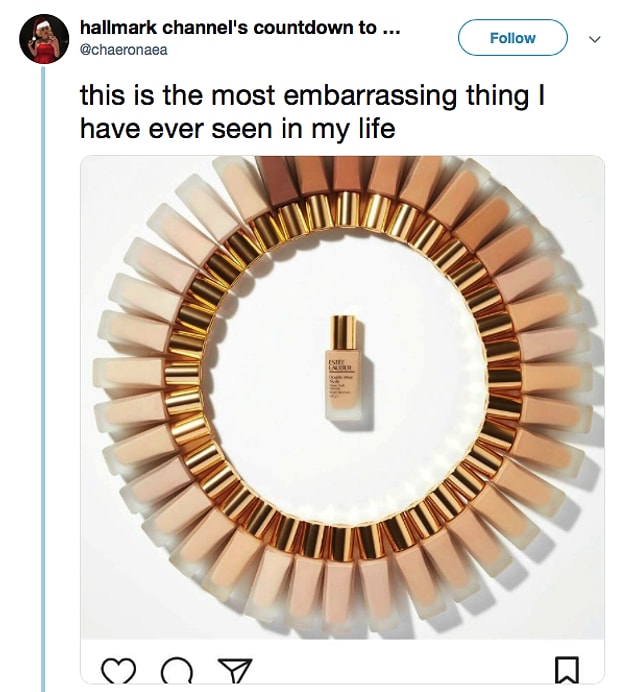 3. An unfortunate timing error led many basketball fans to believe the Milwaukee Bucks were celebrating the firing of head coach Jason Kidd.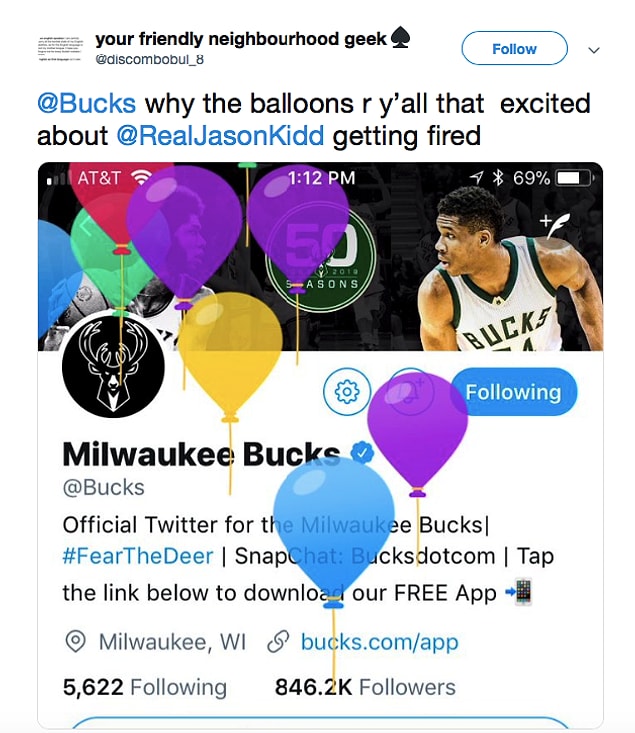 4. Heineken released a video of their new light beer and people find it terribly racist.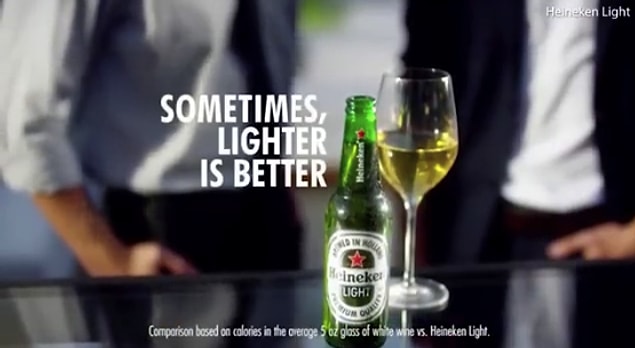 Chance the Rapper tweeted that the ad is "racist," and thousands of people agreed.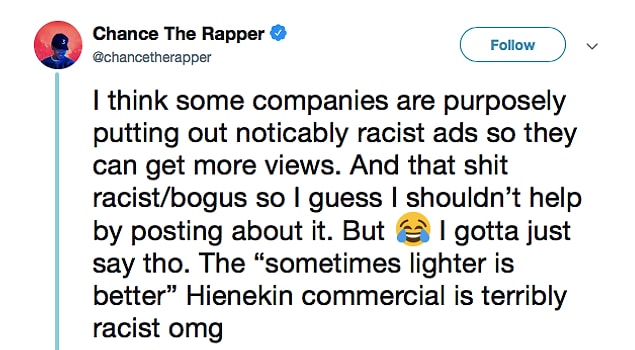 5. A Target customers discovered a Father's Day card and shared the shocking card on Facebook.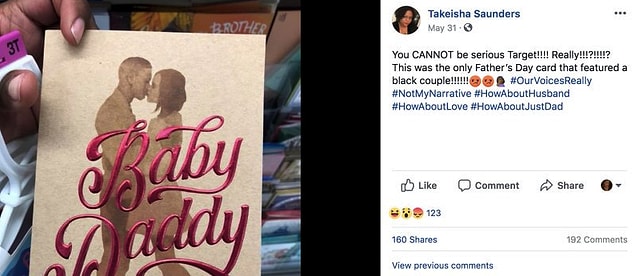 Target later apologized and removed the card from about 900 stores.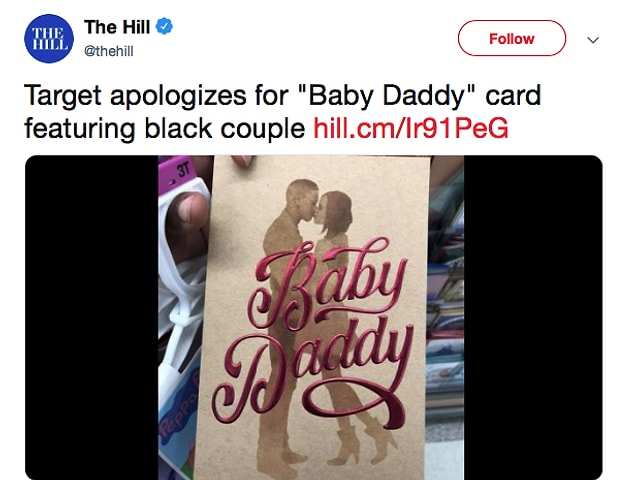 6. Domino's Pizza in Russia offered 100 years of free pizza to people who tattooed the company's logo on their body.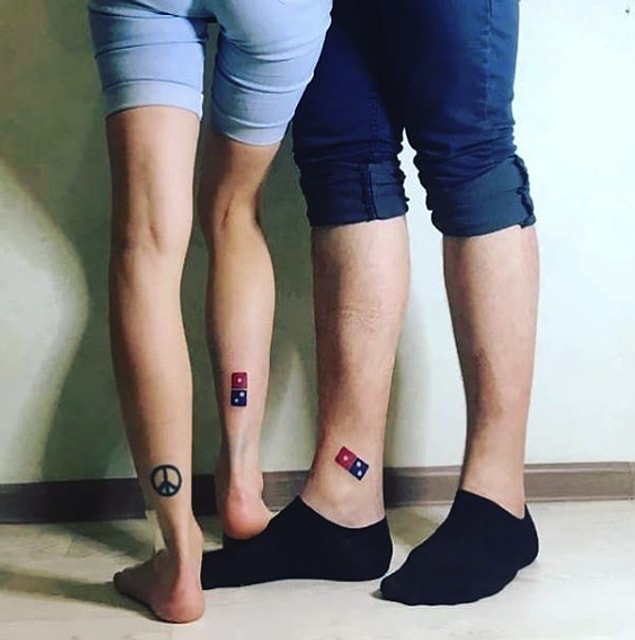 The promotion started on August and was supposed to last two months.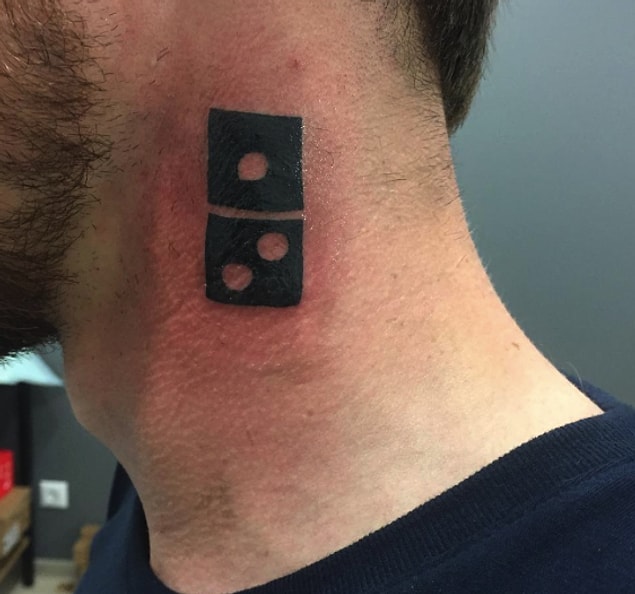 7. Dolce & Gabbana shared an advertisement that shows a Chinese woman struggling to eat pizza and spaghetti using chopsticks.