7 Striking GIFs To Make You Experience Color Blindness
We all know that color blindness is the inability to distinguish the differences between certain colors. But have you ever wondered how the world looks from the eyes of a person with color blindness?
'Clinic Compare', an institution in England, created these GIFs to make it possible for people to experience different types of color blindness. Let's look at them.
1. Blue cone monochromacy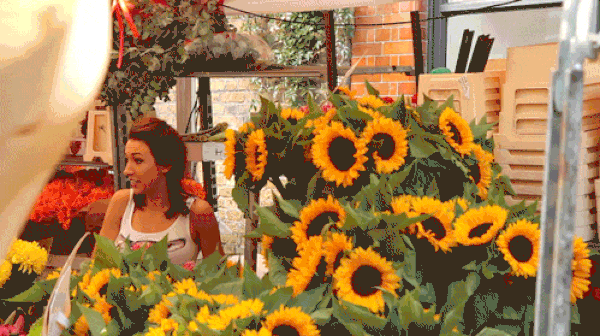 2. Tritanopia (Blue blind)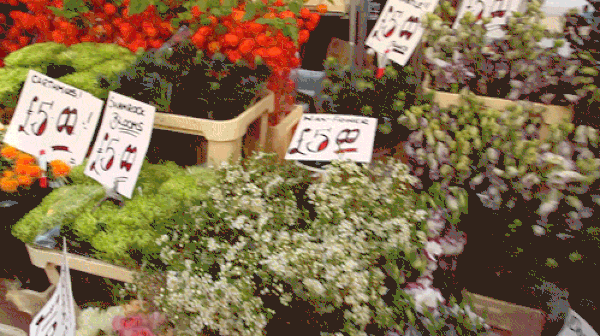 3. Tritanomaly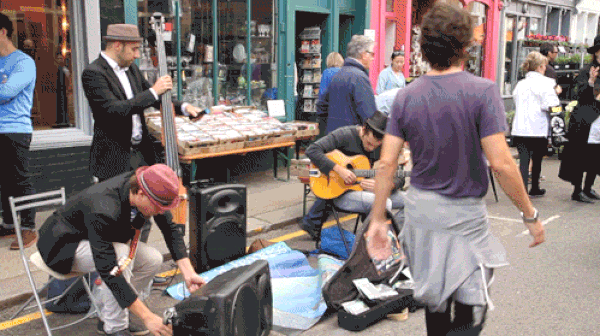 4. Deuteranomaly (Green weak)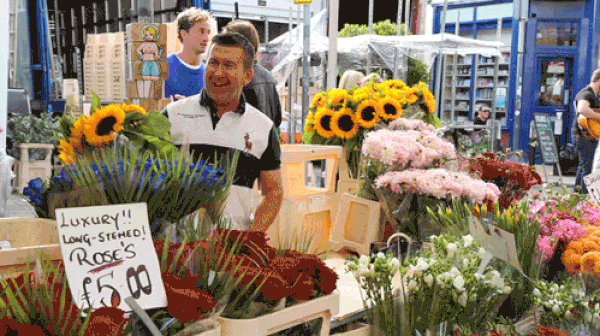 5. Achromatopsia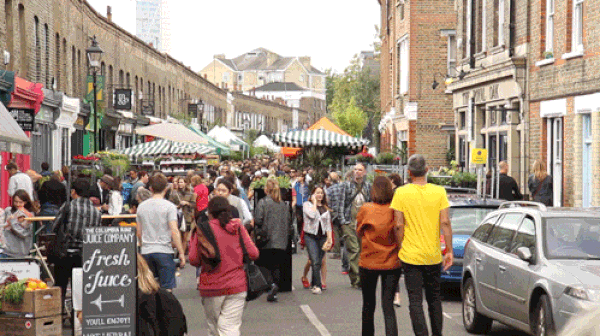 6. Protanopia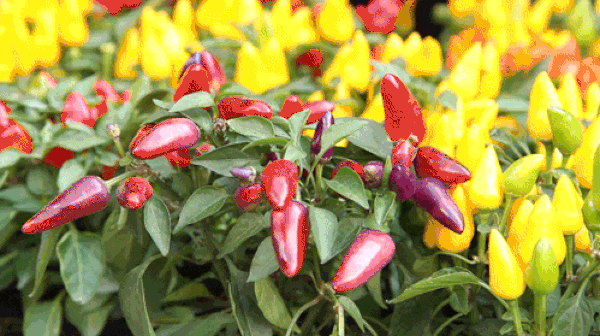 7. Protanomaly