7 "Incredible" Dishes Made With Blood!
This listicle may seem a little scary and gross, but we need to respect all traditional foods.
The commonality in these dishes is that they are all cooked with the preferred animal's blood.
1. Tiết canh - Vietnam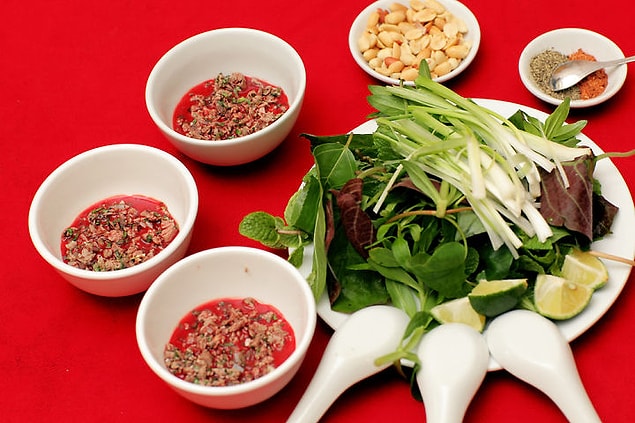 2. Cabidela - Portugal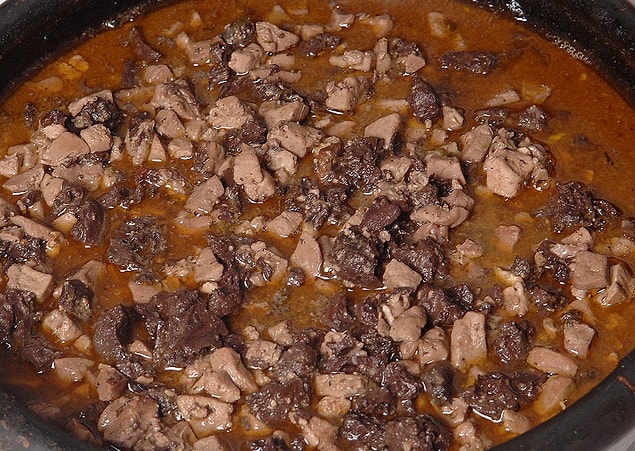 3. Blood Sausages - Whole World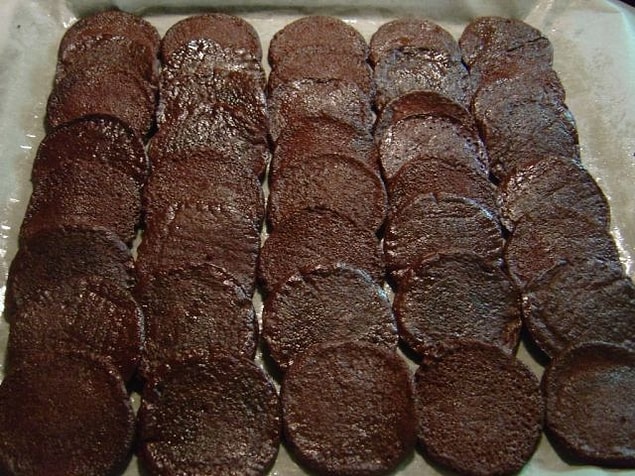 4. Czernina Przepis - Poland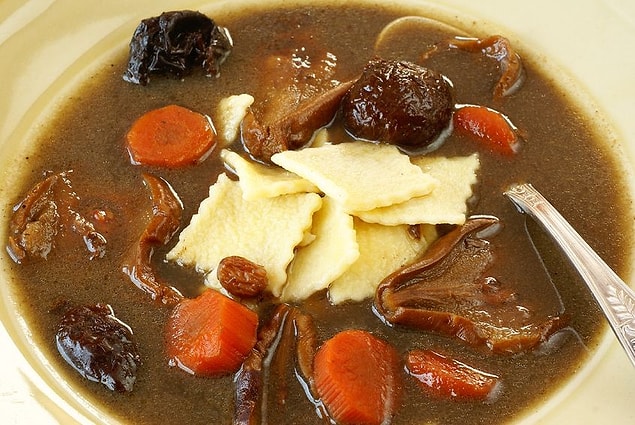 6. Mykyrokka - Finland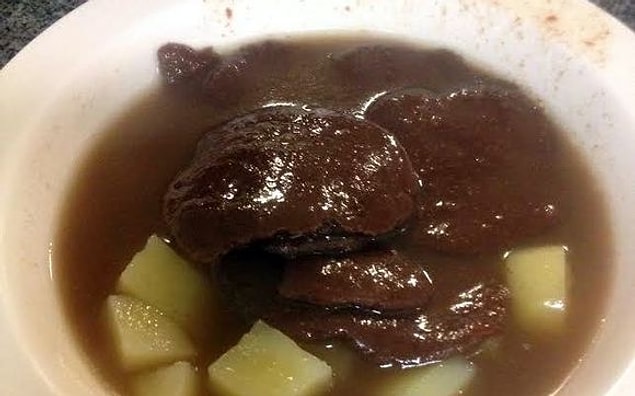 7. Dinuguan - Philippines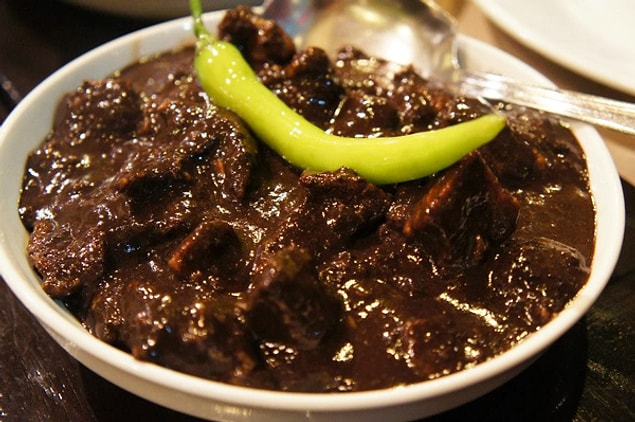 Questionnaire: Would you like to try these?