24 High-Paying Jobs That Offer Low(er) Stress
Nobody likes to feel stressed. It is an unpleasant experience, and most job seekers would love to find a career that minimizes the amount of time spent in high-stress situations.
With this in mind, TIME Magazine listed 24  jobs with that perfect combination of high pay and low stress, comparing average salaries and stress levels of the 767 occupations, as identified by the U.S. Department of Labor.
The "stress tolerance" for each job is a rating on a scale from 0 to 100, where a lower rating signals less stress. It measures how frequently workers must accept criticism and deal effectively with high stress on the job. 
Check out the full list for the jobs that offer average salaries (all over $70K!) with a stress tolerance rating of 70 or lower —and start dreaming of your next career shift today.
1. Agricultural Engineers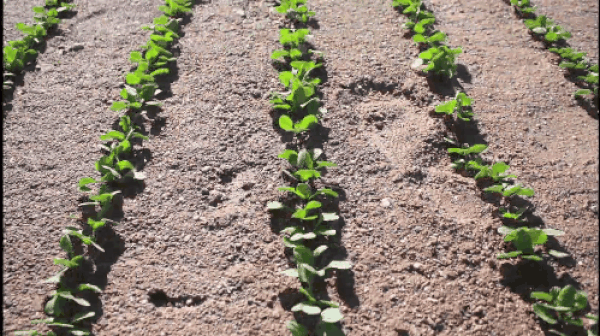 2. Geographers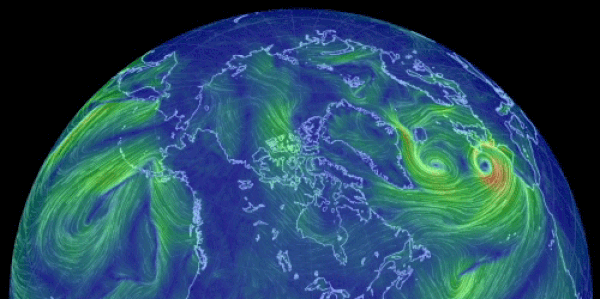 3. Hydrologists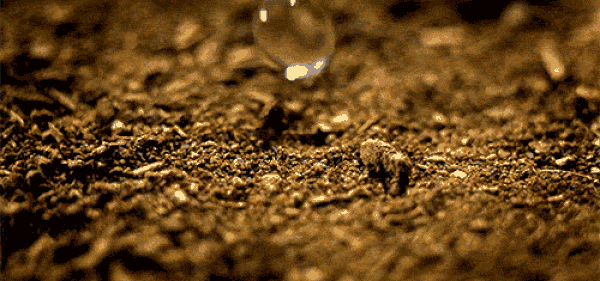 4. Operations Research Analysts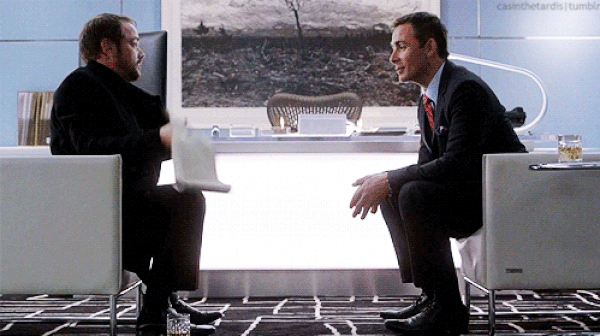 5. Statisticians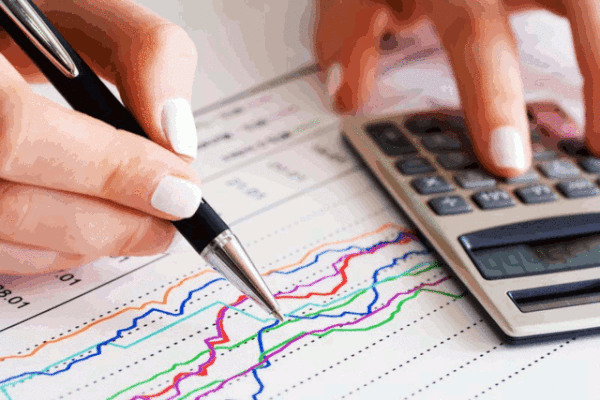 6. Materials Engineers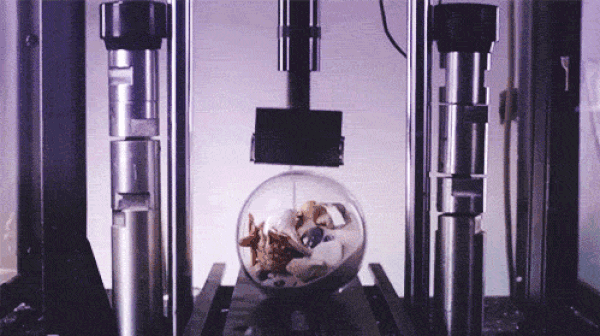 7. Biomedical Engineers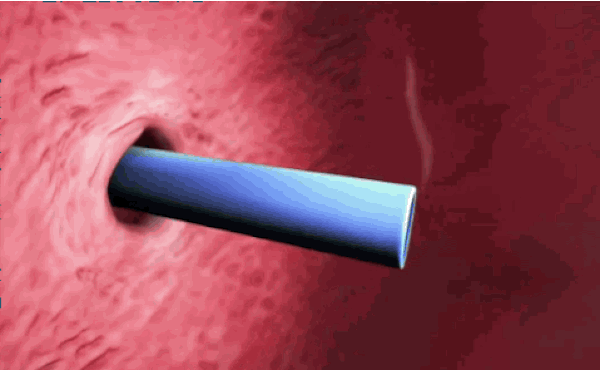 8. Material Scientists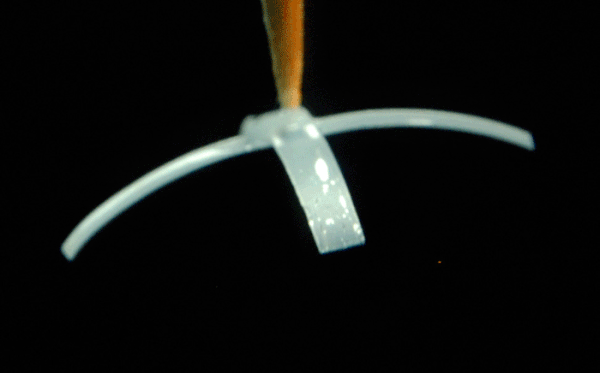 9. Art Directors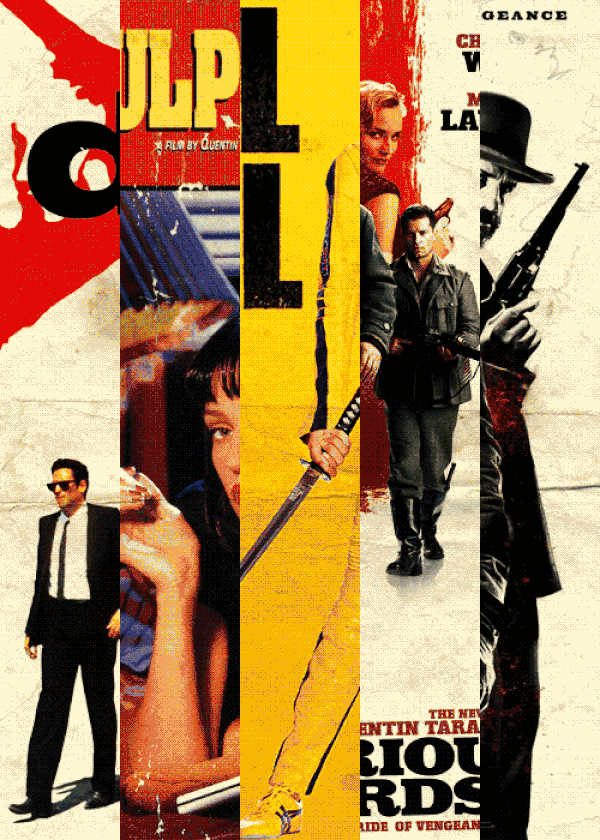 10. Marine Engineers and Naval Architects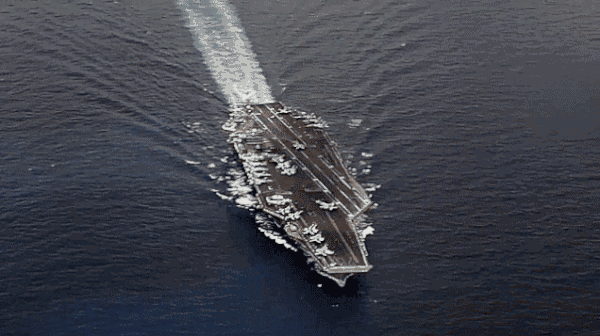 11. Applications Software Developers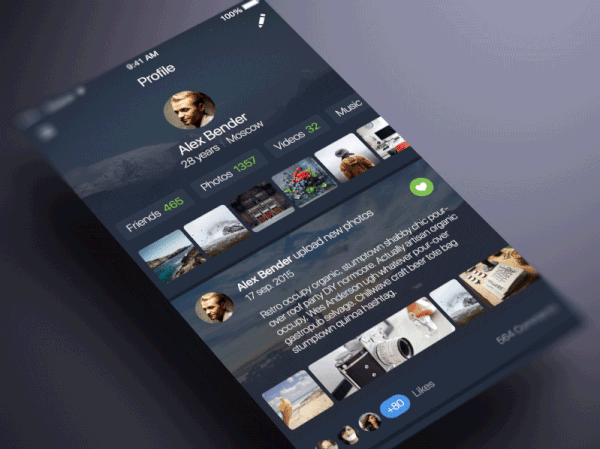 12. Economics Teachers (Postsecondary)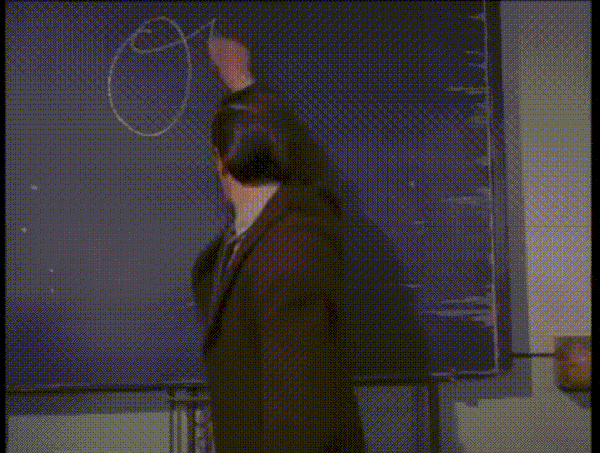 13. Political Scientists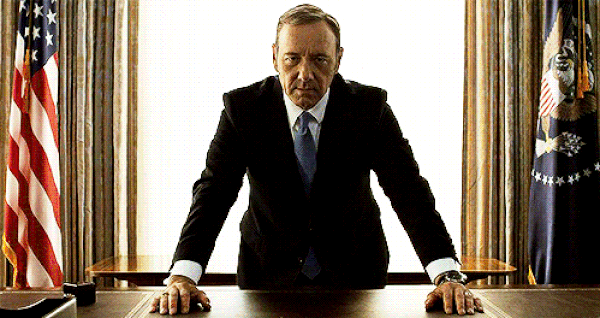 14. Mathematicians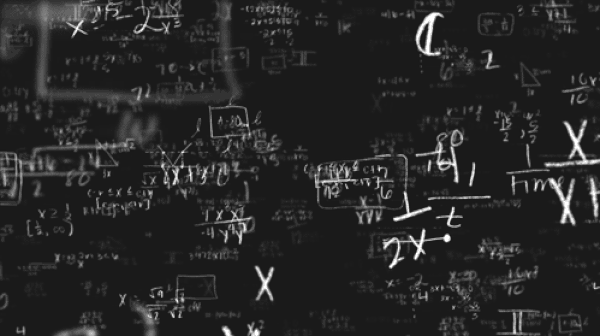 15. Economists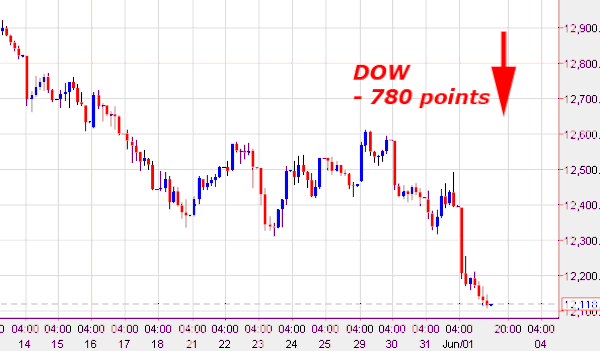 16. Geoscientists (except hydrologists and geographers)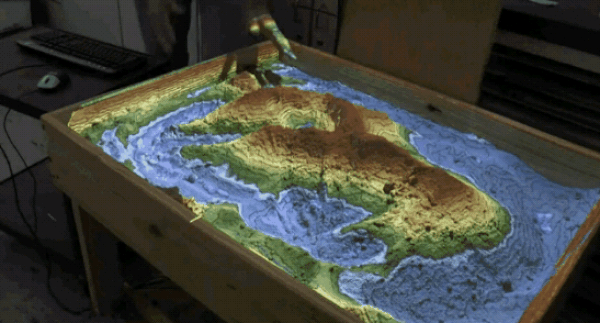 17. Astronomers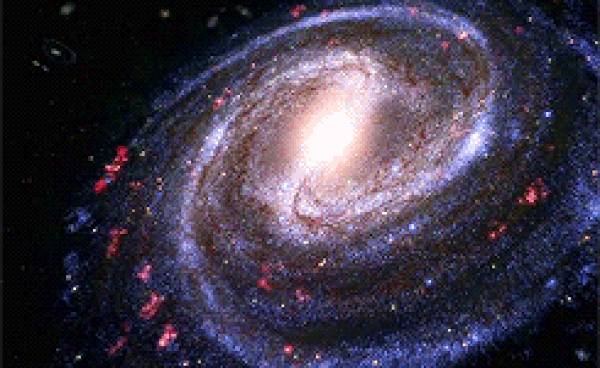 18. Actuaries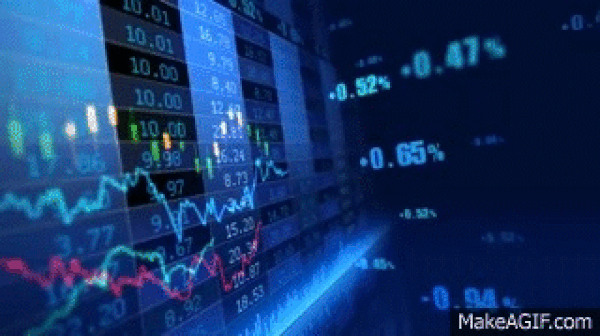 19. Computer Hardware Engineers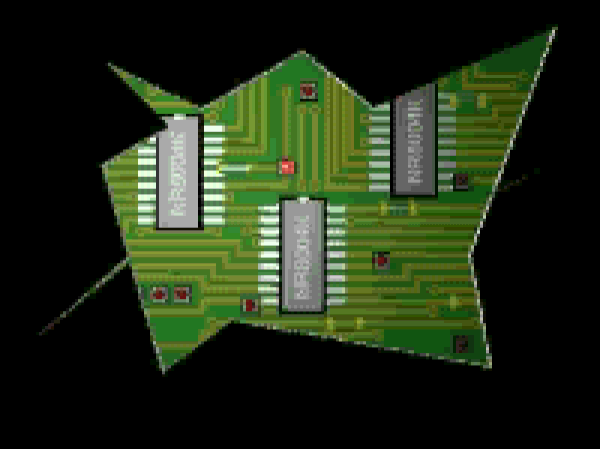 20. Optometrists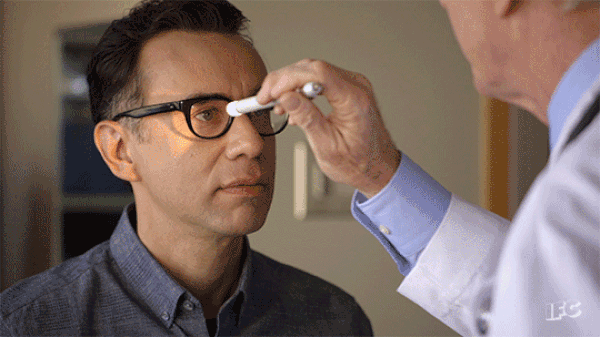 21. Physicists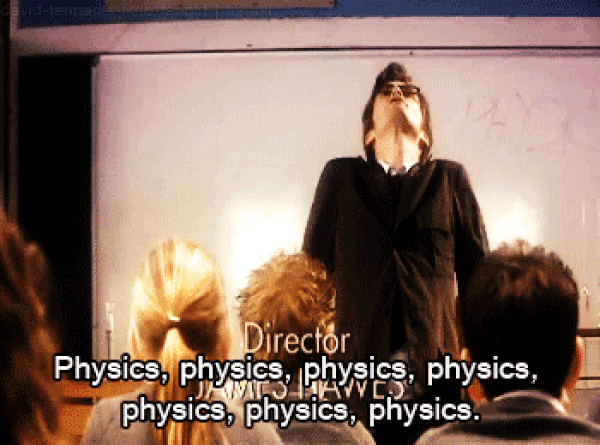 22. Law Teachers (Postsecondary)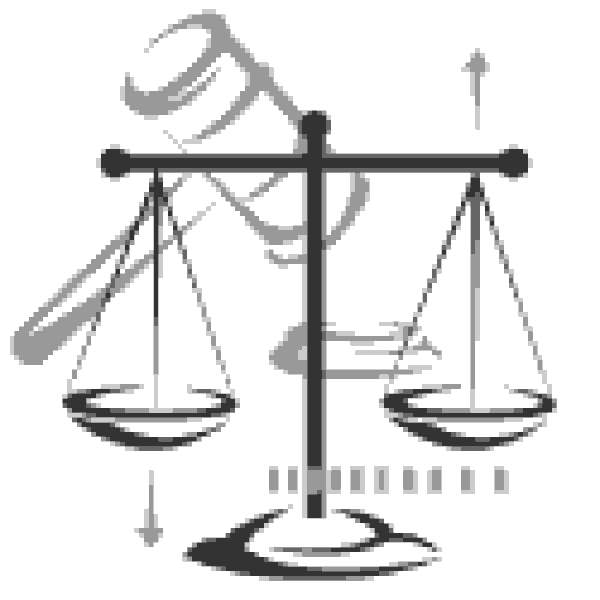 23. Computer and Information Systems Managers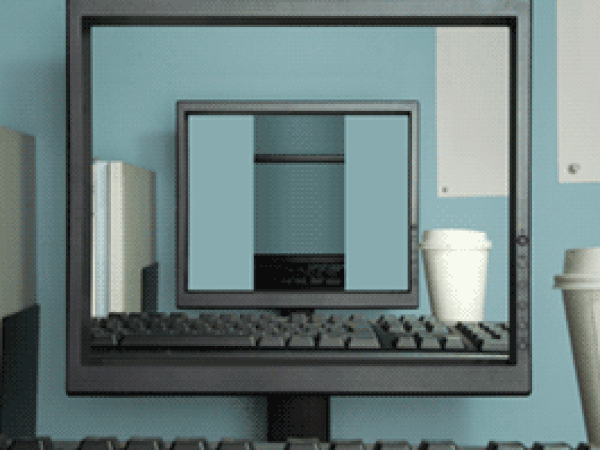 24. Orthodontists