23 Extraordinary Situations Which Are Super Regular For Sims Players
News
>
23 Extraordinary Situations Which Are Super Regular For Sims Players
Sims is a life simulation game. Life is weird and unexpected. Sims is as well.
1. A regular wedding night.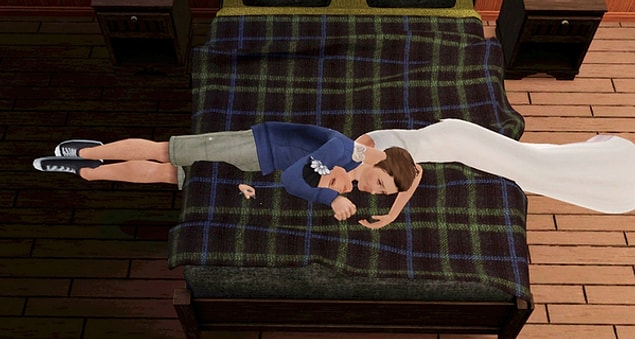 2. When your sim doesn't want to go to school.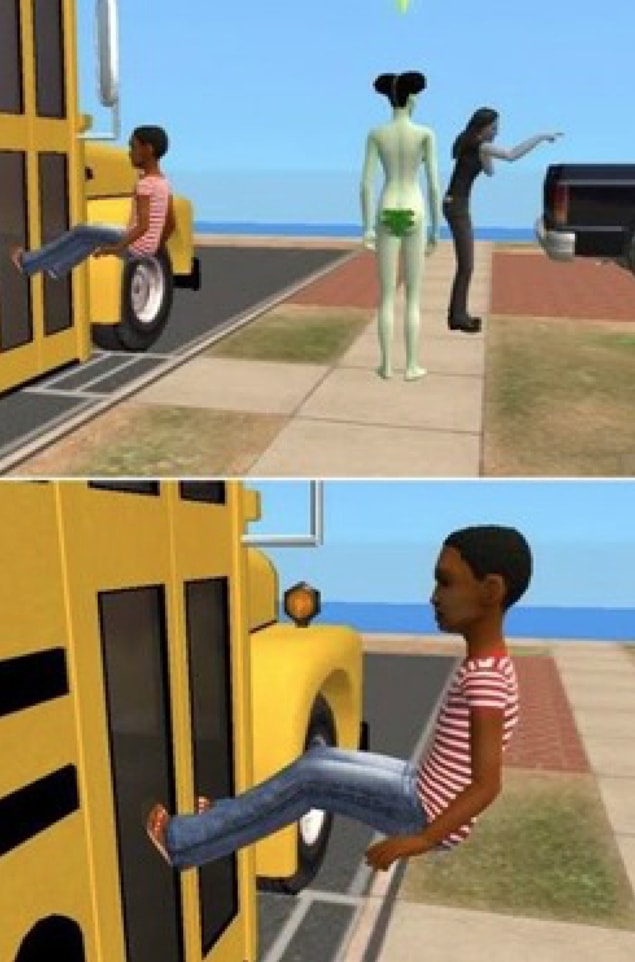 3. Parenting done right!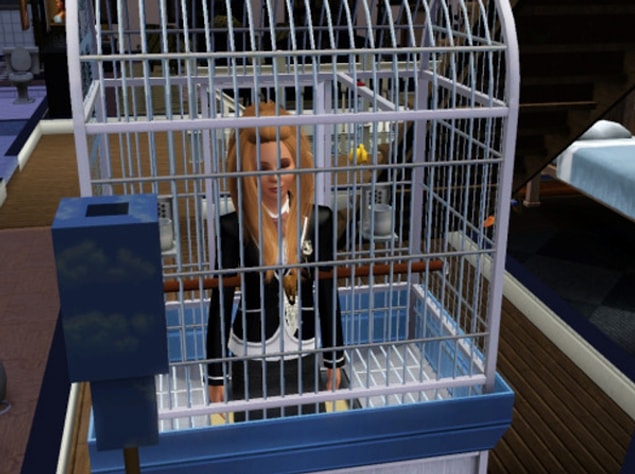 4. Flying baby? Flying baby.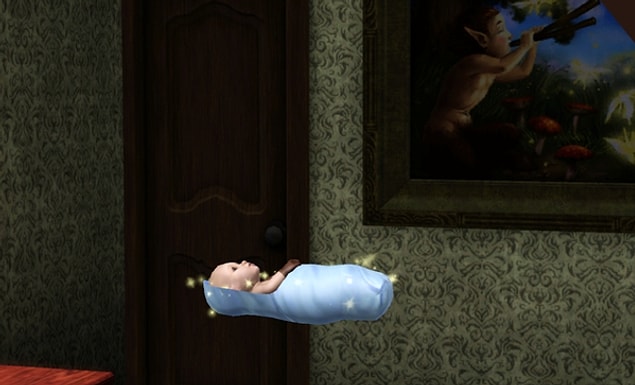 5. "Please baby mommy got some work to do"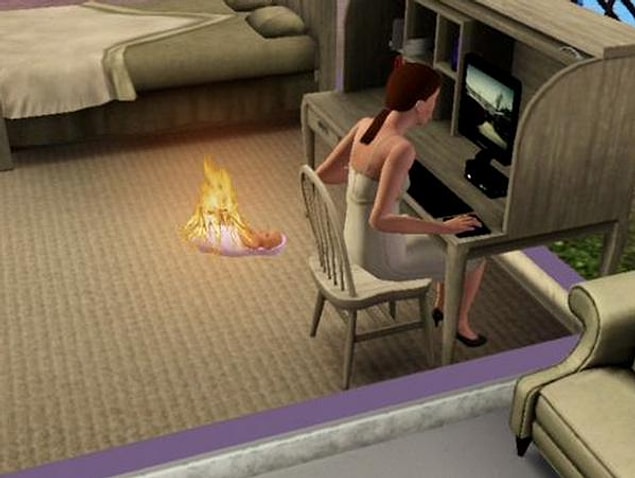 6. Hey baby catch!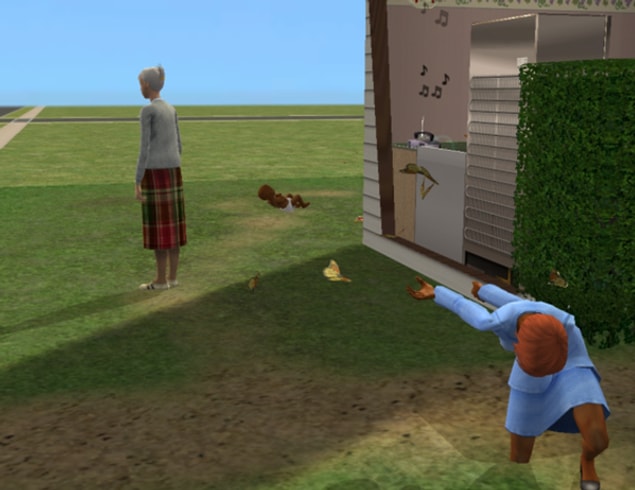 7. Where were you when Diarrhea hit?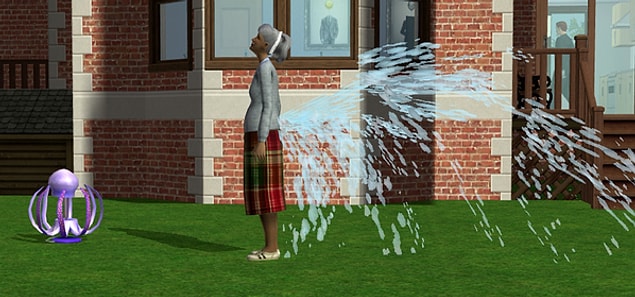 8. Sim Kardashian.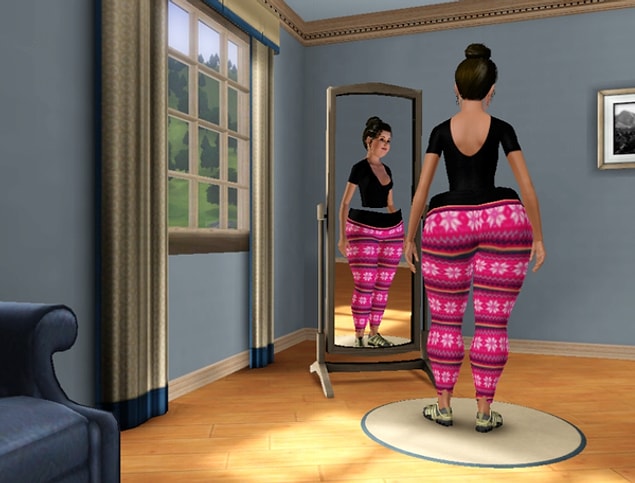 9. Relationship status: WTF!!!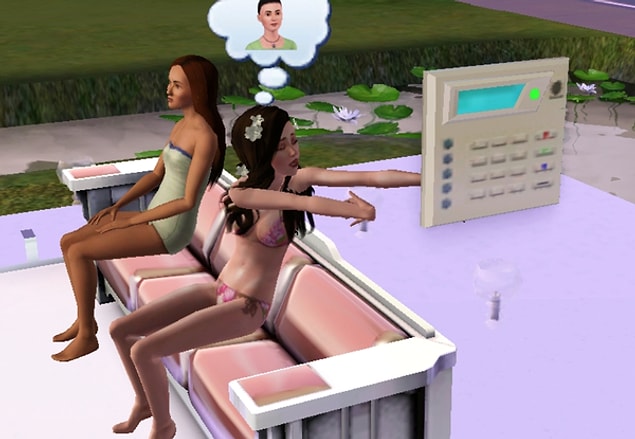 10. The said I could be anything. So I became a helicopter.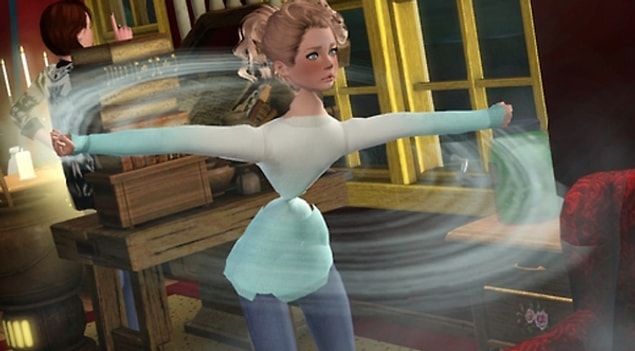 11. So many things require explanations here. We'll just leave it.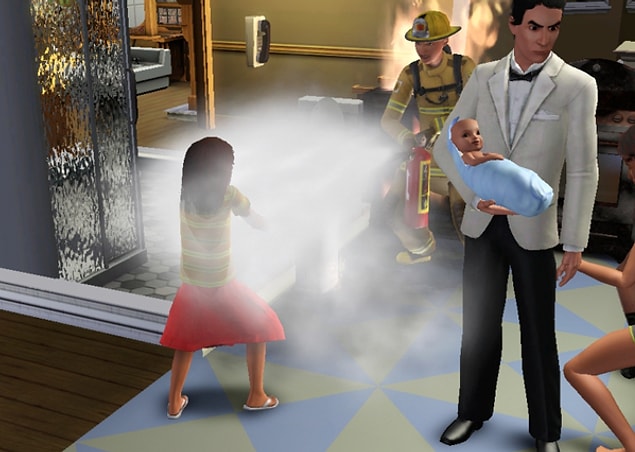 12. Just your sim committing suicide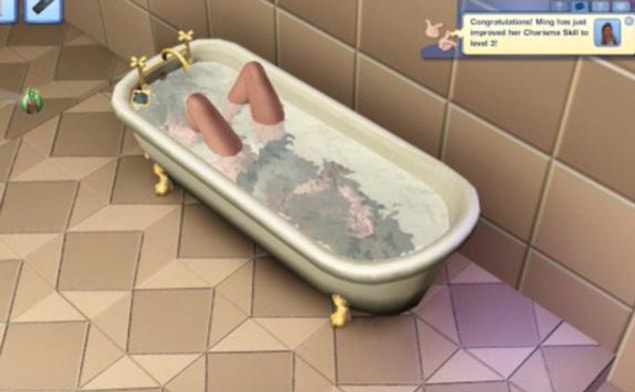 13. Phones are really important things for aliens.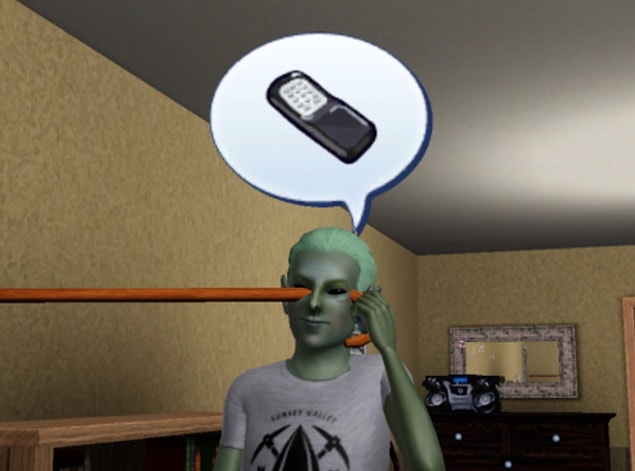 14. "I think there is something wrong with our baby"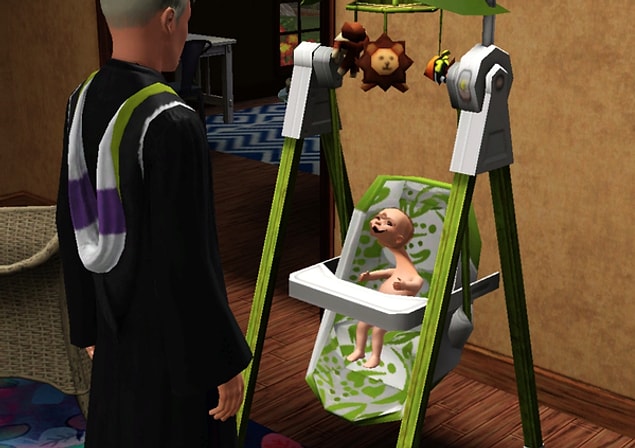 15. "I think something wrong with ou... Nevermind"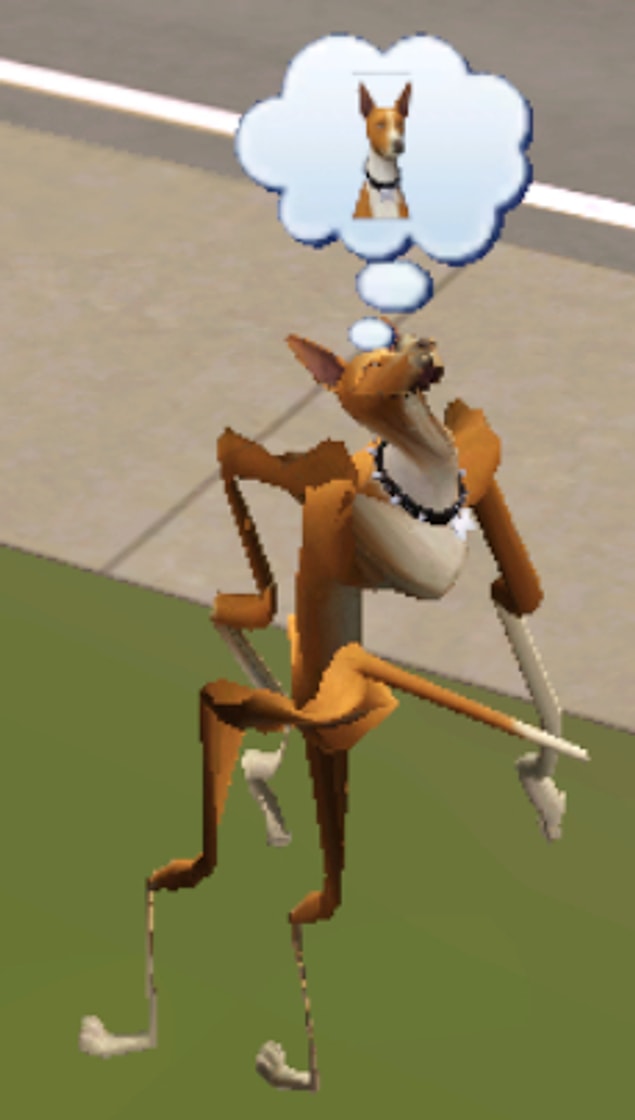 16. Plastic surgery at its best!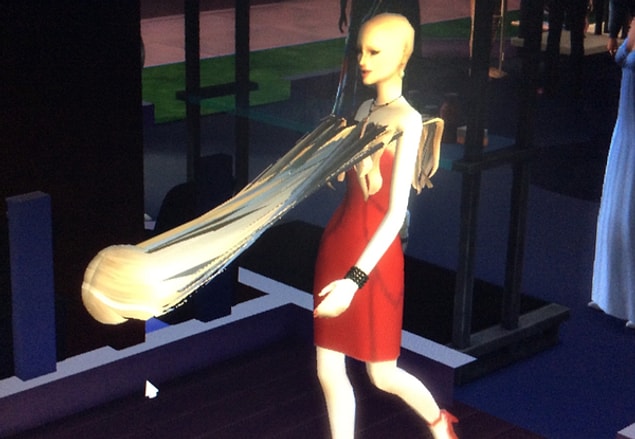 17. I'm all ears!!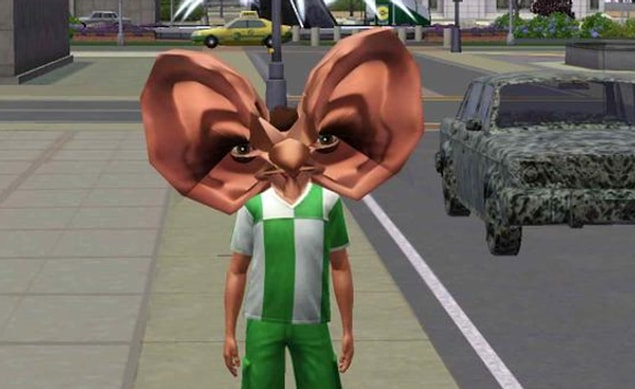 18. This is what happens when you poop outside.
19. A totally legit way to spend your holiday.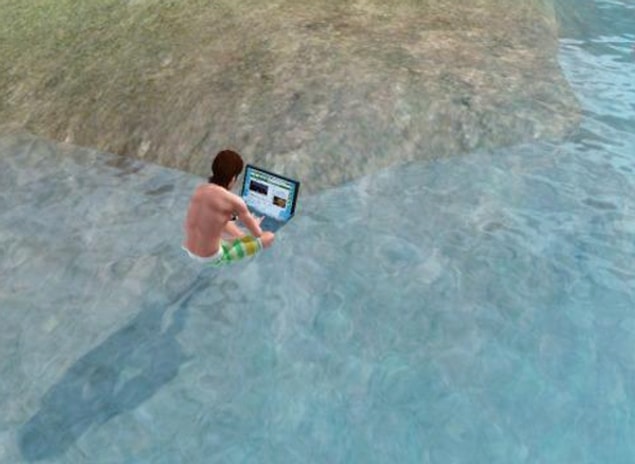 20. Proven: Girls really do fart rainbows.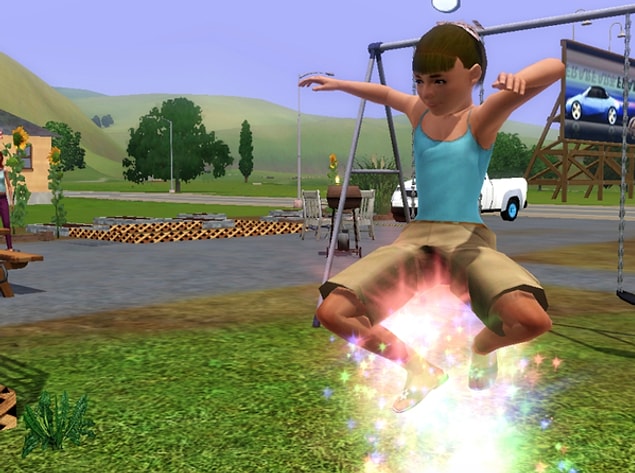 21. "Mom I really want this computer to study"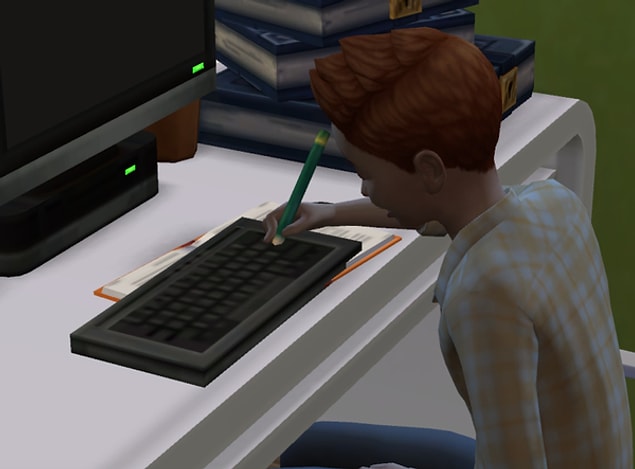 22. Premature foreplay.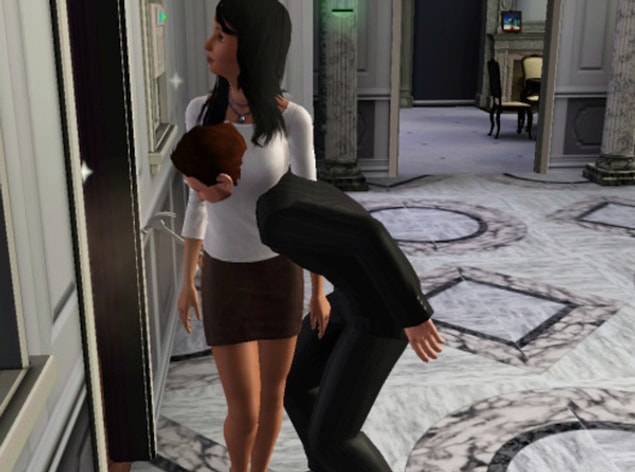 23. "Baby I'm sorry but you are UGLY!!!"