22 Reasons Why Having A Job Is The Worst!
Being a responsible adult means having a job so you can support yourself.  However, no matter how much you love what you do, work is still work.  
Here is evidence that having a job is the worst.
1. When you apply the "Minimum Viable Product" concept to your 9-5 job...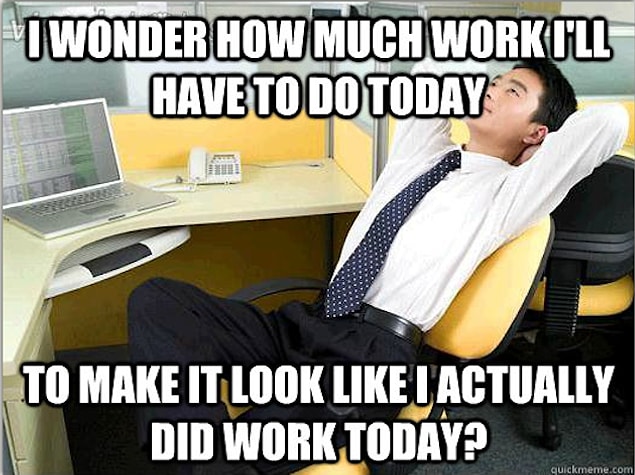 3. When you just can't anymore...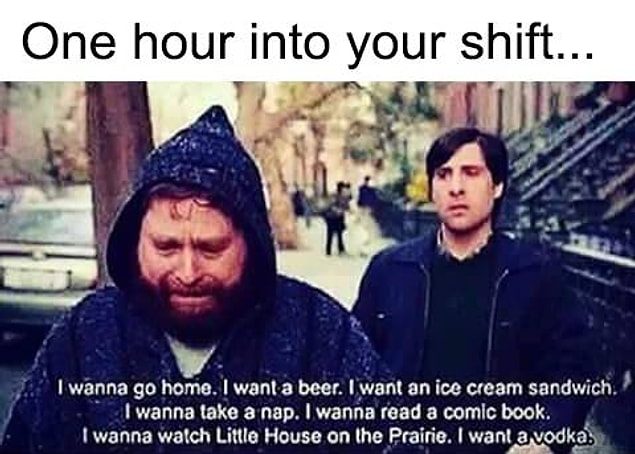 4. When you count down to the weekend with every measure you can come up with...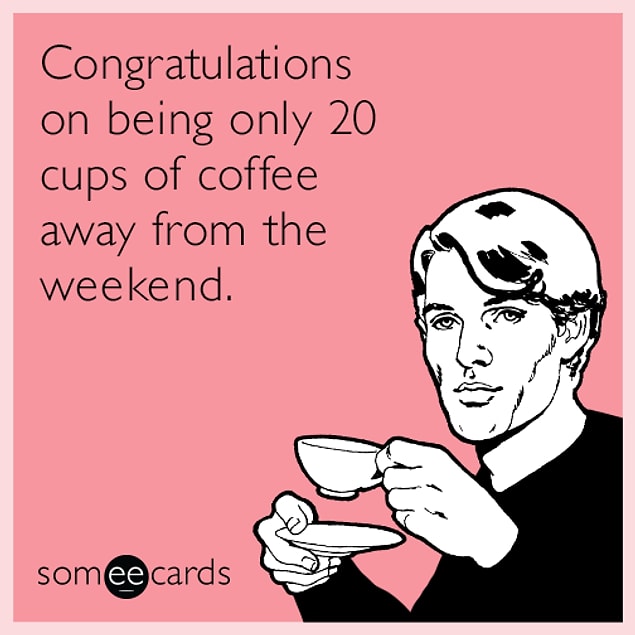 6. The confusion...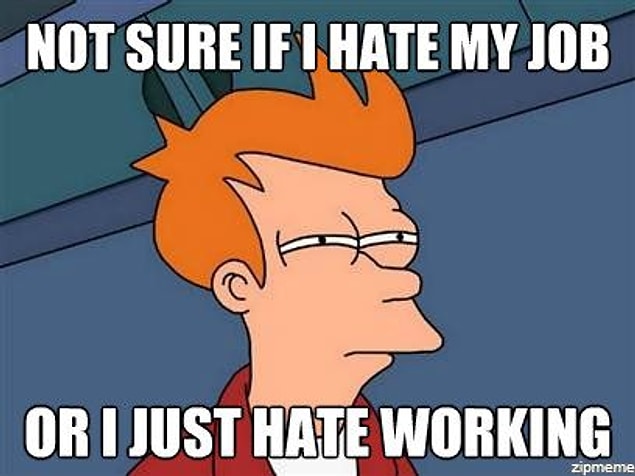 8. When time just isn't moving...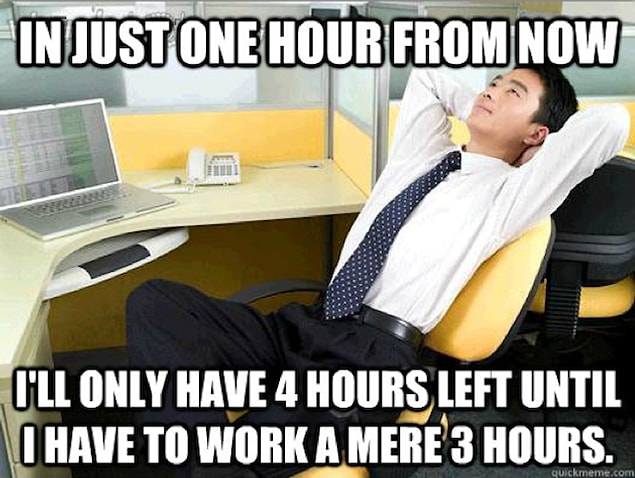 9. When you'd literally rather flee the country than go back to that cage you call an office...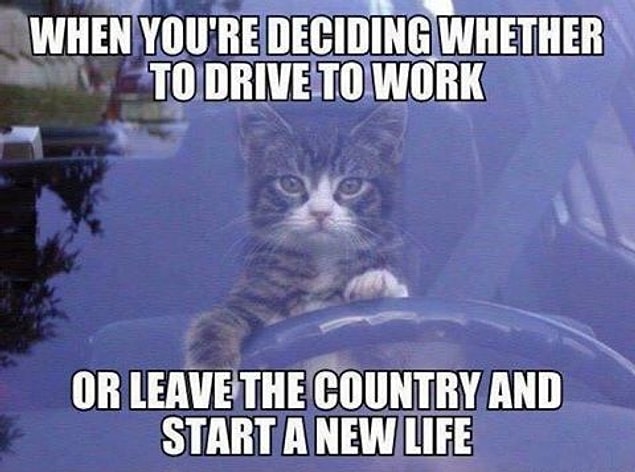 10. When all of your hopes and dreams are crushed...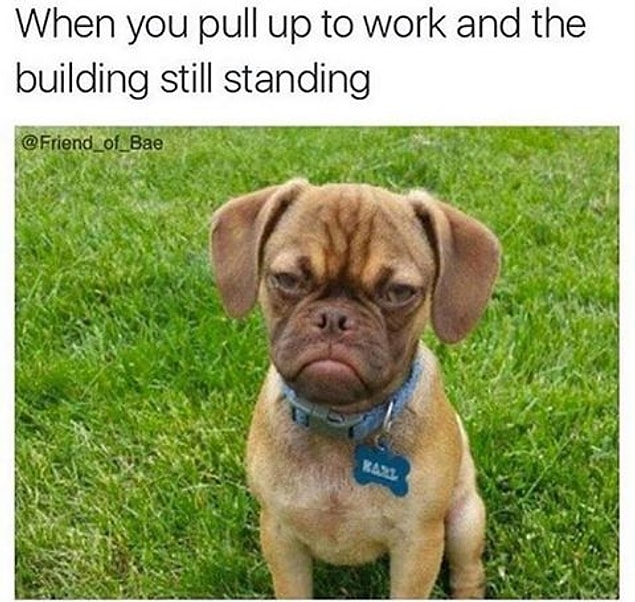 11. When people keep taking your sh*t...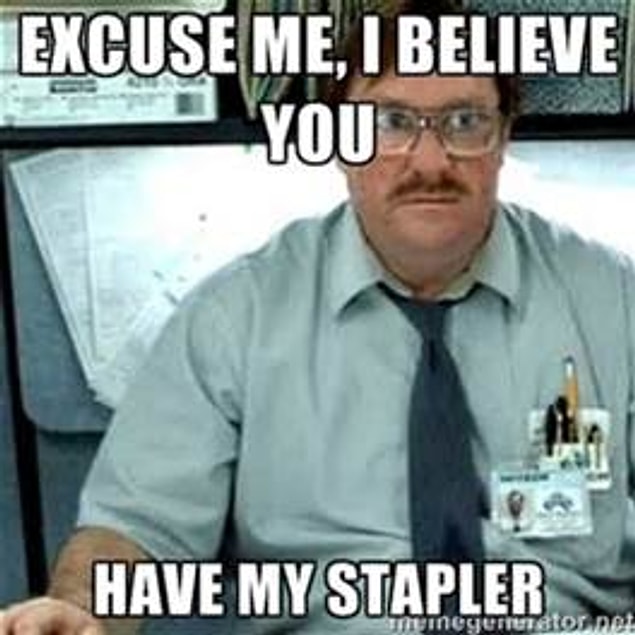 12. When you can finally relax...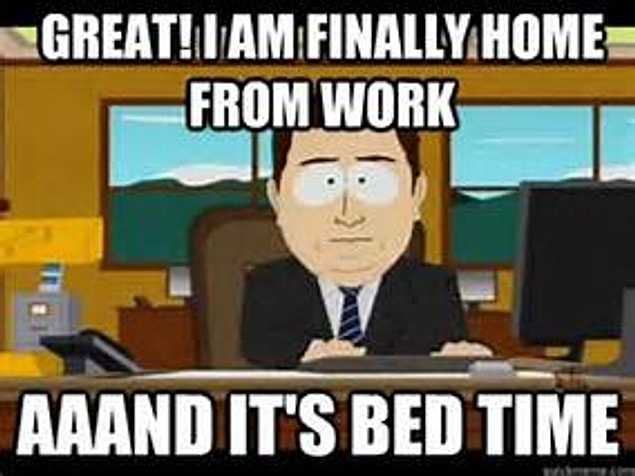 13. When you're forced to work hard...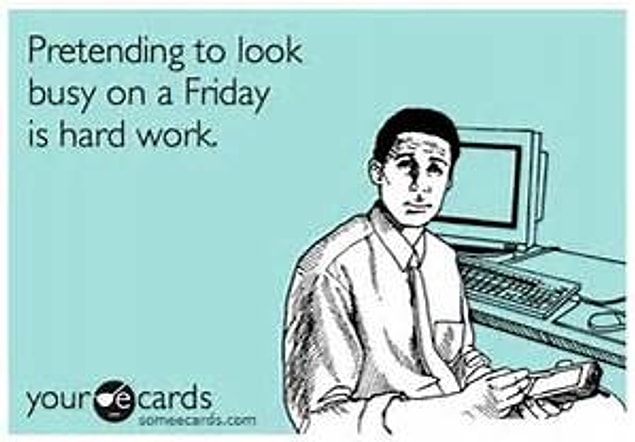 14. When you feel severely undervalued...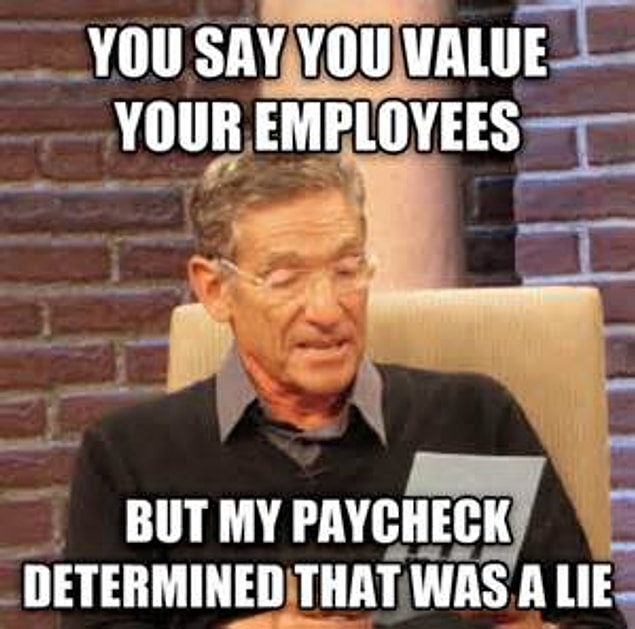 15. When you run out of options...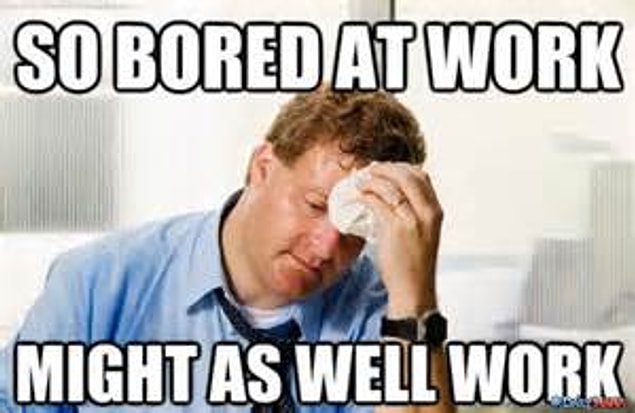 16. When you dodge the bullet...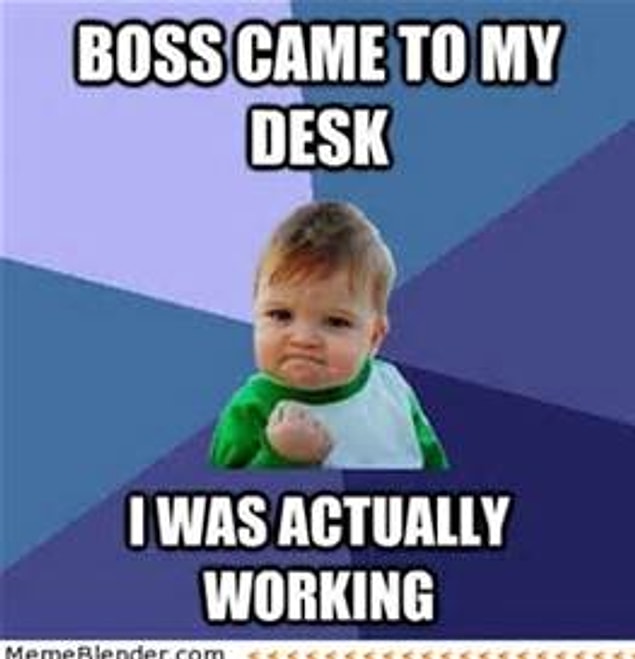 17. When you have made it through another week of hell...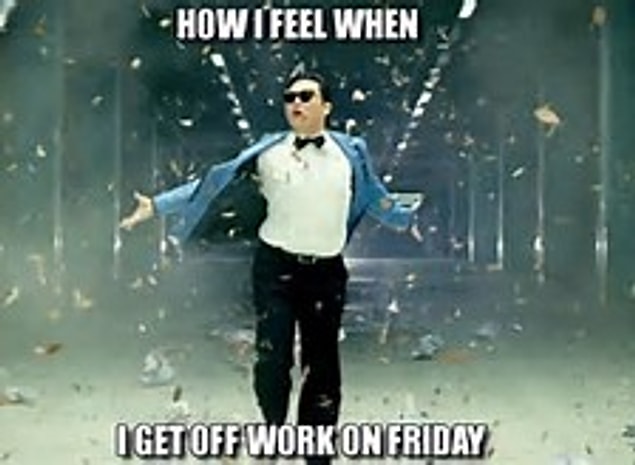 18. When you realize how useless your boss really is...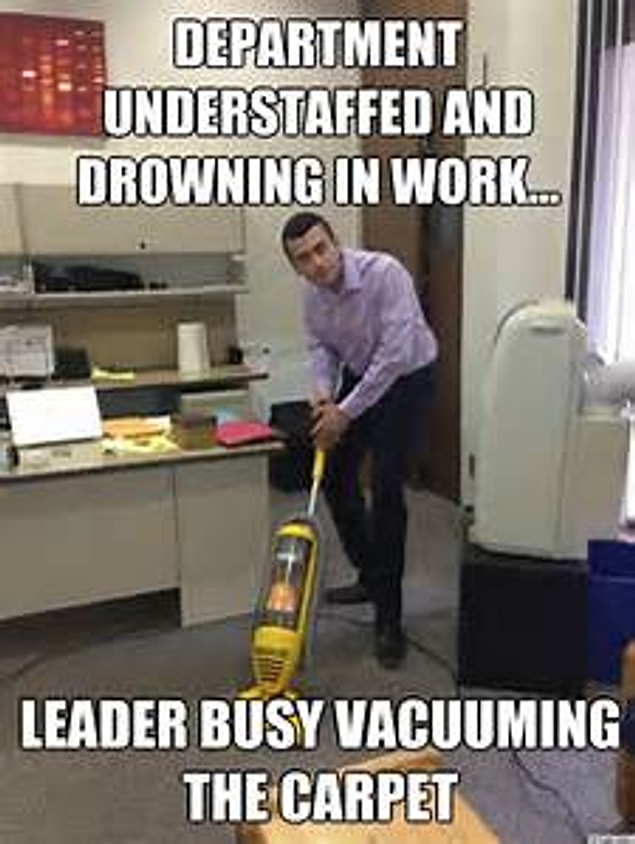 19. When you wonder what exactly it is that you're doing with your life...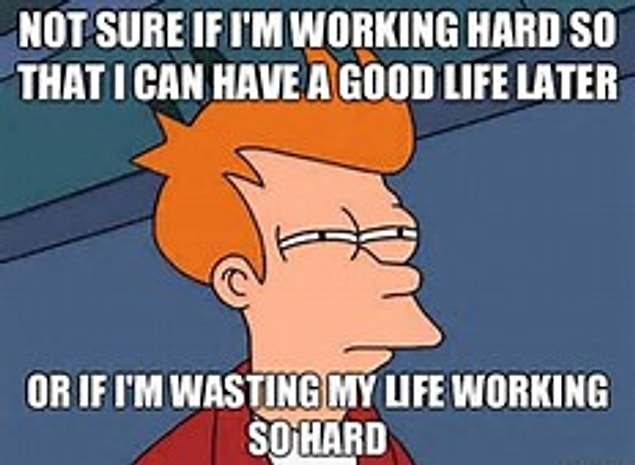 20. When deciding on lunch is the most important decision of the day...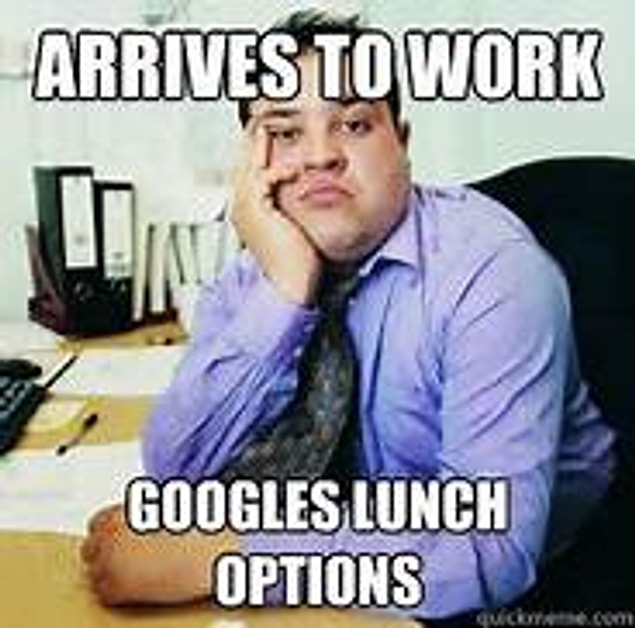 21. When you're surrounded by idiots...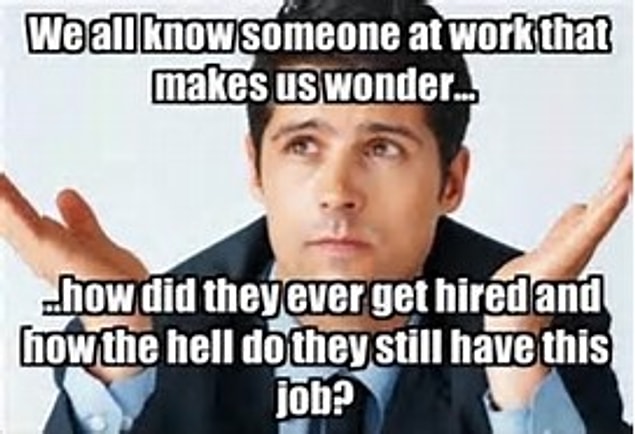 22. When you see your coworker outside of work...