21 Things To Do On Sundays To Make Your Mondays Better!
Monday morning syndrome is more real than ever. But you can easily fight through your disastrous Mondays! Here we give you 21 things you could do on Sundays to make your Mondays go much better!
Your to-do list on a Sunday might look something like this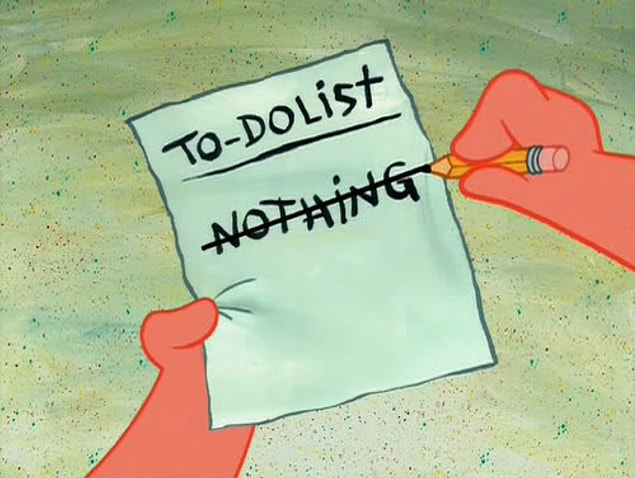 If you have a list like this one, it might be better!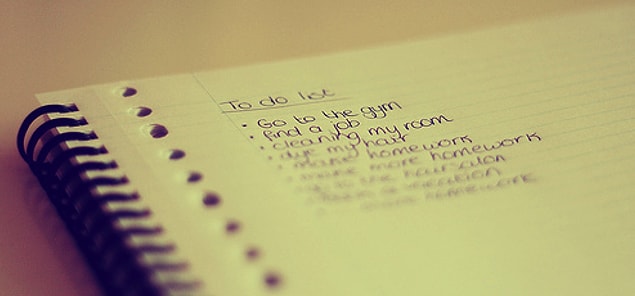 Just a few small steps on a Sunday, and your week can start out nicely.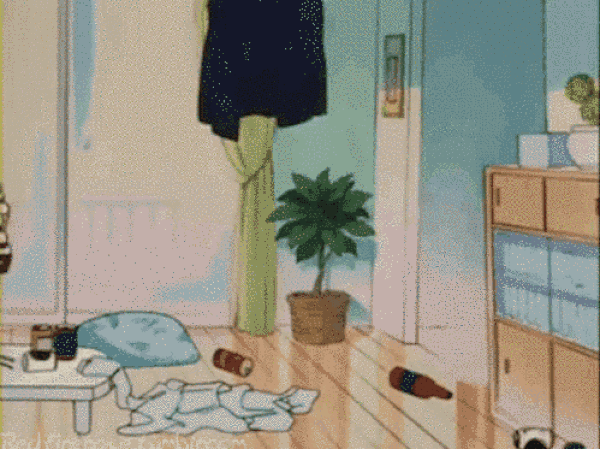 1. Get rid of all the extra, old things in your fridge.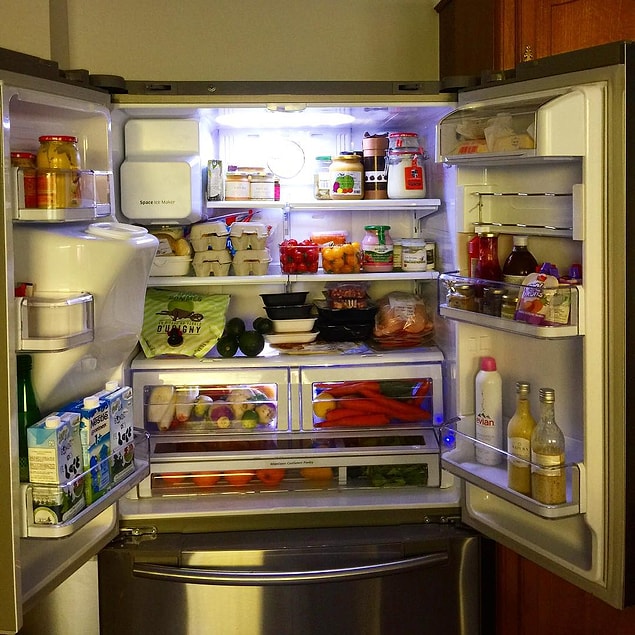 2. Go through your purse and bag.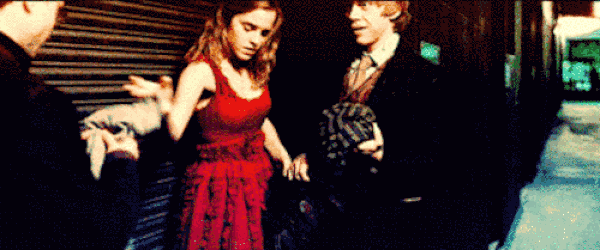 3. Groceries!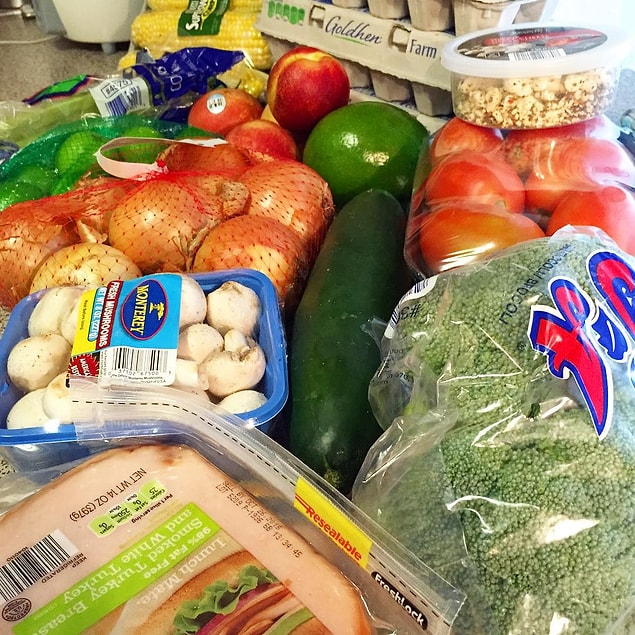 4. Snacks, lots of snacks!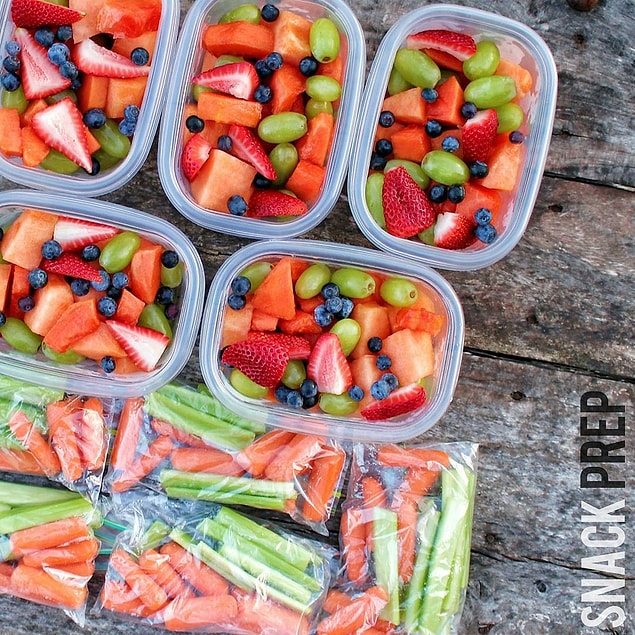 5. Make a proper to-do list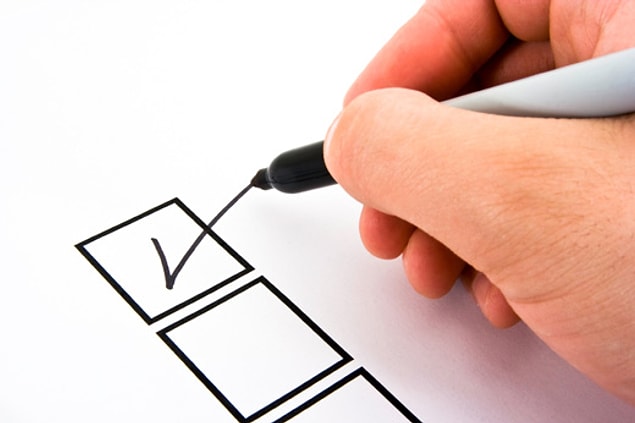 6. Prepare your breakfast beforehand.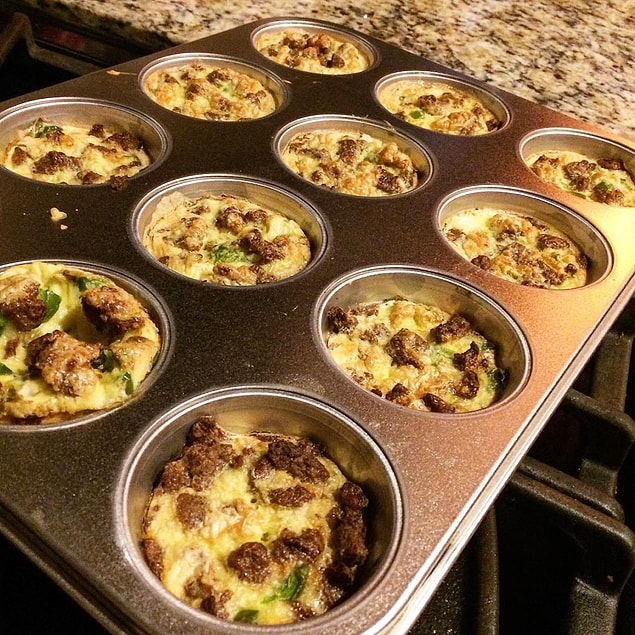 7. Plan your week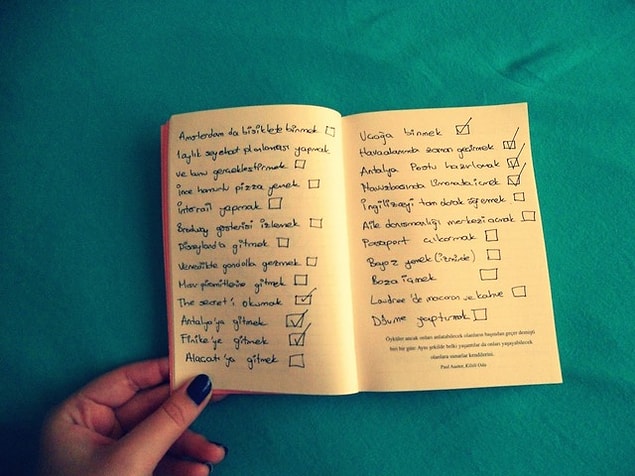 8. Arrange your wardrobe.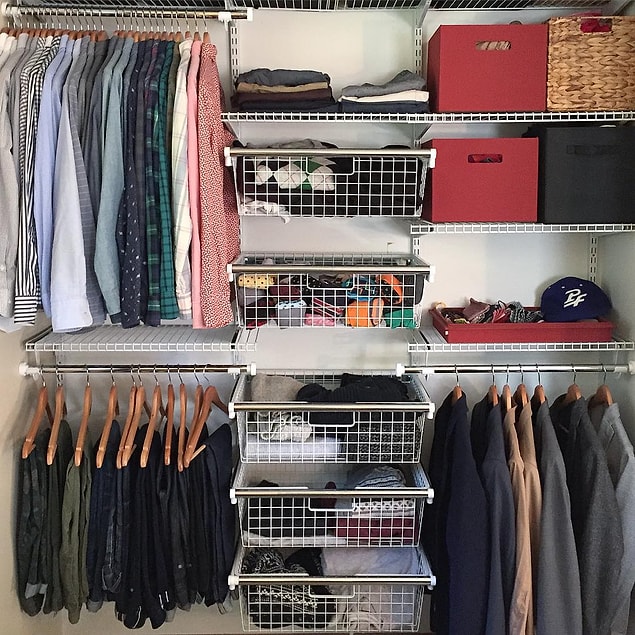 9. Make time for yourself.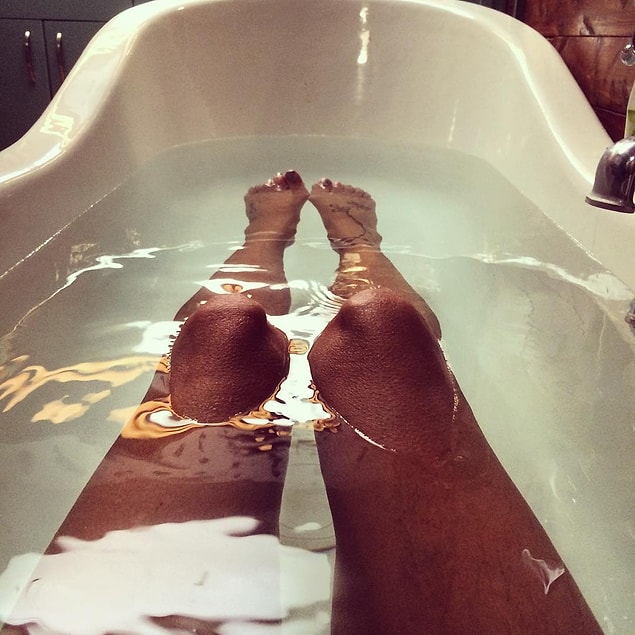 10. Check the weather.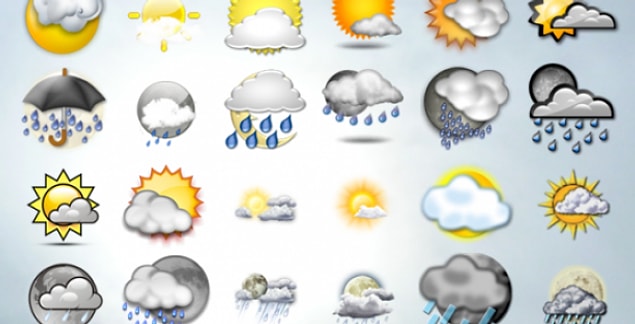 11. Same goes for gym clothes.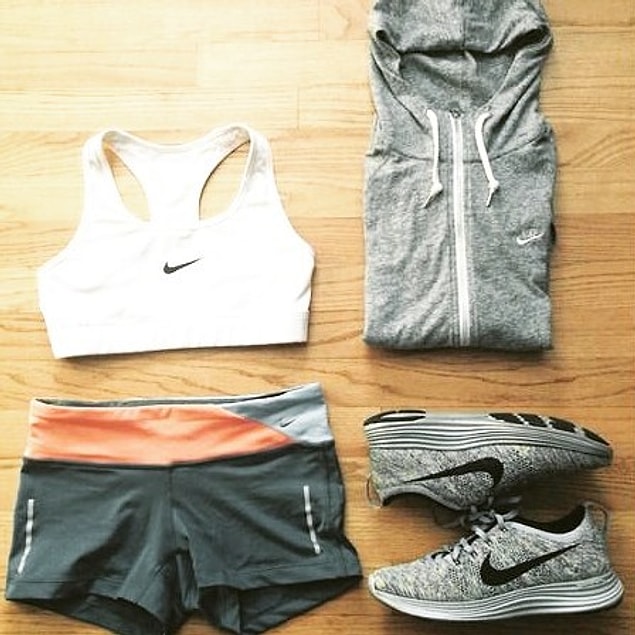 12. Spend time with your family and friends.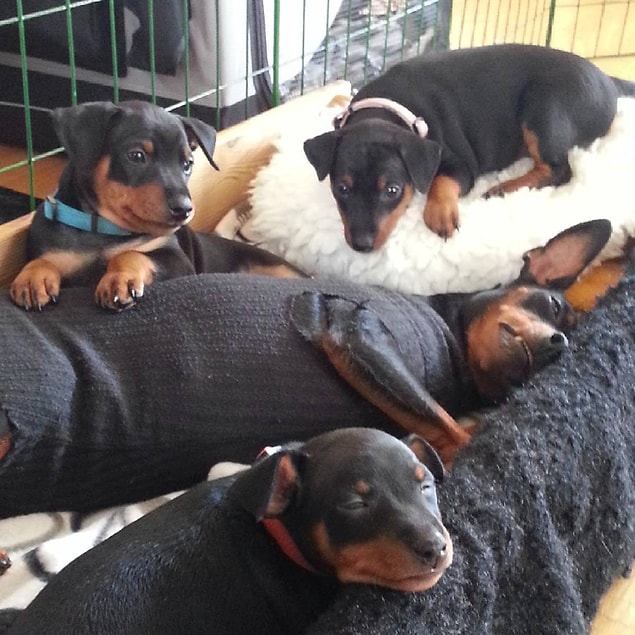 13. Empty all the thrash.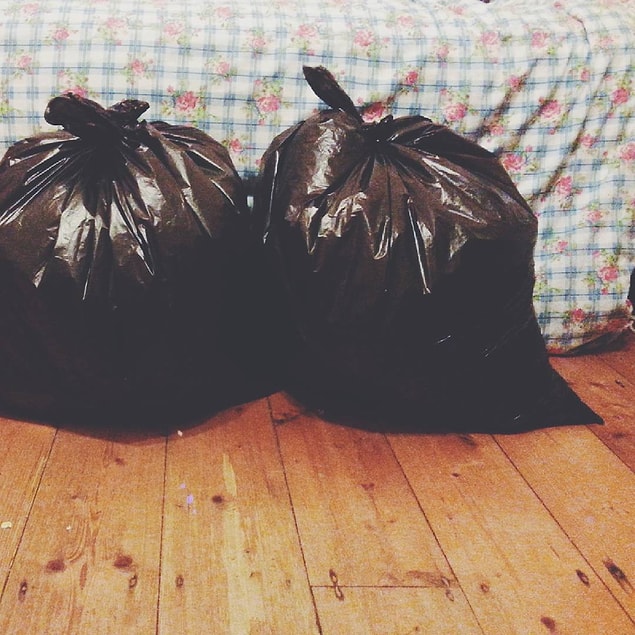 14. Put a nice song list on in the background.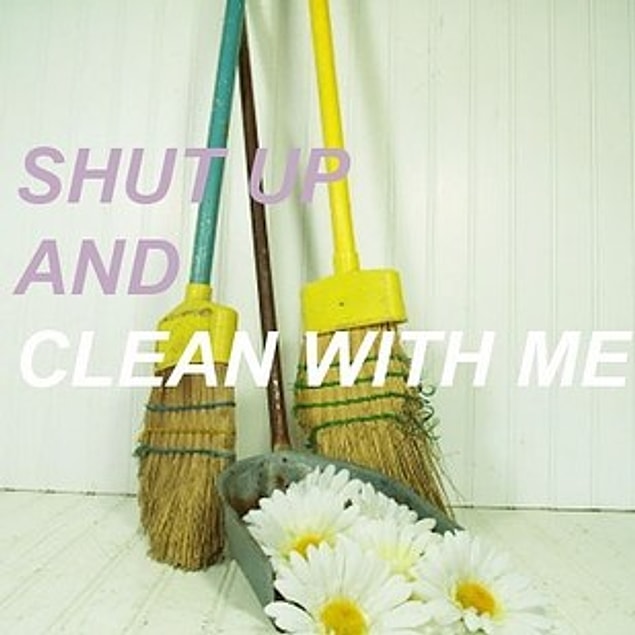 15. Go out!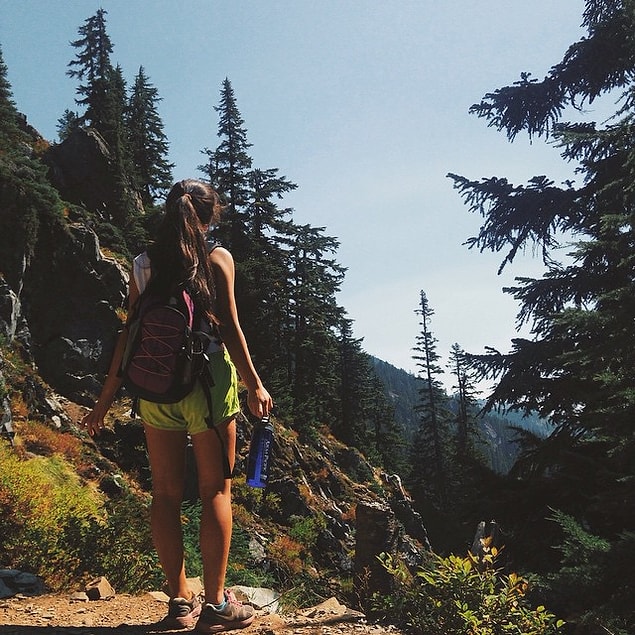 16. Do the laundry.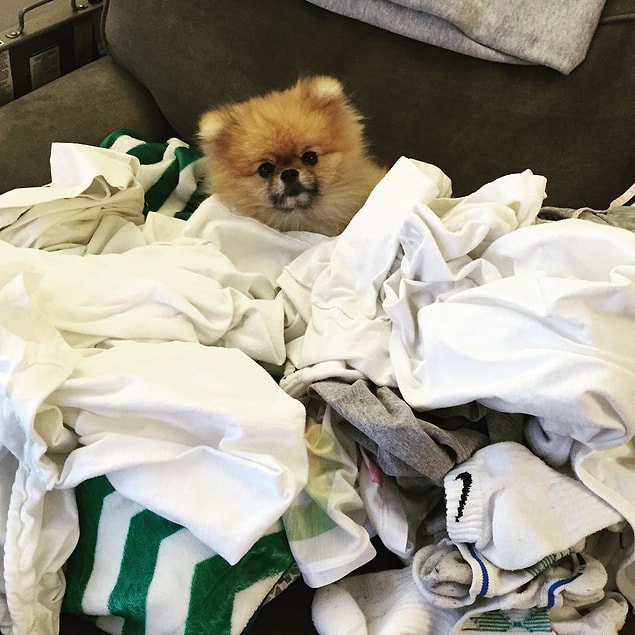 17. "Unfilth Your Habitat" will help you!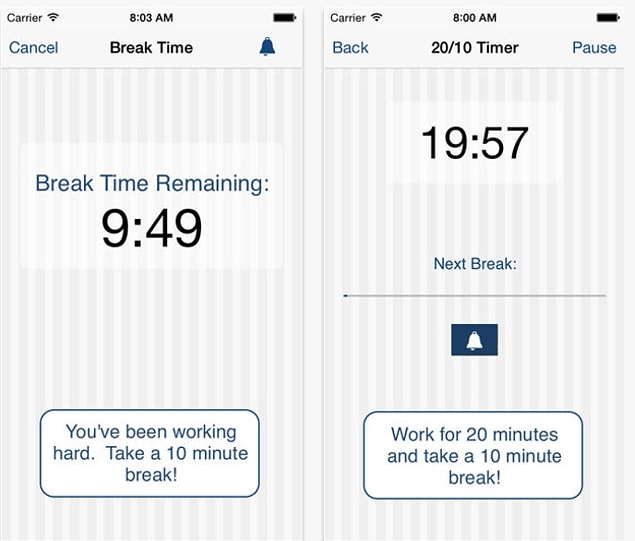 18. Discover things that inspire you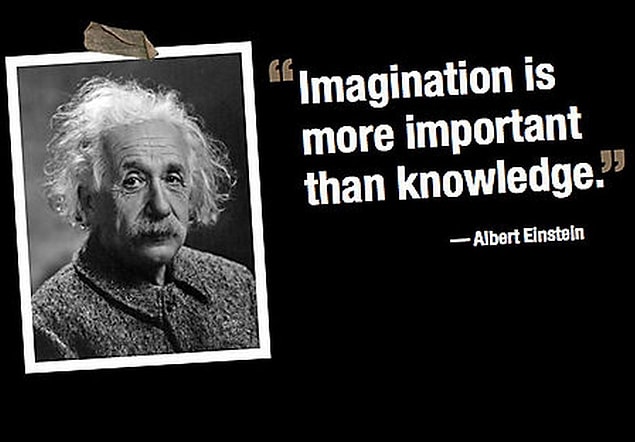 19. Make sure you go to bed on time.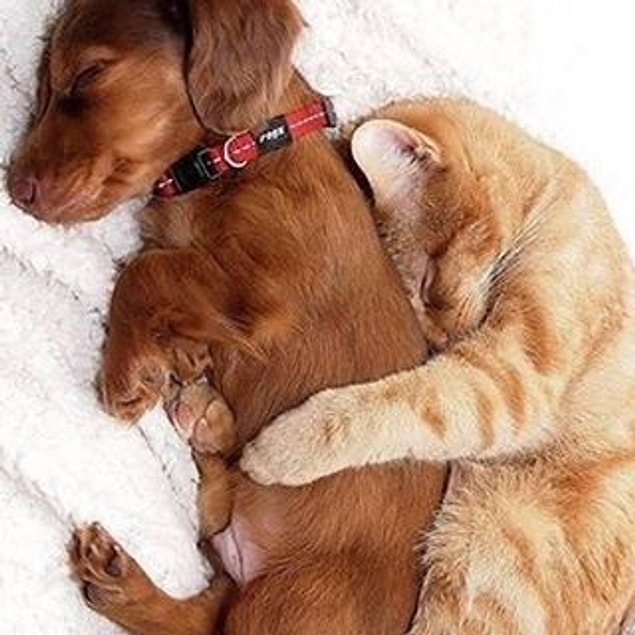 20. Spoil yourself.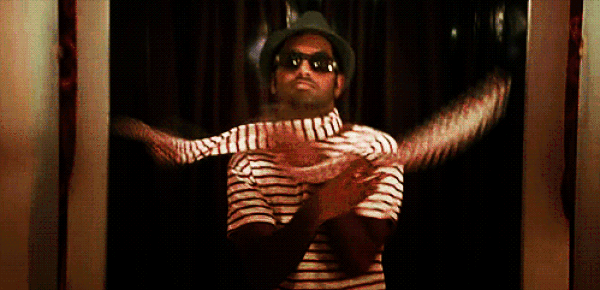 21. Spend more time on Onedio!